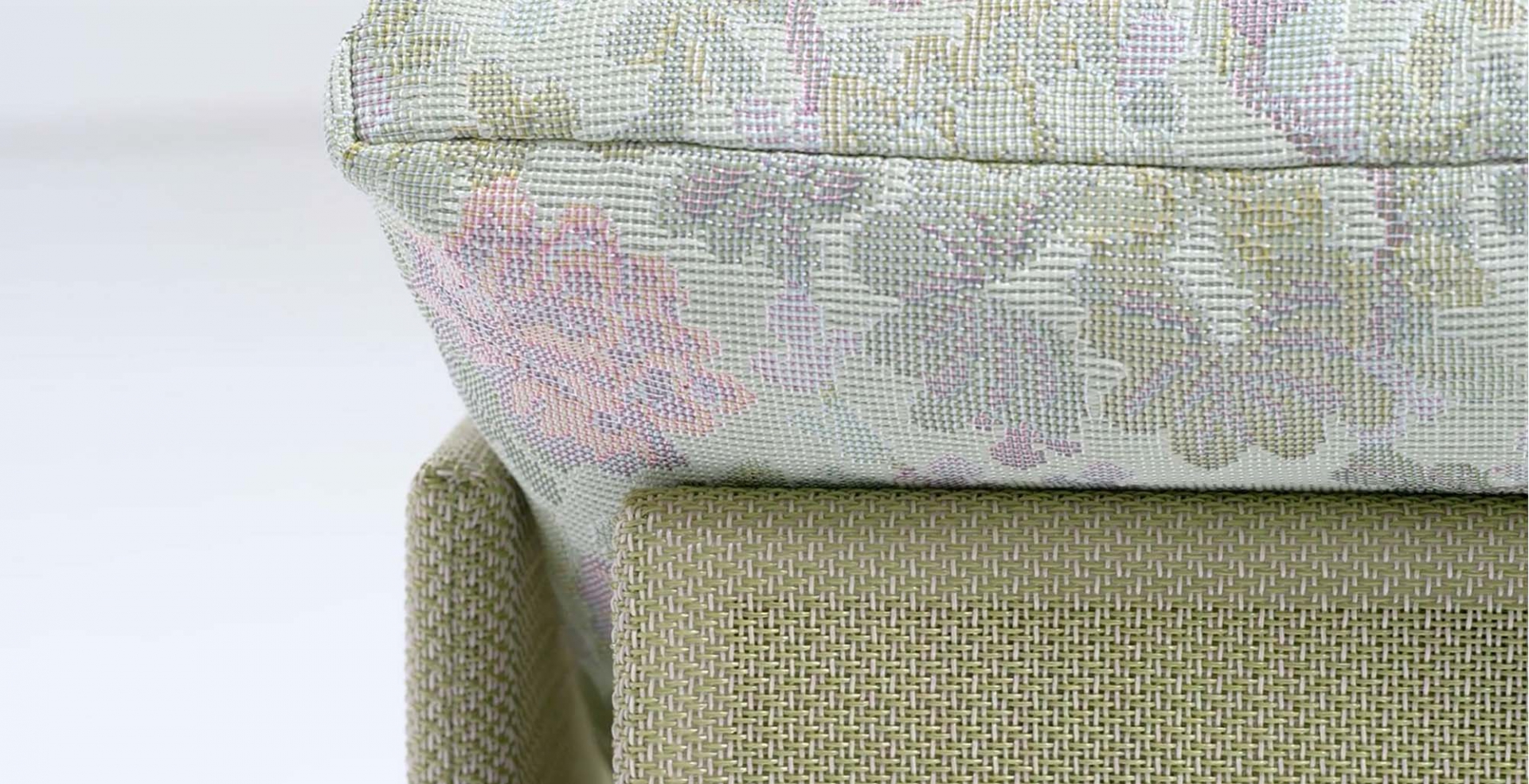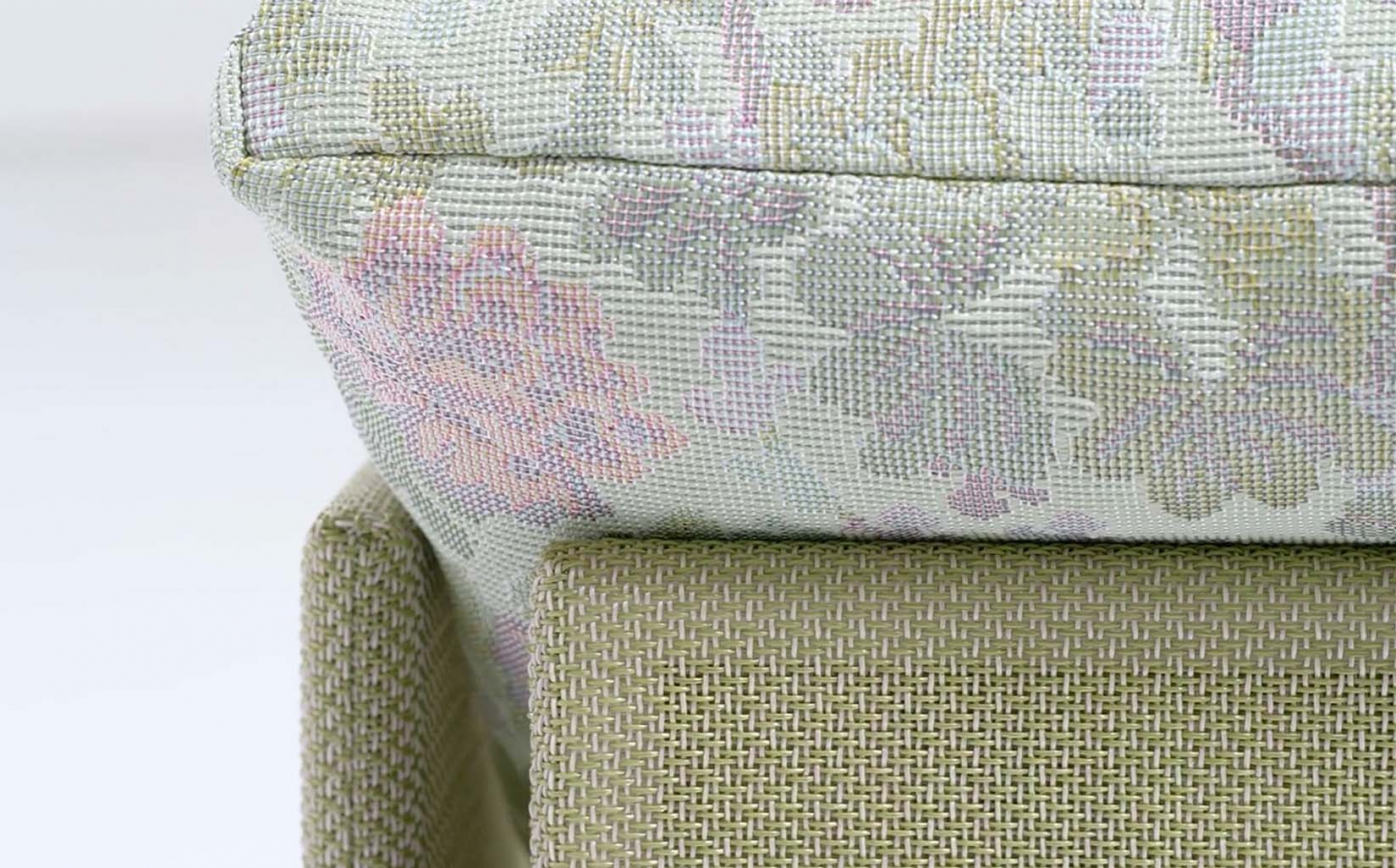 The Fine Craft of Paola Lenti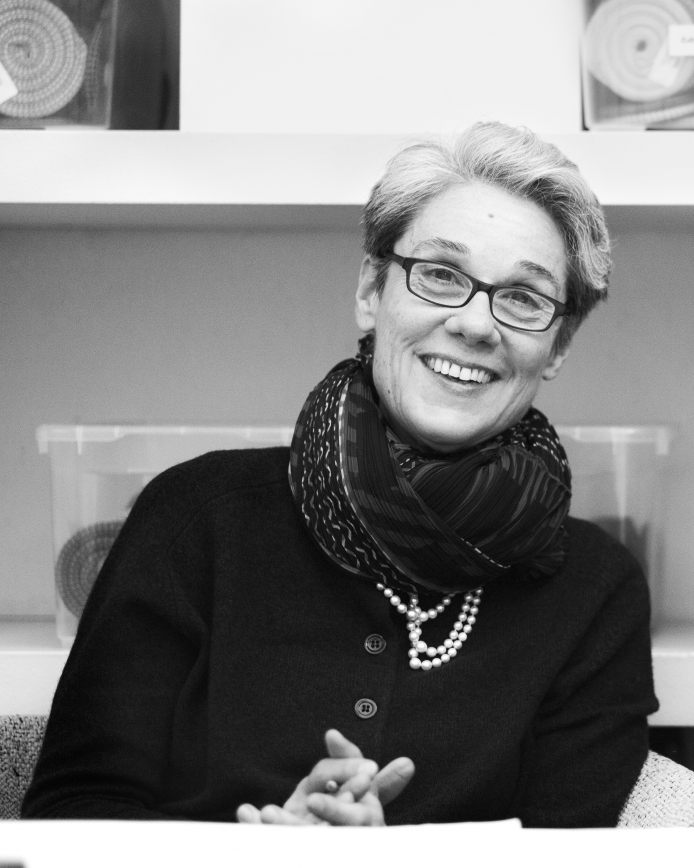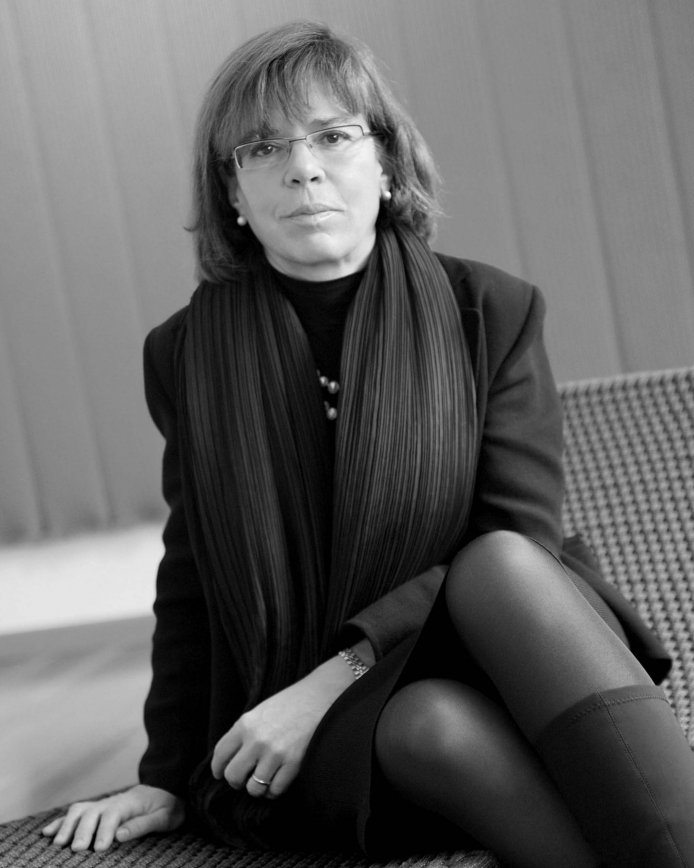 "Craftsmanship is an inexhaustible source of inspiration. Especially in Italy, these processes are a fundamental resource that, we believe, still has a lot to say even through the contemporary language of high-tech materials. Rediscovering the manual aspects of our tradition and being able to blend them with modern production technologies can only be good for the product." We were humbled to be able to speak with Anna Lenti from Paola Lenti, and hear her clear insight into craft and technology in their region, and throughout Italy, and what that has meant for their refined furniture and accessories.
After studying under design and art luminaries like Bruno Munari, Heinz Waibl, and Augusto Garau, Paola Lenti transitioned from graphic design into furniture, starting her eponymous company 27 years ago. Crediting her teachers for her love of colour and its possibilities, Lenti's true fascination was textiles: felt, rope and twine, and an instinct that these could be utilised outdoors in a way that was missing from the existing market. In 2000 nuclear engineer Anna left her job to help transform the "small craft business into a real industrial business, committing myself to face the normal difficulties that growth implies."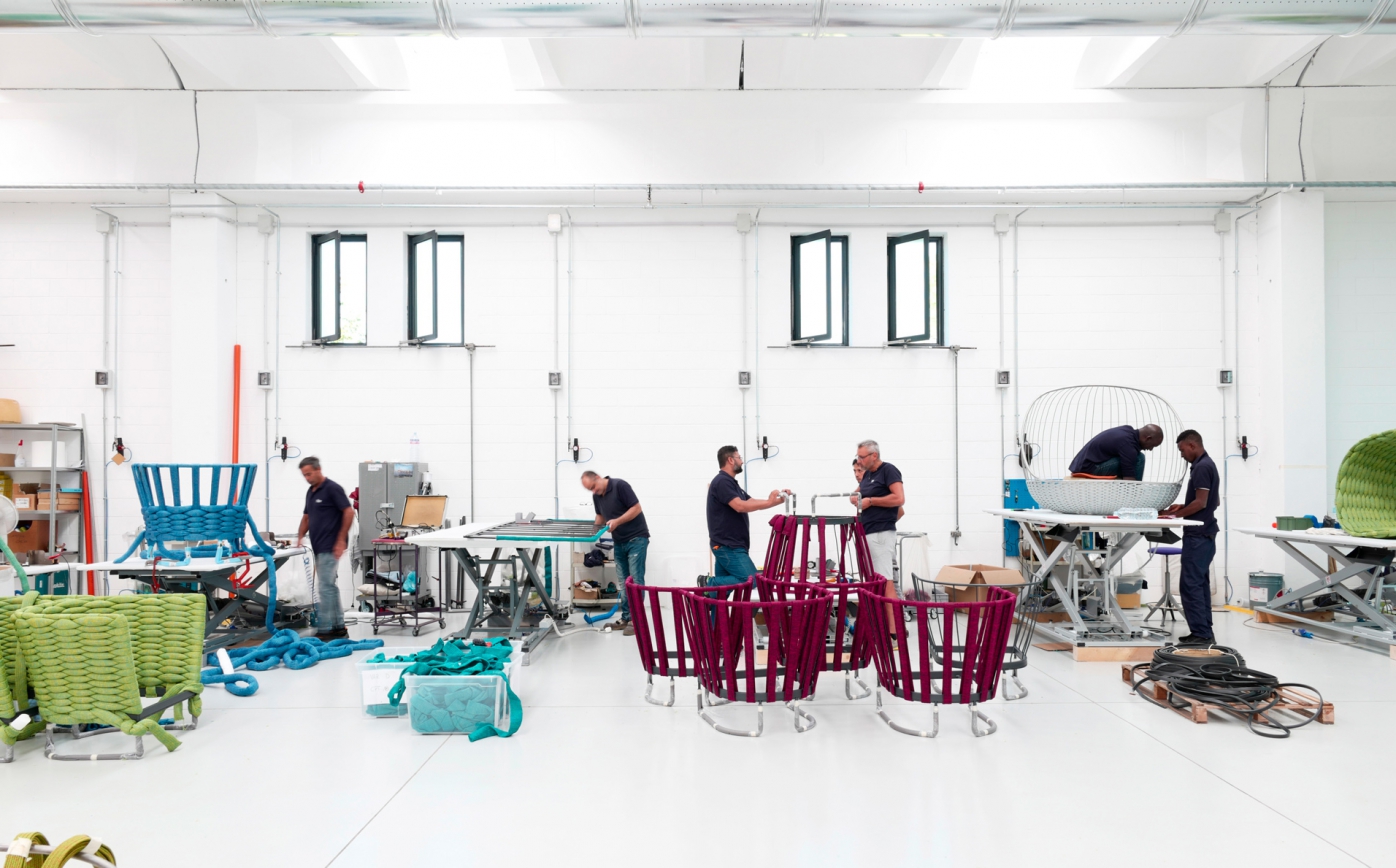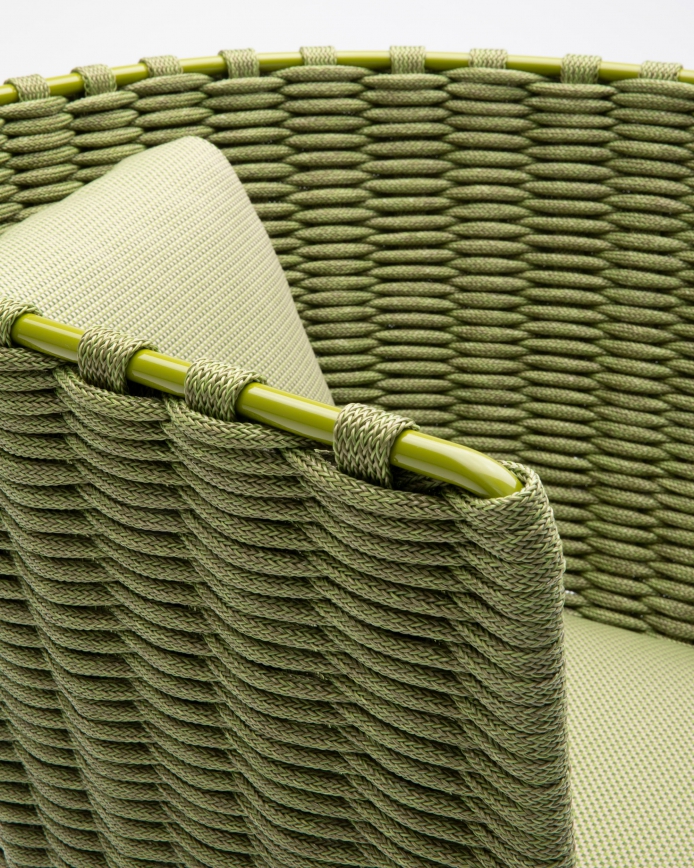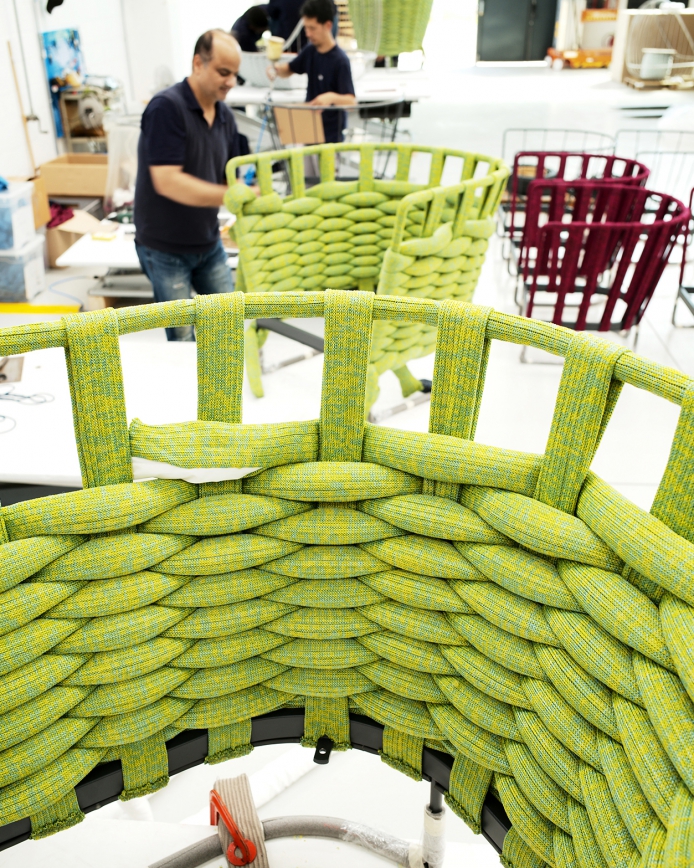 Anna spoke of the difference between the sisters, and the way they complement each other. To her, Paola is intuitive and creative, is humble and will always listen to her collaborators. Anna sees herself as more pragmatic and definite, "ours is an essential fellowship for the management and growth of the Company because we always evaluate everything together." This is mirrored in the hallmark Paola Lenti approach to design, on one side they have the technical office to develop their designs, and on the other the workers with rare craft skills. "The production process that we prefer is therefore the one that combines tradition and manual skills in a harmonious entirety with the most modern technical and industrial solutions: tradition and technology each have fundamental and essential characteristics, which only if combined reinforce each other mutually. The result obtained is impossible to achieve by privileging only one of the two aspects."
This approach is embedded in their community. Anna sees nearby Milan as a crossroads for culture and economic activity, and of Brianza as a place which has shaped their projects "this would hardly have been possible to replicate elsewhere with such dedication and it has a social impact as well; in fact it helps to preserve Italian manual skills by collaborating with small artisans who would otherwise risk disappearing." This is, in a way the key to understanding Paola Lenti, they see the exchange of ideas and the relationships they have built as the fundamental building block of their creative work.