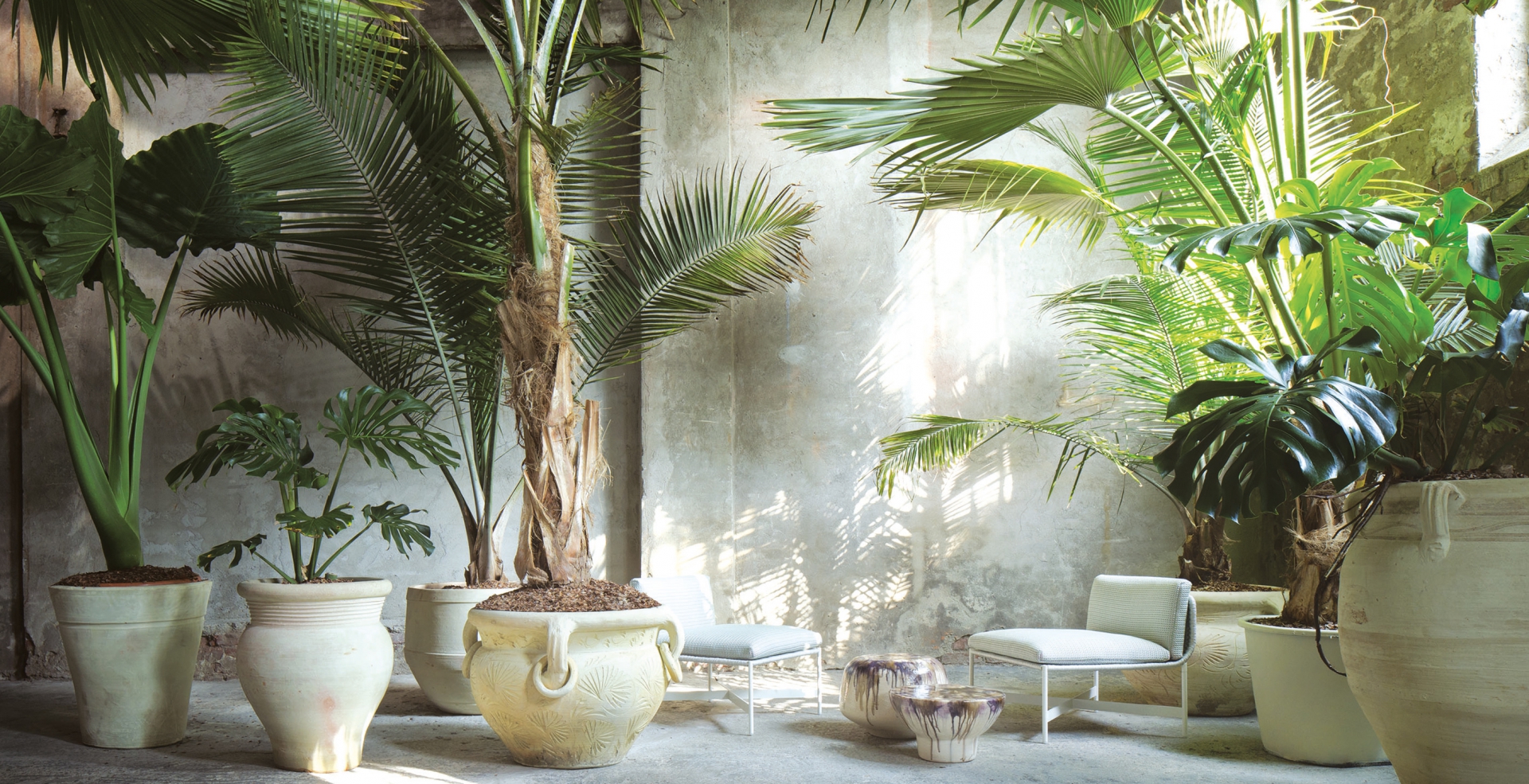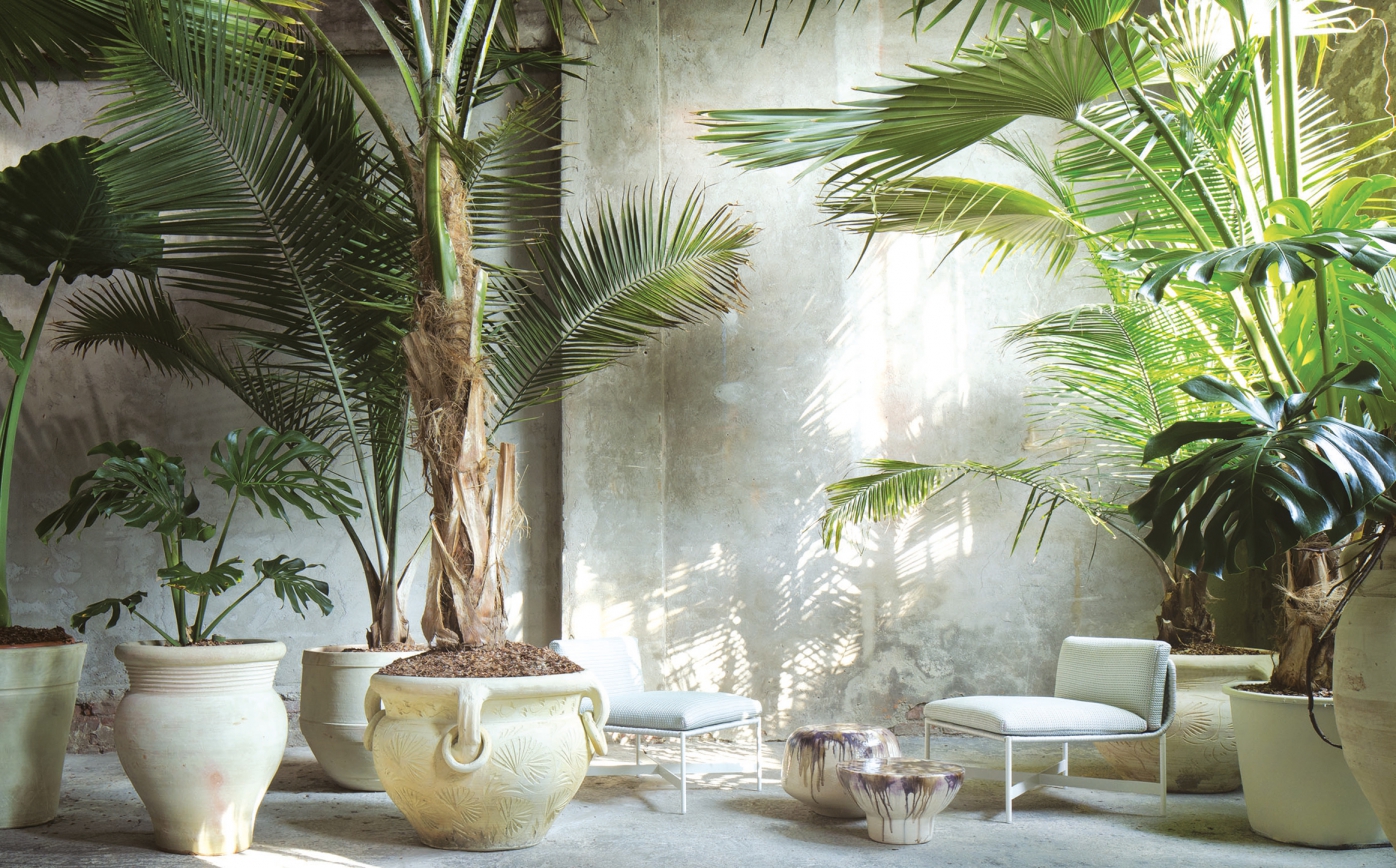 A Tu Per Tu with Nicolò Morales
A Tu Per Tu with Nicolò Morales
Paola Lenti has produced an intimate interview series 'A Tu Per Tu'  with the artists and artisans they have ongoing 'out of the ordinary' collaborations with. One of the unique characteristics of Paola Lenti is their ability to combine the romance and free-form nature of art and craft with the rigorous scientific processes in producing and innovating furniture for the outdoors. Their connection to the people and cultural life of Italy is demonstrated here with the first in the series, a conversation with ceramicist Nicolò Morales. Graduating from the art institute of his hometown Caltagirone in Sicily, Morales trained in the workshops of master ceramicists before gradually departing from tradition to experiment with contemporary shapes and decorations. Here he talks about his process and using colour in an unusual and definitely spectacular way.
Twiggy by Rodolfo Dordoni
Twiggy by Rodolfo Dordoni
The new seating family by Rodolfo Dordoni features a freely adaptable series of elements. The sculptural pieces can be used individually or collected together into a wide variety of configurations, adapting to changing needs and desires for a living space. With retro inspiration Twiggy's louche attitude is contrasted against the precision of Minotti's sartorial detailing and finishing. Refined stitching in a quilted pattern are a distinctive feature of this new collection.