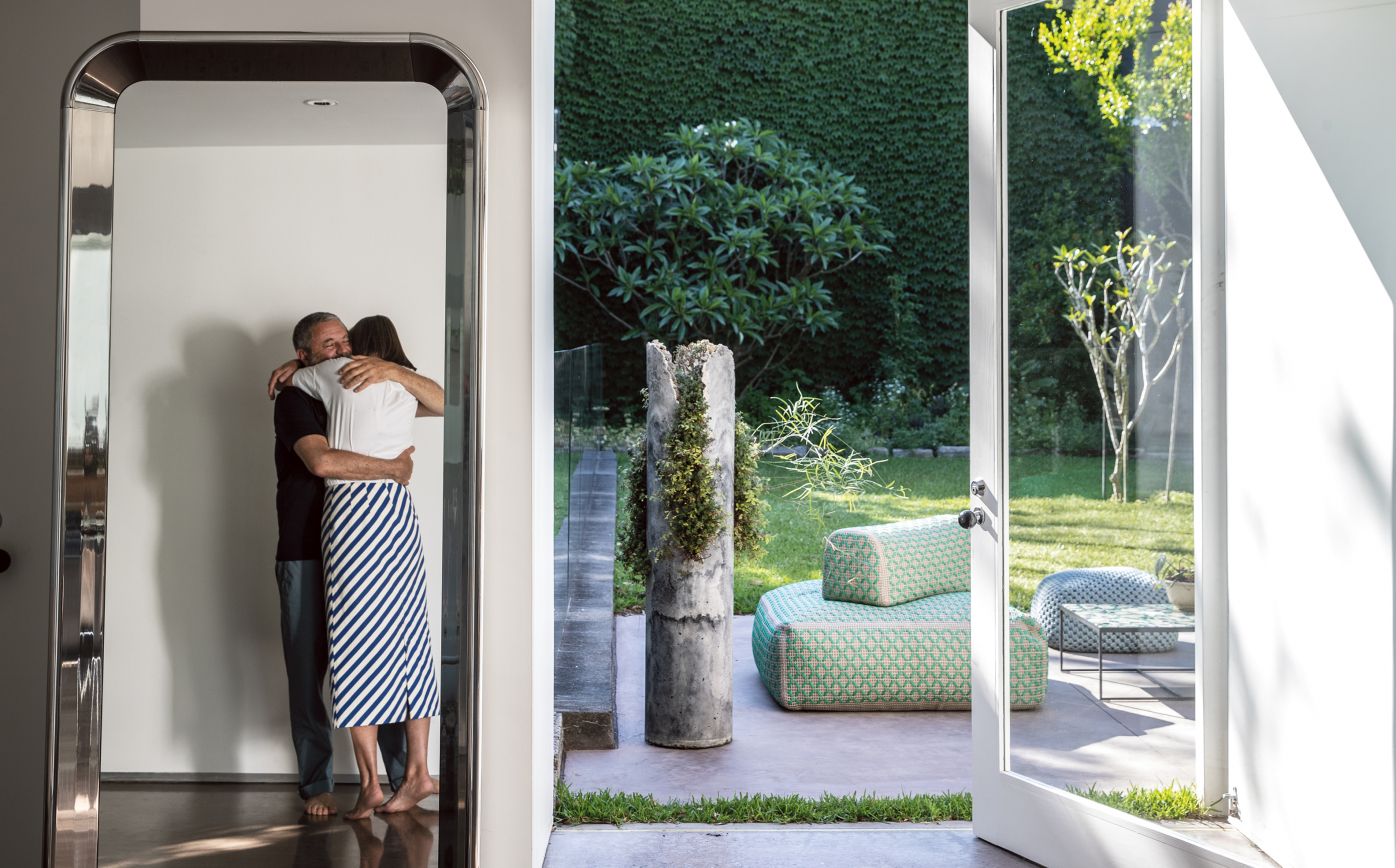 See
Sarah Cottier & Ashley Barber
See
Gallerists Sarah Cottier and Ashley Barber in their Sydney home with daughter Violet for our 'SEE dedece' series of photographic studies of creatives, emerging and established. Since its 1994 inception, Sarah Cottier Gallery has exhibited numerous exciting practising artists, nurturing the careers of names such as Hany Armanious, John Armleder, Maria Cruz, John Nixon, Koji Ryui and Gemma Smith. Sculpture Wompoo, Jamie North 2016.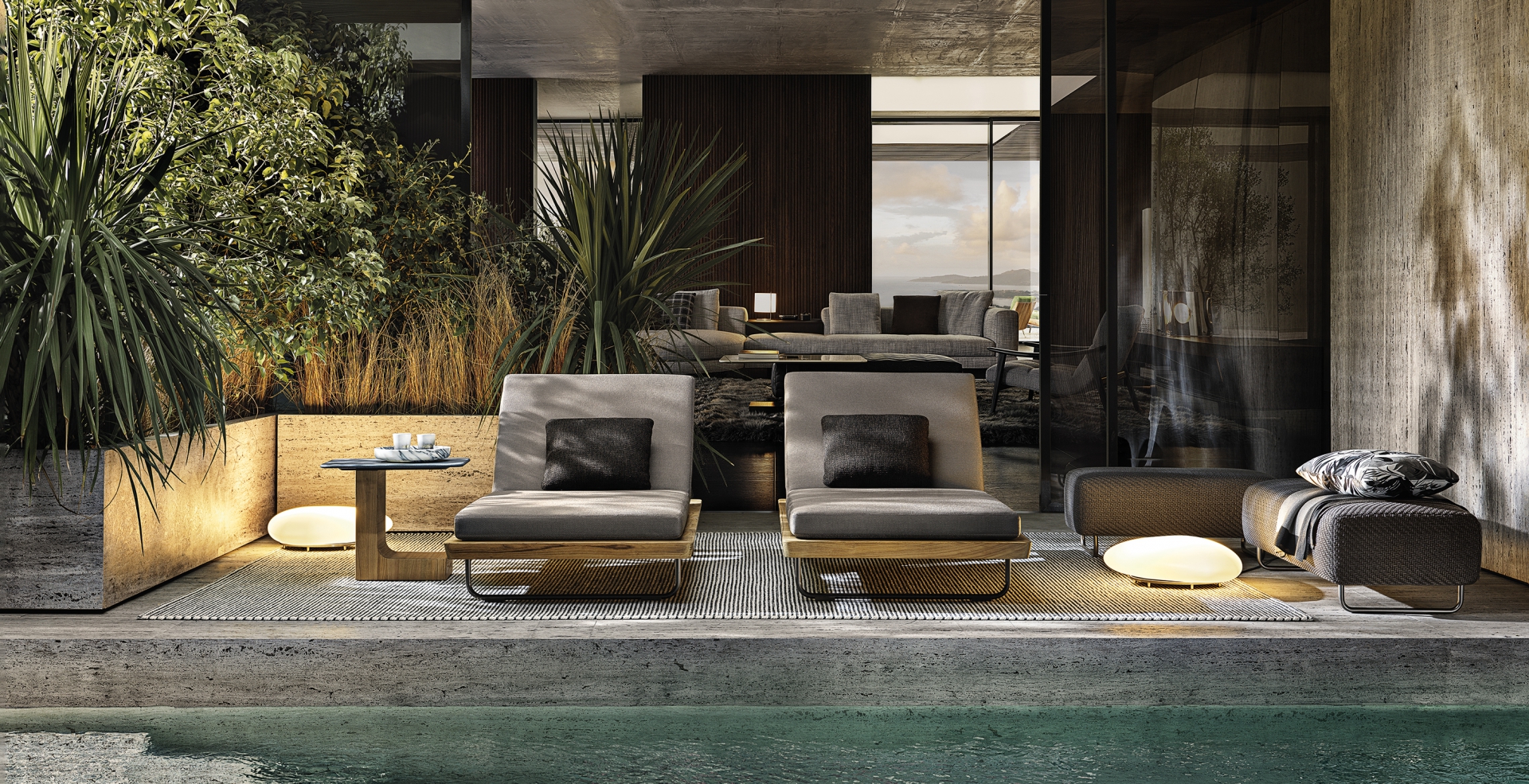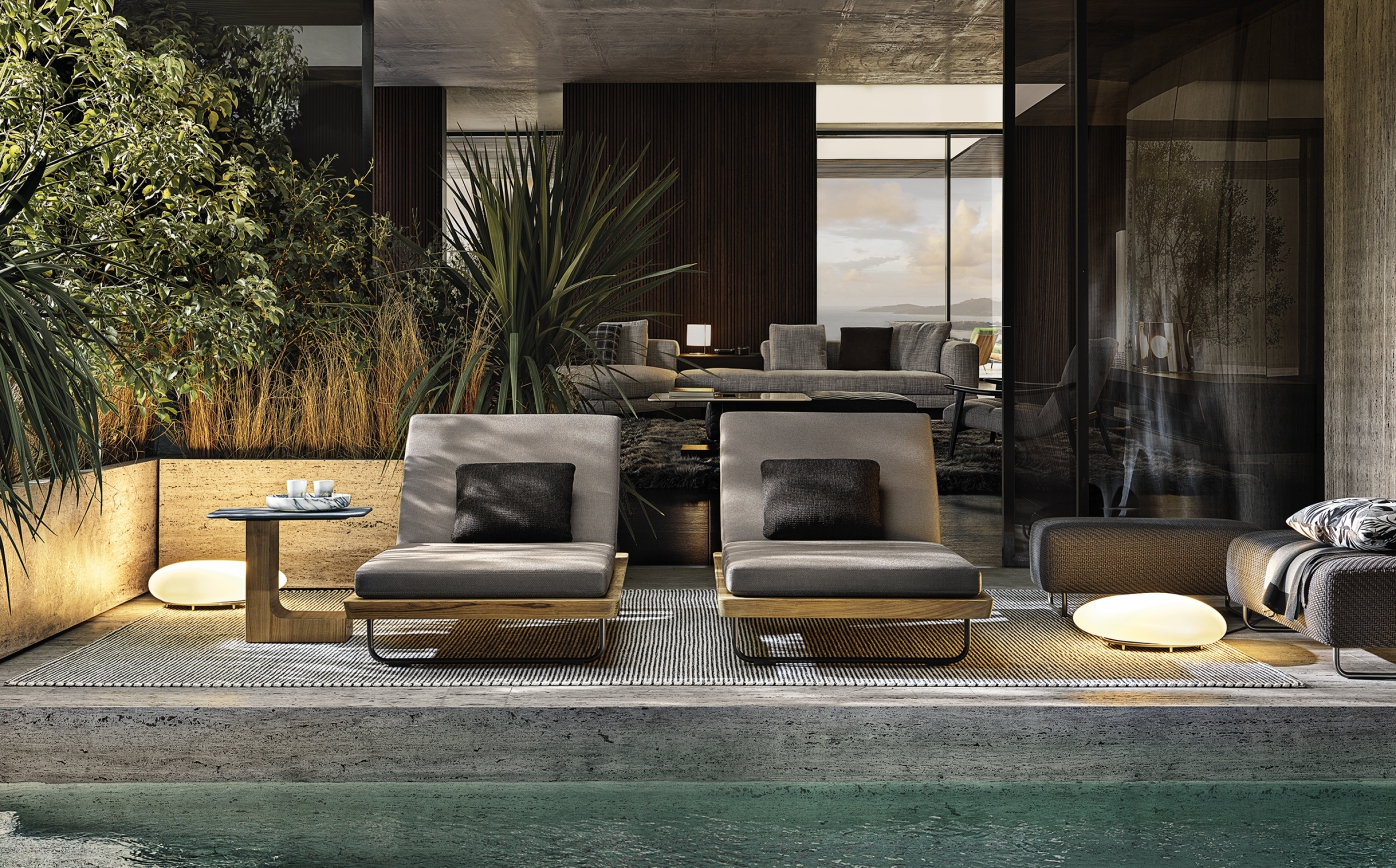 Minotti's collaborations with leading designers worldwide have created a diverse and dynamic 2020 collection for indoor and outdoor. GamFratesi continue to explore contemporary approaches to combining their Scandinavian and Italian craft and design cultures. Japanese tradition underlines the details in the playful and refined Torii collection from Japanese studio nendo and in the Daiki collection by Marcio Kogan, while other pieces reflect his precise Brazilian modernist approach. Minotti master designer and architect Rodolfo Dordoni brings his artisanal approach to new seating systems, sofas and tables and French designer Christophe Delcourt updates and extends Minotti's refined Lou collection. 
Now helmed by the third generation of the Minotti family, Rodolfo Dordoni guarantees the modern-classic aspect of the portfolio while collaborations with designers including Frenchman Christophe Delcourt and Japan's nendo bring in fresh perspective.