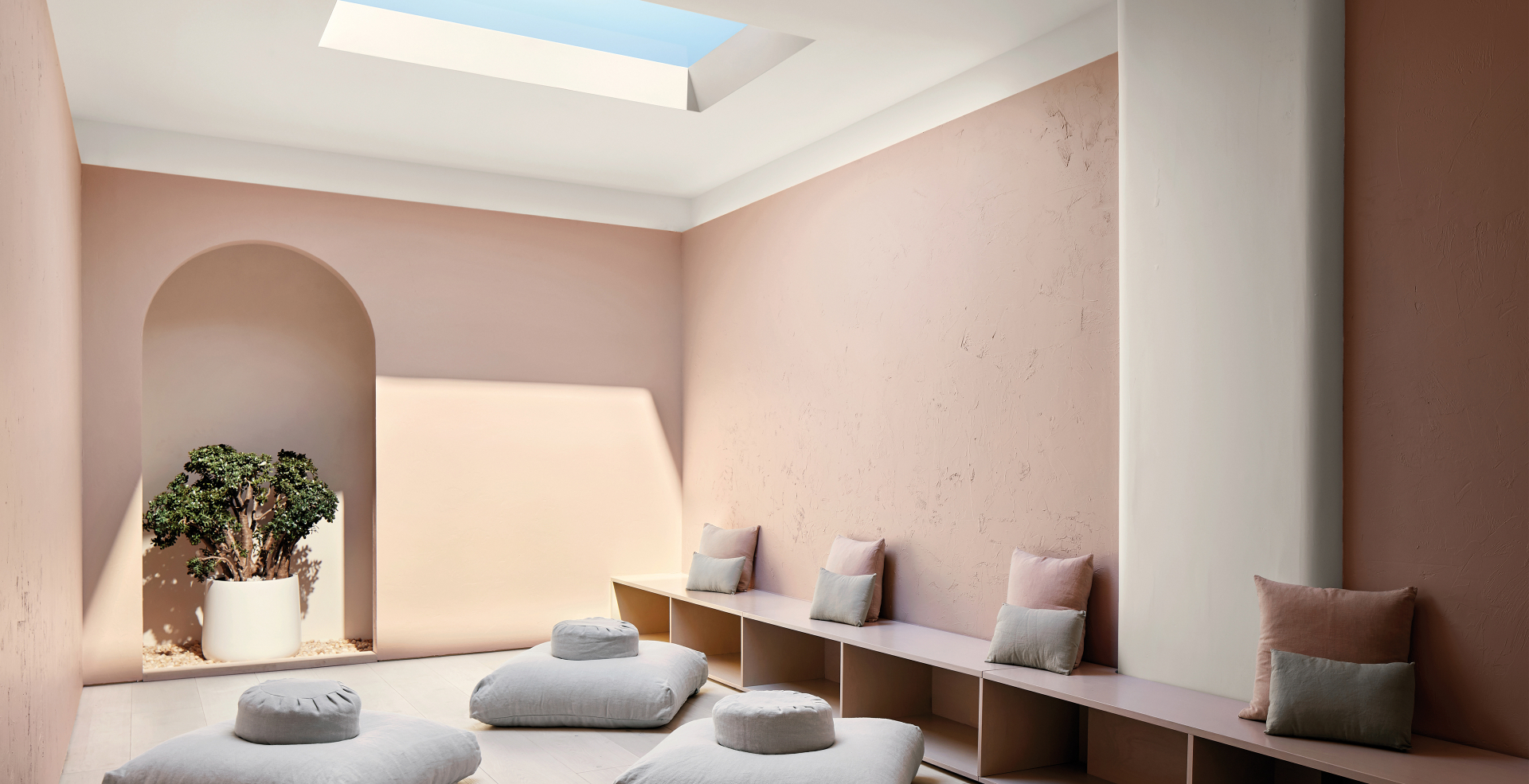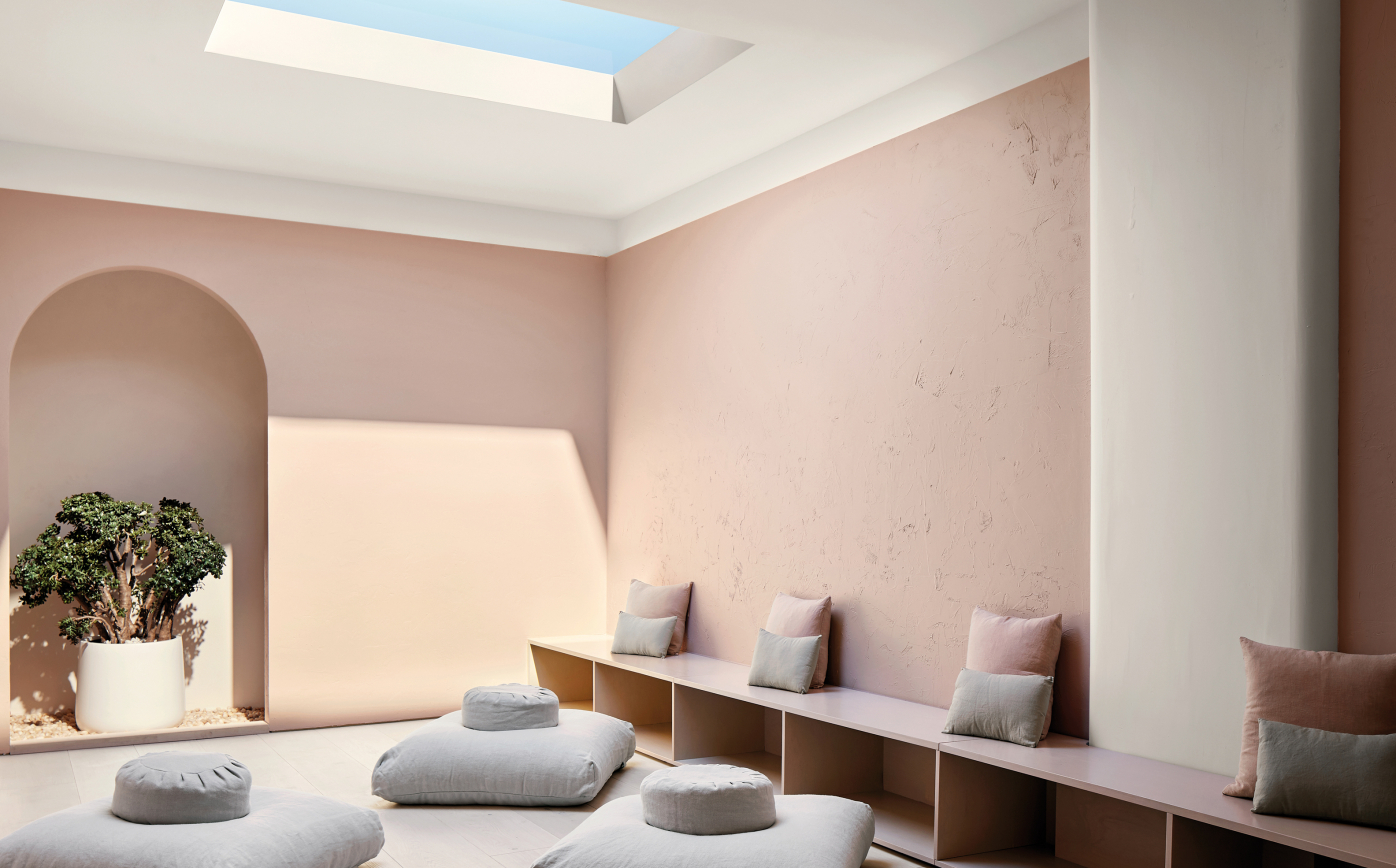 Here Comes The Sun
Studies have proven that our psychological and physical well-being are positively affected by daylight, yet the vast majority of us spend most of our time inside. CoeLux is an optical system based on nano technology to artificially reproduce the natural light and visual appearance of the sun and sky. Established in 2009 and headquartered near Lake Como, Italy, the company quickly set the standard for innovative human-centric lighting, their 'skylights' installed in ceilings creating a sensation of infinite space.
High End. Large windows enclose a blue sky of infinite depth and a clear sun, which casts a 45-degree beam of warm light into the room below. The large 45 HC and smaller 45 LC faithfully reproduce a blue sky and a bright sun and are also available in the brighter Sun Plus or the Sun & Moon version: a spectacular night-time scenario. Designed for spaces with low ceilings, the 45 Square is the Coelux wall-mounted system available in Sun or Sun Plus.
Long Sky. An elongated rectangular window, available in three versions is versatile in its installation possibilities. LS Ice is the brightest of the family and gives the viewer the perception of a larger portion of the sky, making the surrounding environment very bright. The LS Matte with its elegant matte frame and diffuse light gives a softer appearance. LS Array is a modular system that allows the creation of long corridors of light, with realistic shadows cast on the neighbouring wall.
High Tech. Featuring a sun-like point of light above, and a versatile design, HT25 has a clear and serene sky enclosed by a 25 cm thick rectangular window frame. Grouped together it is ideal for creating semi-continuous ceiling light, giving the perception of large portions of sky.
For more on the Coelux Range