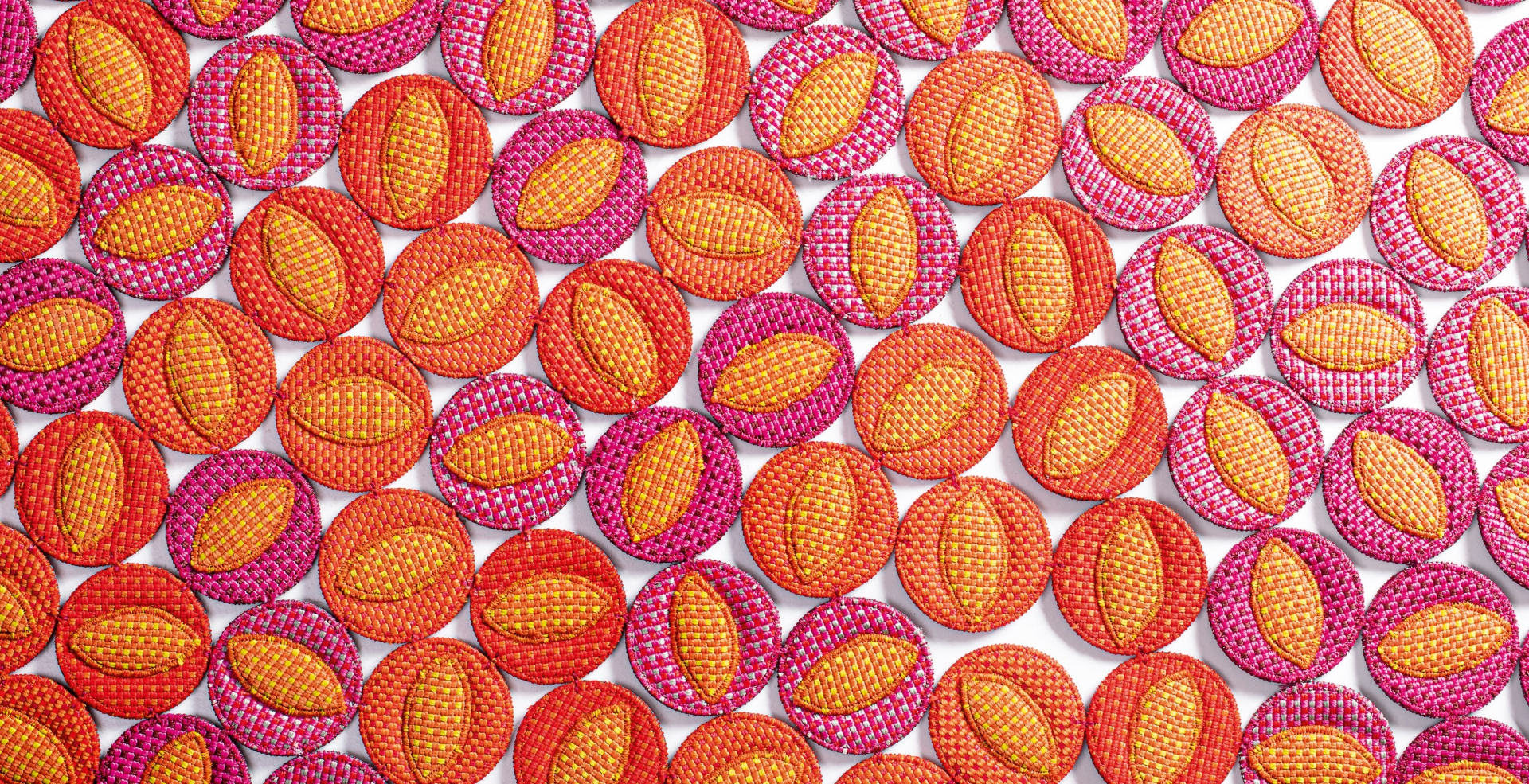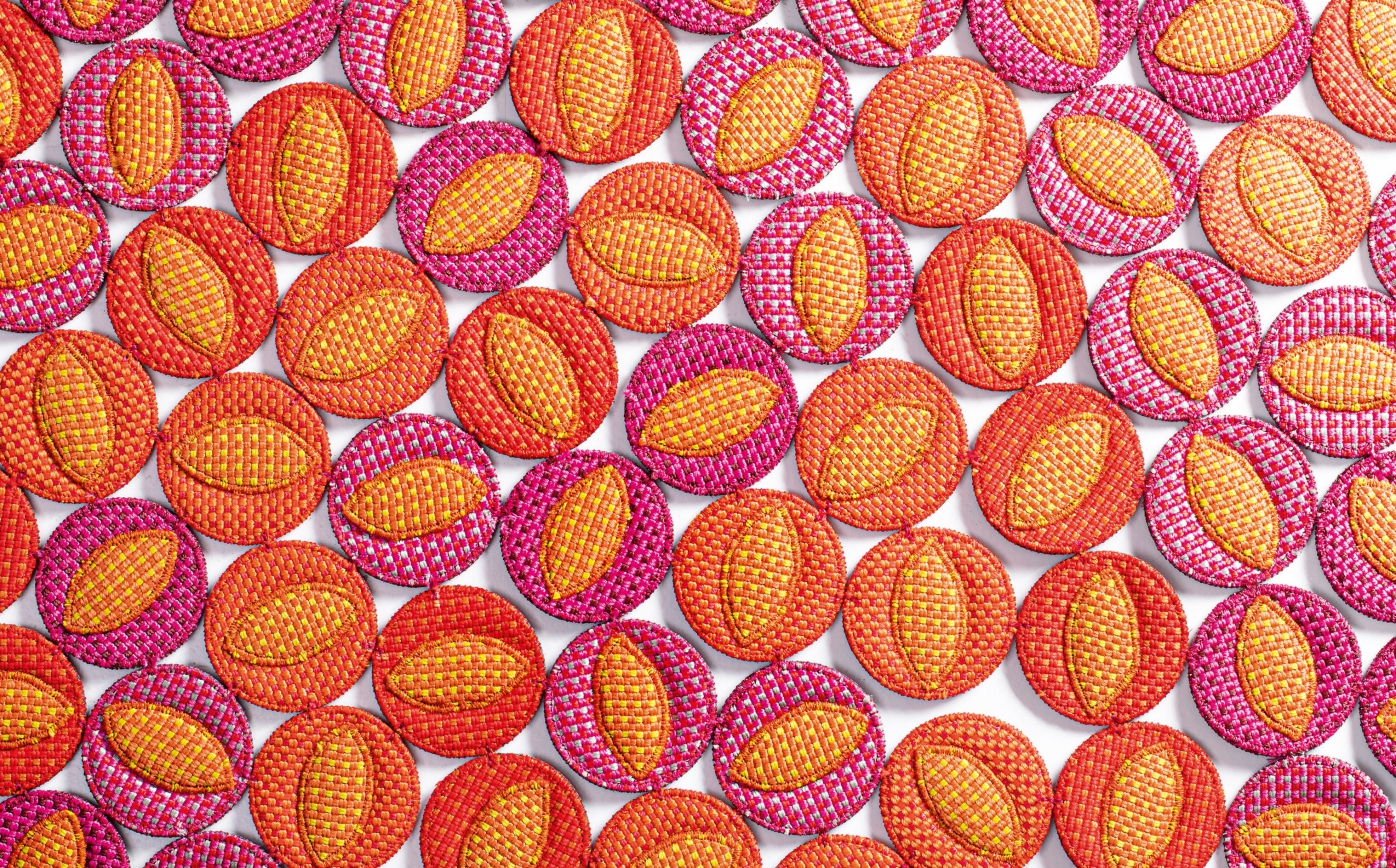 Metamorfosi by Paola Lenti
A few years ago Paola Lenti was questioning what it meant to be sustainable when every year they produce over 10 tons of leftovers. Could these be turned into something unexpected? She began to fill dozens of containers with the offcuts of different materials meticulously catalogued by colour, type of fabric, size.
"Going around our factory I cannot avoid recovering some fabric remnants that are thrown into the scraps bin – says Paola Lenti– not only because I believe that reuse is a value, but also because I think that the combination of different colours and shapes has in itself an unpredictable beauty. If the scraps stimulate the imagination, why then consider them materials to be thrown away?"
Lenti approached the renown Brazilian designers Fernando and Humberto Campana, sending to Brazil several boxes of remnants to explain the potential of the collaborative project. Their response "this is a treasure."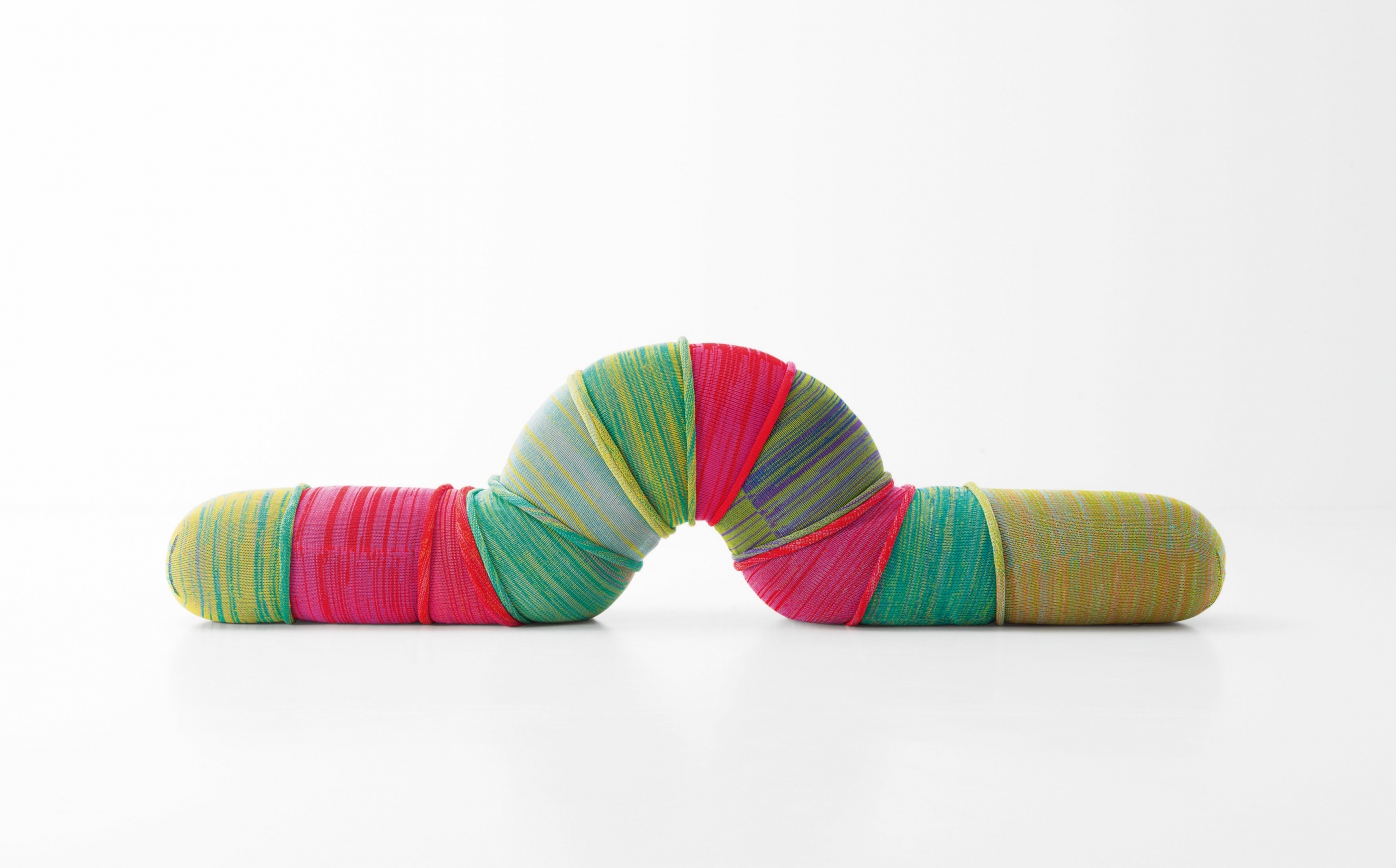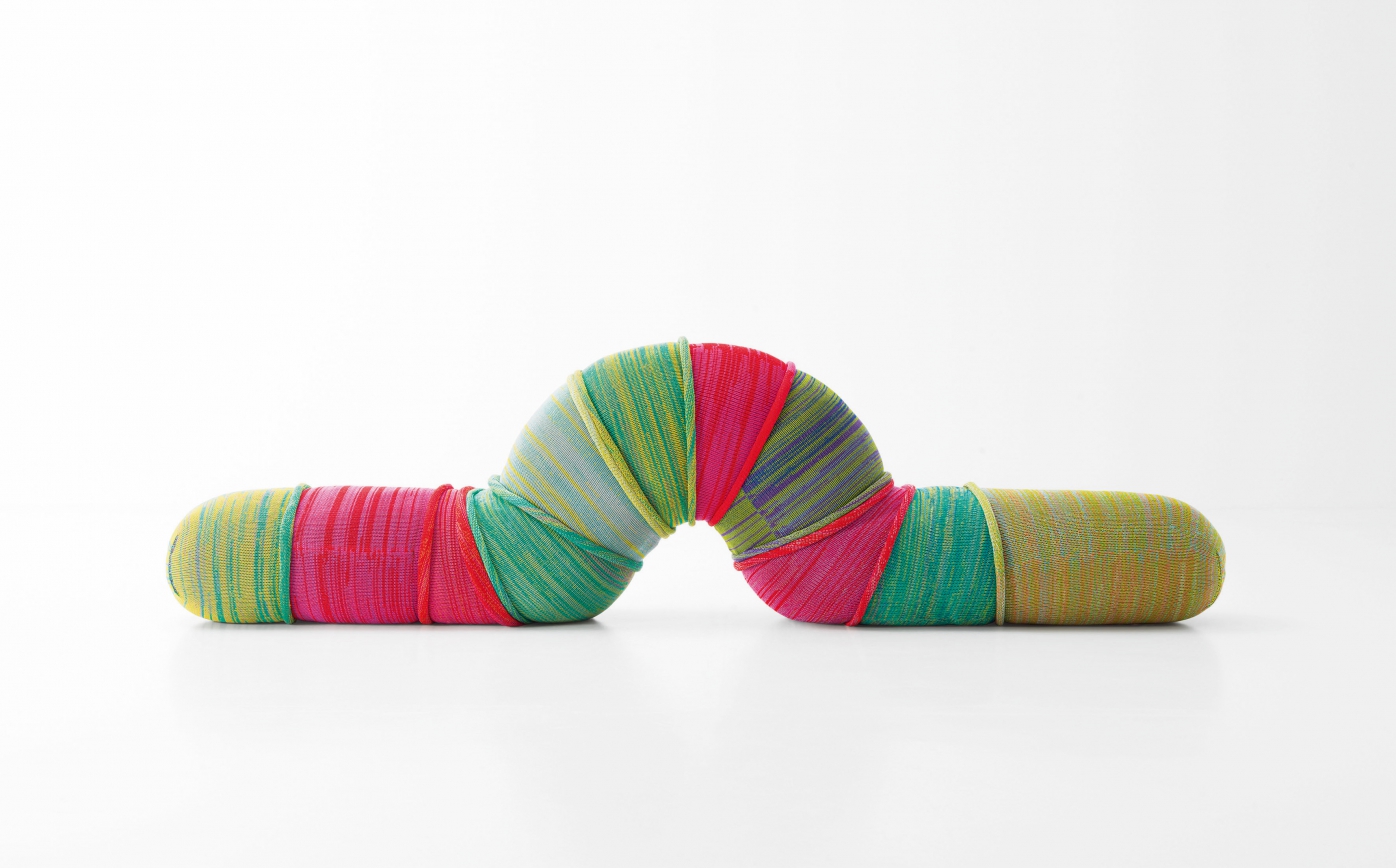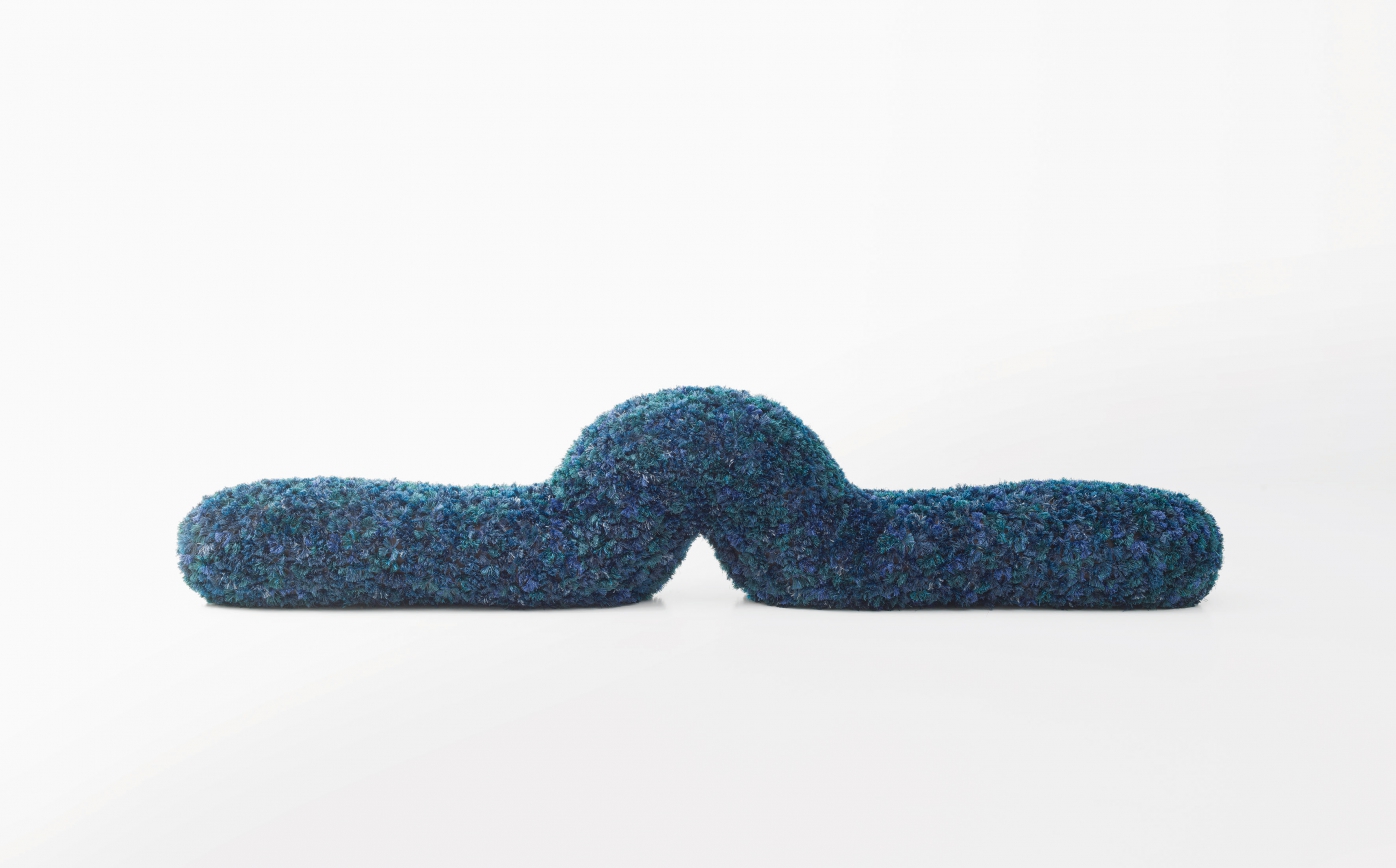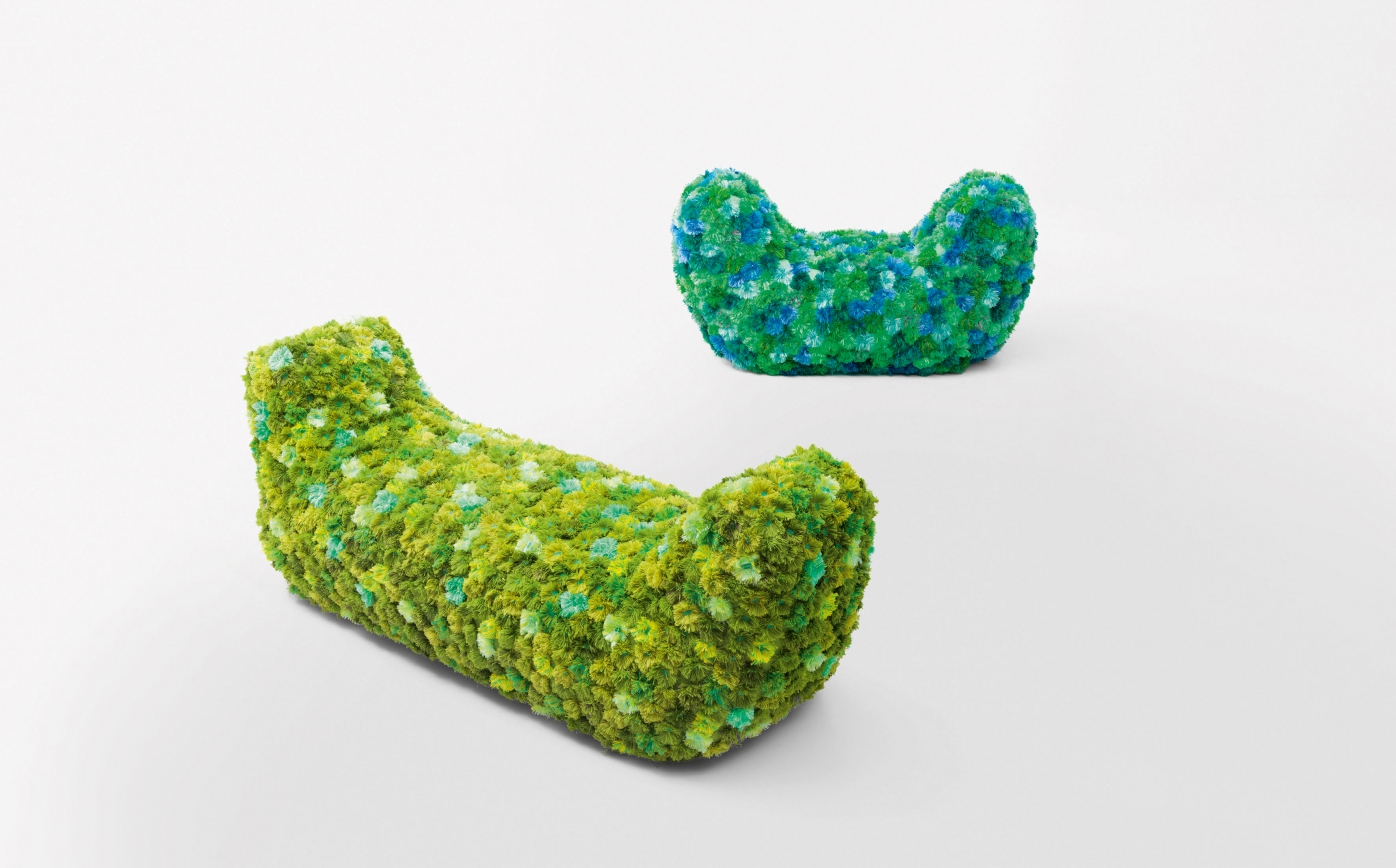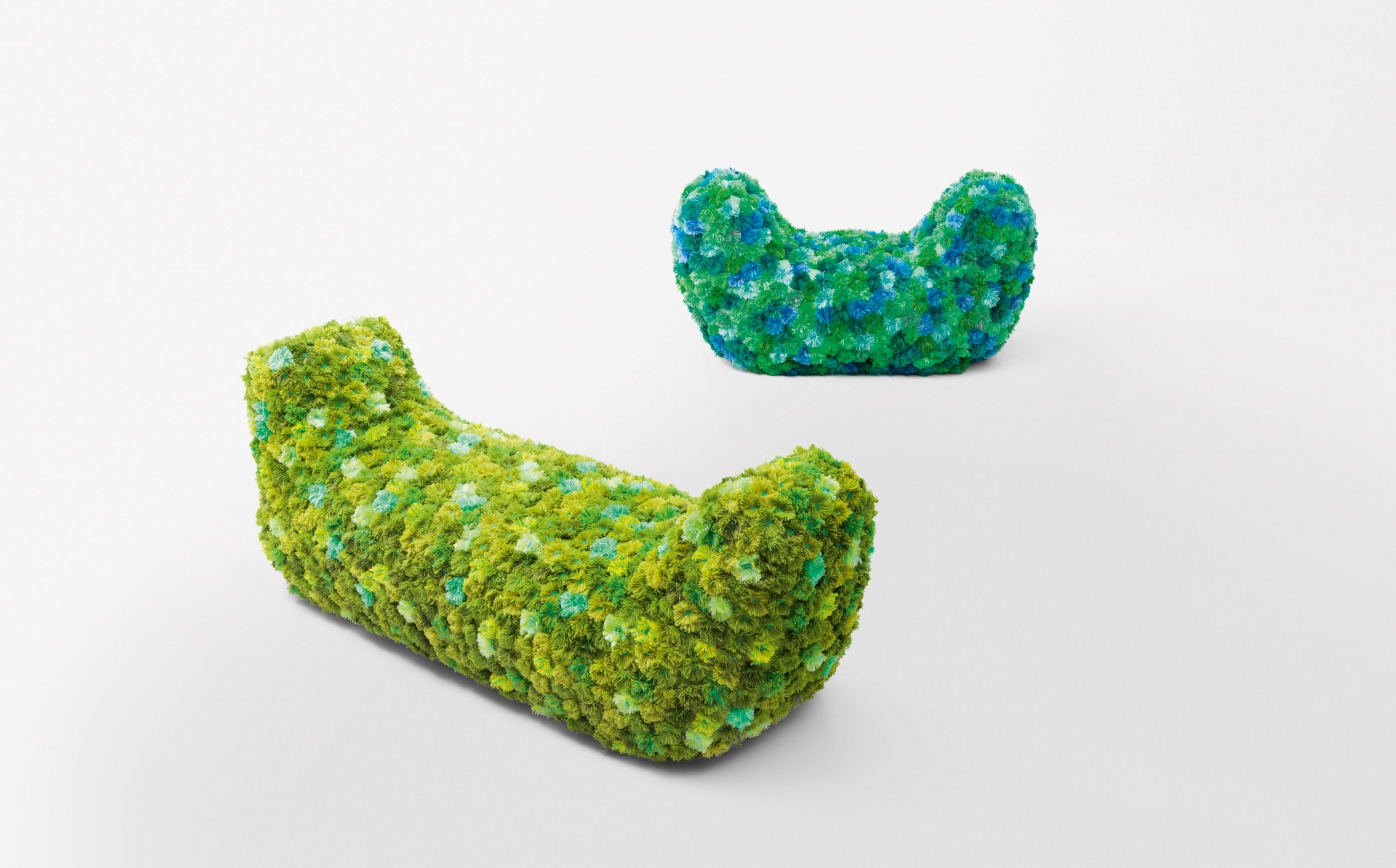 Launching at Milan Design Week the resulting collaboration Metamorfosi draws inspiration from the natural world with its innumerable variation. This series of large informal seats and rugs, from reclaimed materials, are each made by hand at the social project CouLture Migrante in Como which offers job opportunities to migrant men and women at risk of social exclusion.
To produce the upholstery of the Metamorfosi seating pieces, the offcuts from the production of fabrics and cords, are recovered and sewn on a synthetic felt, obtained from the recycling of polyethylene bottles, to create decorations and patterns that are different each time.
The products finished, Humberto Campana observed "I've found the right person and the right company: here there is the passion of making and the desire to rebuild the world with a different gaze".
Photography
Sergio Chimenti