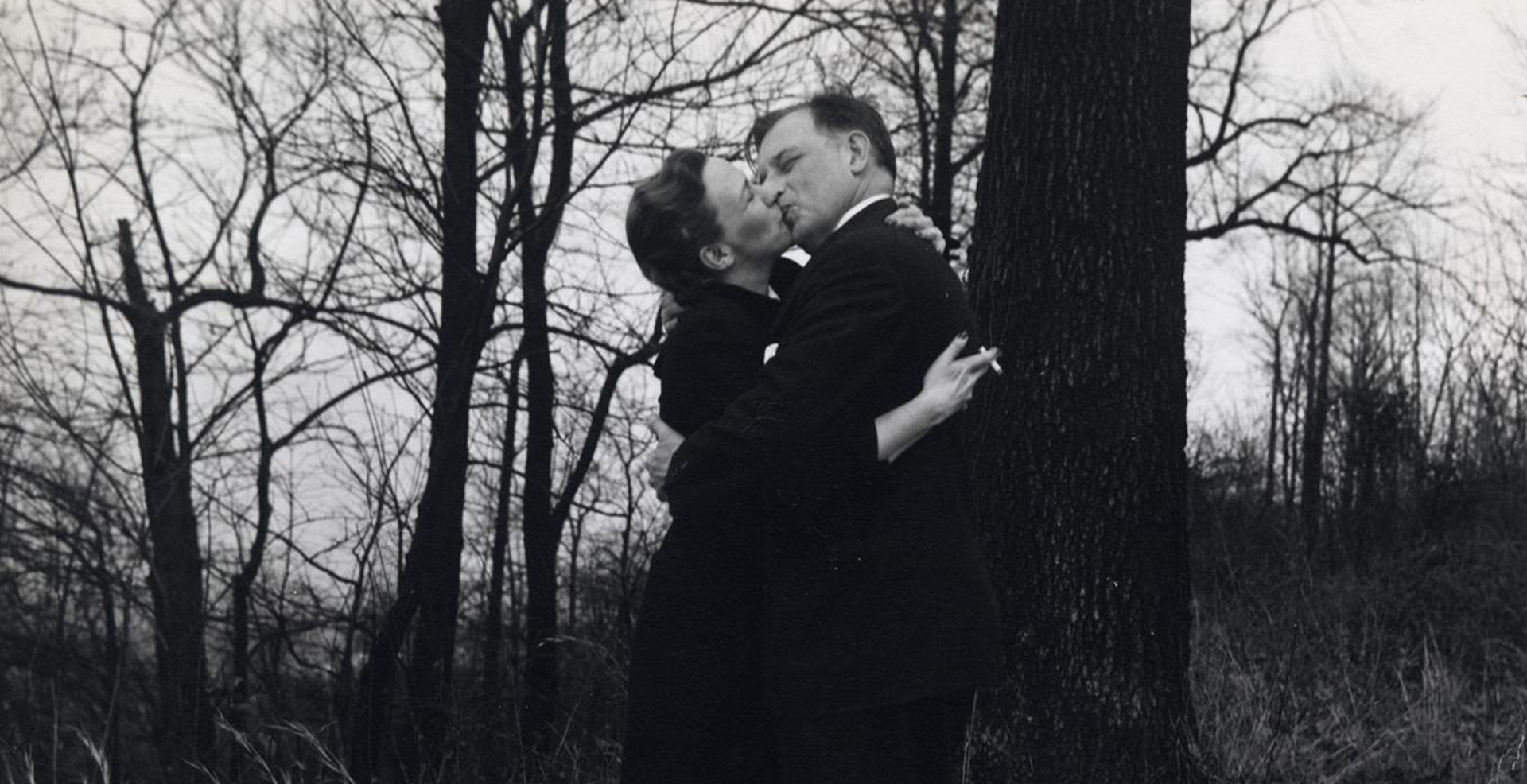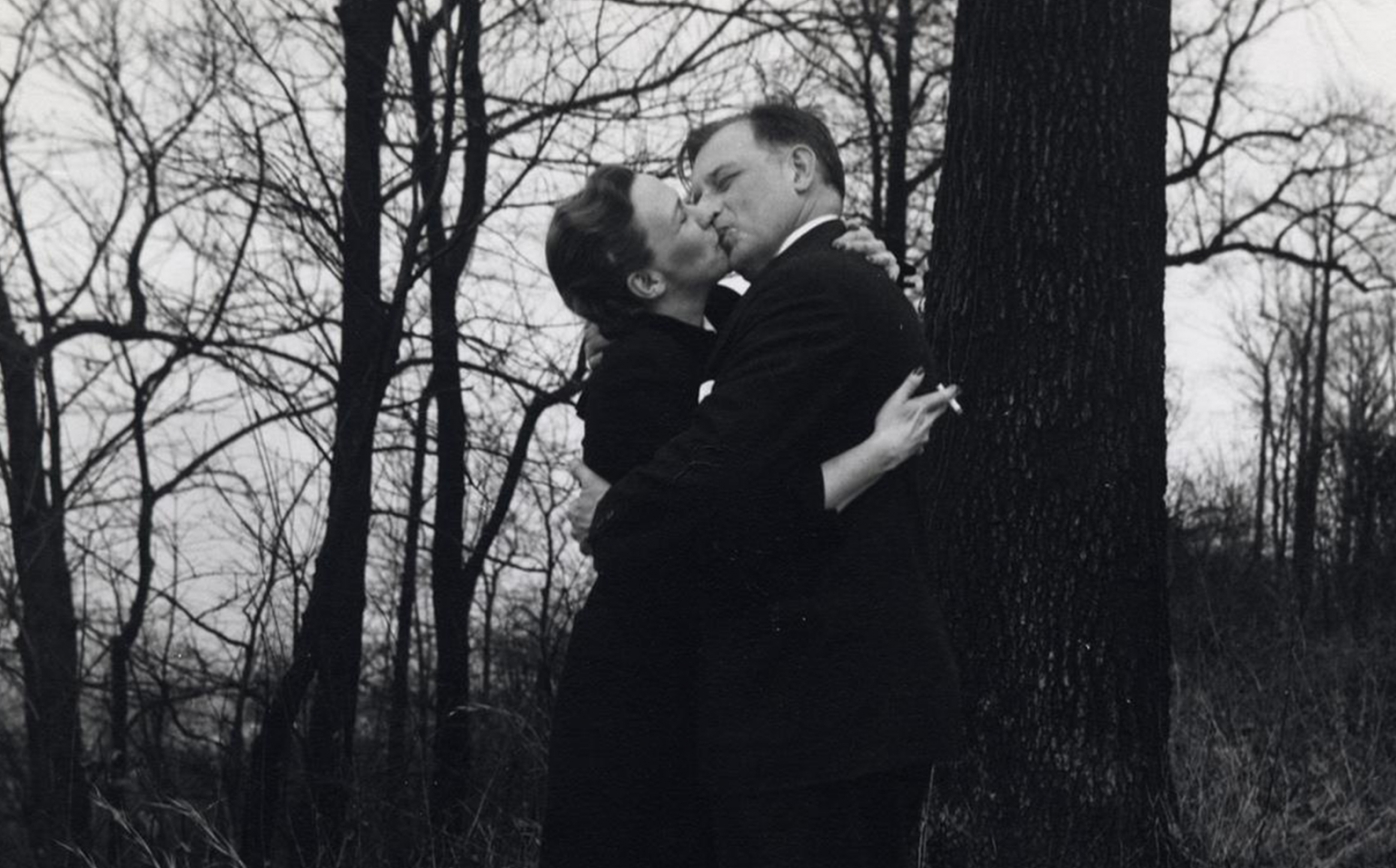 Aline Saarinen née Bernstein (1914 – 1972) was a successful journalist when she first met architect and designer Eero Saarinen (1910 – 1961). A graduate of Vassar College and New York University she was associate art editor and critic at The New York Times. In 1953 she was sent to visit Saarinen's acclaimed General Motors Technical Center and interview the architect himself. It seems they were almost instantly smitten. A vast trove of correspondence between the two has been archived and letters immediately following the interview begin the flirtation. The pair married the following year, with Aline leaving the NYT citing her inability to continue to remain objective when she was finding herself "ardently promulgating the Eero-myth". She went to work at Saarinen and Associates as Head of Information Services. Her role there formed a large part of their egalitarian relationship, seemingly at odds with the times. Evidence of this can be seen through their letters and a number of romantic and intimate notes sent to each other throughout their courtship and marriage.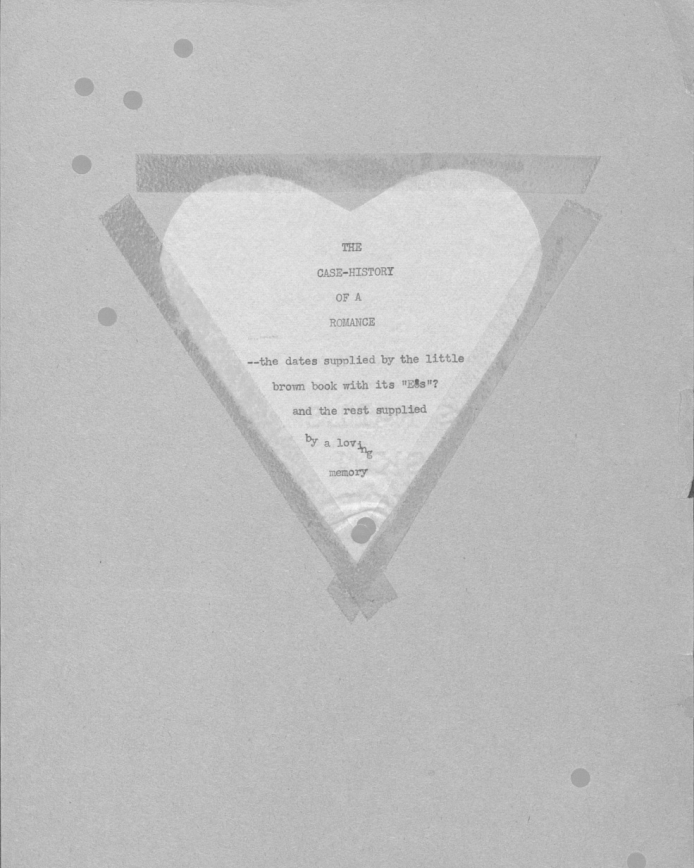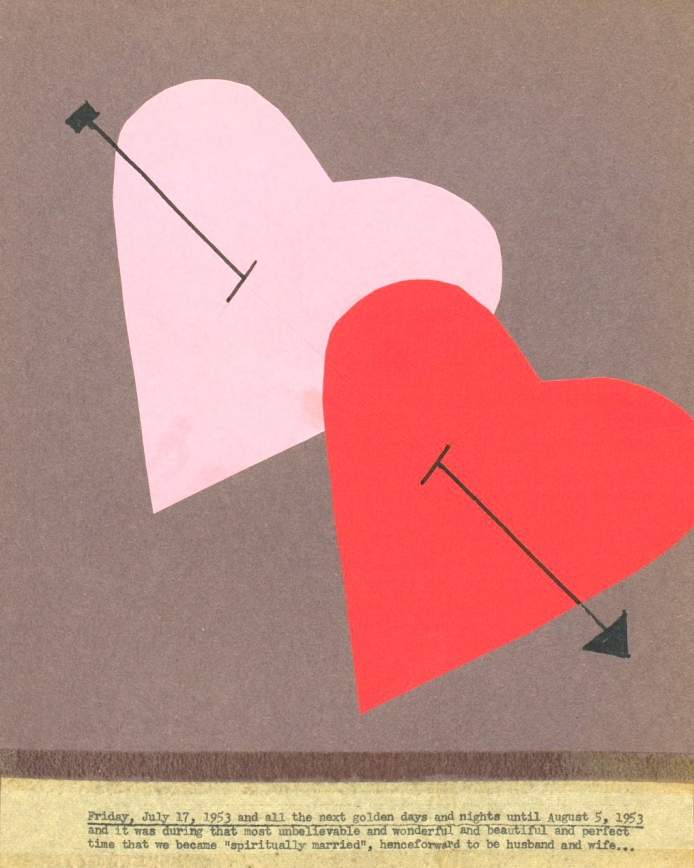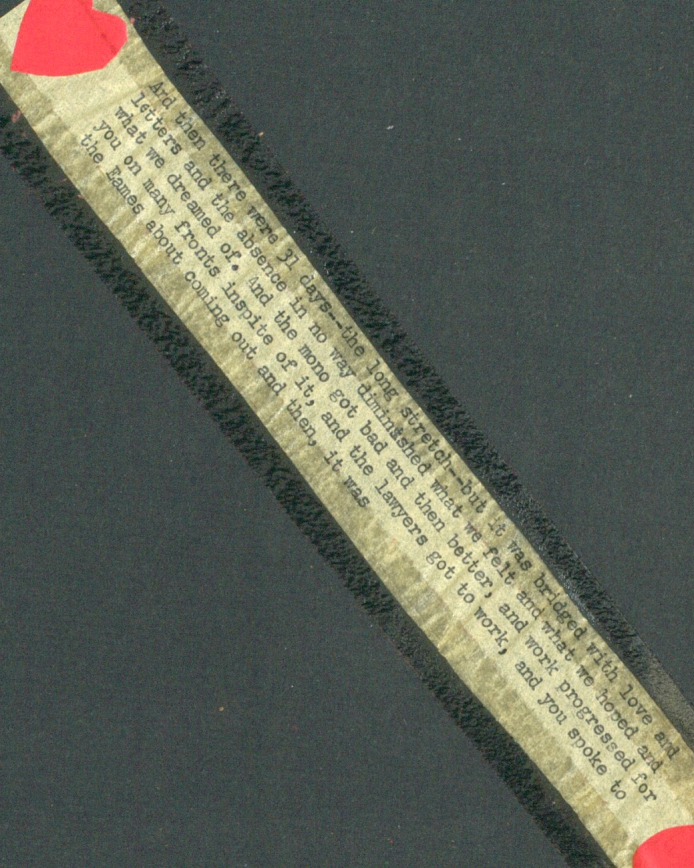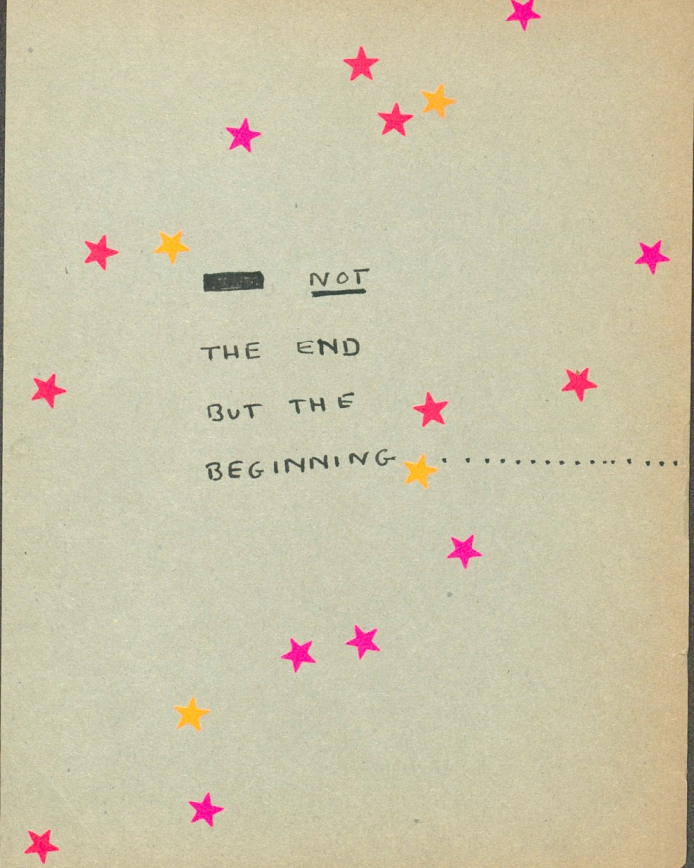 From above, Aline and Eero kiss on their honeymoon in 1954. A selection of love letters from Eero to Aline. Excerpts from 'The Case History of a Romance' birthday card from Aline to Eero.
Below, Aline, Eero and son Eames in the 1950s.