The teak frame of Yoko has structural joints made decorative thanks to the clever use of material. The great expertise in woodworking that has always been characteristic of Nordic and Japanese craftsmanship meets the historical know-how of an Italian company that has been an expert in exquisite upholstered furniture for decades. The family includes armchair, dining chair and footstool. The seat and the top of the ottoman bench are strung with a balanced weave and a special teak frog feature has been applied in continuity with the finish of the frame to better secure the cushions to the seat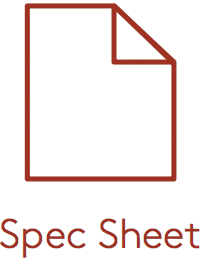 Minotti Yoko Cord Outdoor Armchair : Inoda + Sveje 2022
Dimensions : 770 W x 750 D x 730 H, 410 SH. Ottoman : 690 W x 690 D x 340 H mm.
Options : Ecru or dark brown woven cord. With or without upholstery.
Material : Teak, stainless steel, polyester cord. Cushions : polyurethane foam, viscose fibre, polyester upholstery.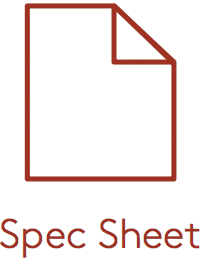 Inoda + Sveje was formed by Osaka born Kyoko Inoda and Danish Nils Sveje in 2000. Their Milan based studio and gallery draws on their respective nations traditions of expert craft, refinement and simplicity. These traditions trace a connection back to the 19th Century Scandinavian infatuation with Japanese design and their meticulous approach towards woodworking. This history is often reflected in Inoda + Sveje's work with ultimate sophistication, careful detailing and craftsmanship as well as the respect for natural materials that is exemplified through both culture's design heritage.
Now helmed by the third generation of the Minotti family, Rodolfo Dordoni guarantees the modern-classic aspect of the portfolio while collaborations with designers including Frenchman Christophe Delcourt and Japan's nendo bring in fresh perspective.