Airy, with constructive details linked to Japanese tradition, the Torii modular seats play with round edged volumes, thin profiles and the apparent formal simplicity of an extremely detailed design. The metal structure of the legs of the seats and tables is Nendo's nod to the image of the "torii", the entrance gate to Shinto shrines in Japan. Extending the indoor collection, Torii Nest migrates to open-air living spaces with armchairs, little armchairs and dining chairs.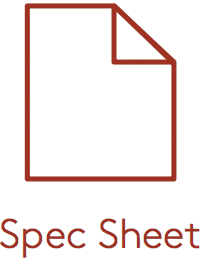 Minotti Torii Nest Outdoor Armchair : nendo 2021
Dimensions : Armchair : 710 W x 760 D x 800 H, 410 SH. Little armchair : 640 W x 640 D x 810 H, 470 SH mm
Options : Armchair or little armchair. Seat veneered in solid mahogany with Dark Brown cord, or veneered teak seat with Ecru cord.
Material : Plywood seat, veneered. Woven polypropylene fibre cord. Upholstered in water-repellent polyester fabric.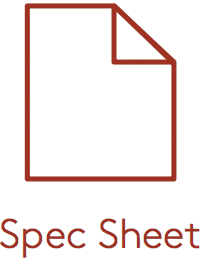 nendo is the name of the 70-person Tokyo studio of industrial designer Oki Sato. Born in Toronto, Canada in 1977, today Sato is one of the world's most prolific designers, working for brands as varied as Fritz Hansen, Stellar Works, Wonder Glass, Moroso, Flos and Minotti. "nendo" means "clay" in Japanese, and the studio prides itself on being as flexible as that venerable material.
Now helmed by the third generation of the Minotti family, Rodolfo Dordoni guarantees the modern-classic aspect of the portfolio while collaborations with designers including Frenchman Christophe Delcourt and Japan's nendo bring in fresh perspective.