Linha Studio desk is an evolution of the dining table designed by Marcio Kogan. Linha, which means line in Portuguese, responds to the challenge of designing a desk with a slender frame and a fine top. Visually, it is extremely light and airy, an expression of the minimalism that pervades the designs of Marcio Kogan / studio mk27.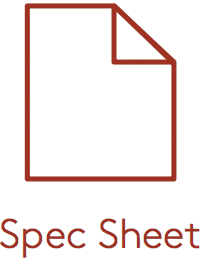 Minotti Linha Desk : Marcio Kogan 2021
Dimensions : 1800 W x 650 D. 2000 W x 750 D. 2000 or 2500 W x 900 D. 2500 W x 1100 D. 740 H mm
Options : 5 sizes. Writing desk or version with valet tray.
Material : Top and drawers : in MDF with palisander Santos veneer, stained Dark Brown. Structure : MDF, plywood and aluminium, clad in laminate varnished Golden Brown.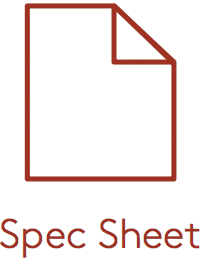 Brazilian architect Marcio Kogan (b. 1952) established Studio MK27 in São Paolo in the late 1970s. Working in the tradition of mid-century Brazilian modernism, his furniture is an adroit rendering of architectonic forms in natural materials, typically timber and neutral upholsteries. Kogan's work for Minotti is emblematic of his unique style of luxurious, 21st century classicism.
Now helmed by the third generation of the Minotti family, Rodolfo Dordoni guarantees the modern-classic aspect of the portfolio while collaborations with designers including Frenchman Christophe Delcourt and Japan's nendo bring in fresh perspective.