Horizonte Bed is an evolution of the Horizonte modular seating system designed by Marcio Kogan / studio mk27. It is characterised by the rigorous and light horizontal line that inspires the design of the entire system. For the bed, the horizon line becomes the base raised from the ground on which the mattress and headboard sit.
The base is made from a clever combination of materials: entirely in leather or fabric, or in an original mix of both to create an even more refined, tailored look. Horizonte Bed is a true system designed with a high level of adaptability to meet a variety of requirements.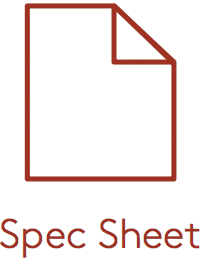 Minotti Horizonte Bed : Marcio Kogan 2023
Dimensions : Various dimensions. See spec sheet.
Options : Various sizes and configurations, option nightstand. Leather or fabric, or leather and fabric. Nightstands in Palisander Santos, Oak or Liquorice or Tobacco coloured Ash.
Material : Timber, upholstery, metal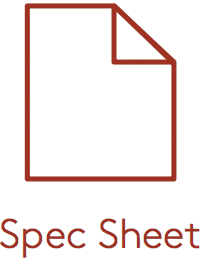 Brazilian architect Marcio Kogan (b. 1952) established Studio MK27 in São Paolo in the late 1970s. Working in the tradition of mid-century Brazilian modernism, his furniture is an adroit rendering of architectonic forms in natural materials, typically timber and neutral upholsteries. Kogan's work for Minotti is emblematic of his unique style of luxurious, 21st century classicism.
Now helmed by the third generation of the Minotti family, Rodolfo Dordoni guarantees the modern-classic aspect of the portfolio while collaborations with designers including Frenchman Christophe Delcourt and Japan's nendo bring in fresh perspective.