Inspired by the Brazilian architect's many trips to Japan, the Daiki seats are born out of Marcio Kogan's deep passion for Japanese culture and are conceived as a real tribute to Japanese design. Made using sophisticated wood crafting techniques, the curved body is composed of two elements joined at a 45° angle, Daiki Studio is available in five versions, designed for different functions and uses. An executive chair with casters, an armchair with casters or feet, and two chairs with legs .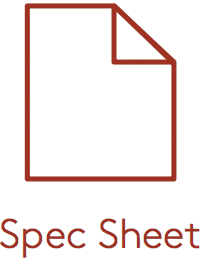 Minotti Daiki Studio : Marcio Kogan 2021
Dimensions : Executive : 740 W x 760 D x 950 H, 480-530 SH. Armchair with casters / feet : 740 W x 740 D x 870 H, 480-530 SH. Armchair with legs : 740 W x 740 D x 870 H, 480 SH. Smaller Armchair with legs : 740 W x 760 D x 770 H, 420 SH mm.
Options : 5 chairs. Structure : flamed ash veneer with Black lacquer finish, or in palisander Santos veneer, stained Dark Brown. Seat : upholstered in leather or fabric, or feature armrests in Carbone-coloured Aspen leather and fabric cushioning. Swivel base with casters or feet, or legs.
Material : Structure : beech plywood with veneer. Upholstery : fabric or leather. Base : steel with Bronze colour finish.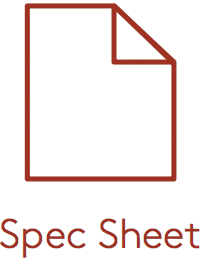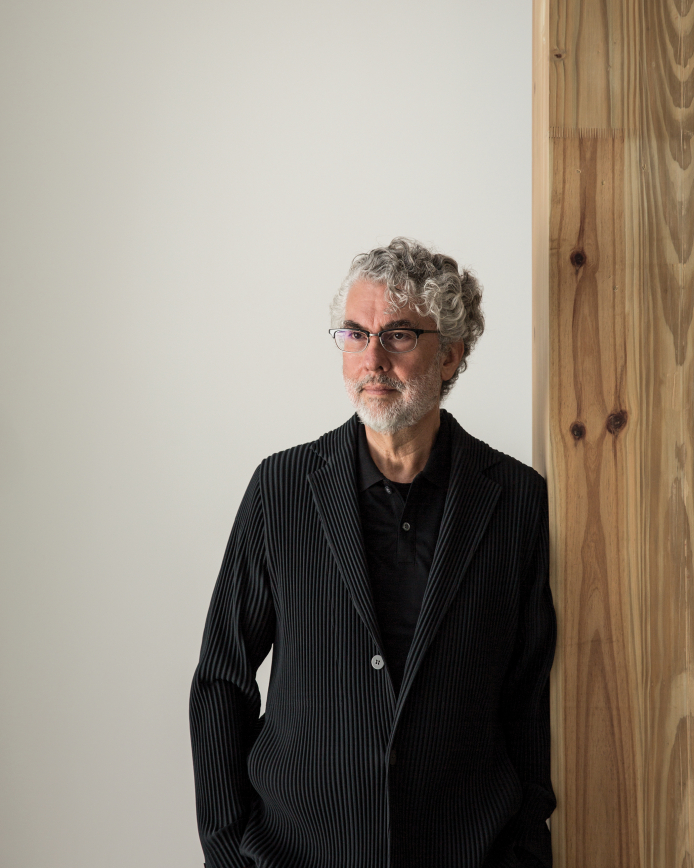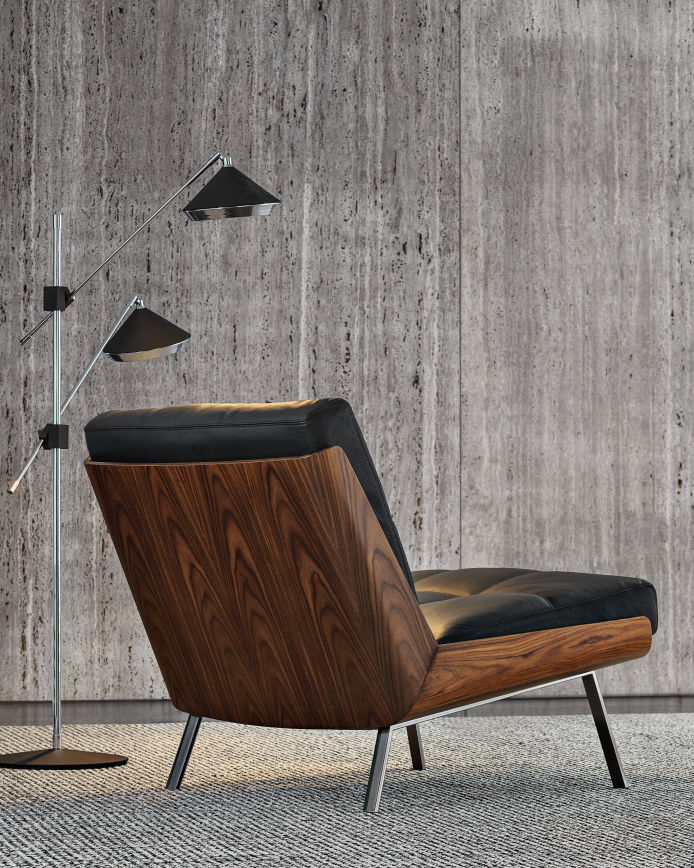 Brazilian architect Marcio Kogan (b. 1952) established Studio MK27 in São Paolo in the late 1970s. Working in the tradition of mid-century Brazilian modernism, his furniture is an adroit rendering of architectonic forms in natural materials, typically timber and neutral upholsteries. Kogan's work for Minotti is emblematic of his unique style of luxurious, 21st century classicism.
Now helmed by the third generation of the Minotti family, Rodolfo Dordoni guarantees the modern-classic aspect of the portfolio while collaborations with designers including Frenchman Christophe Delcourt and Japan's nendo bring in fresh perspective.