Knoll
KN02 & KN03 Occasional Chair and Footrest
2018 KN02 & KN03 Occasional Chair and Footrest
Knoll 2018
In 2018 Knoll introduced the KN Collection by Knoll designed by Piero Lissoni, a seating collection of impeccable style, capable of making every moment a precious opportunity for complete relaxation, open interaction and the pleasure of socializing, or for use in private spaces set aside for regeneration in a dimension of personal identity.
The collection features a range of materials that set every creation apart, underlining the sophisticated spirit that looks to the future, while at the same time paying tribute to the great design of the past: accents to scatter freely in residential spaces, but also versatile solutions for high performance workplaces and luxury interiors.
KN comes in two different versions. In the low model KN01 the proportions between seat and shell height, combined with ample measurements, provide a balanced blend of compactness and comfort. The curved design has a minimalist tone, while offering maximum relaxation for those who choose it.
A second version KN02 with more compact and extended proportions is offered with a headrest and a practical manual mechanism built into the armrest enables the chair to recline, adapting to posture variations. Thanks to the mechanism hidden under the upholstery, it is possible to shift from an upright position to a more relaxing angle, and to block the back in any position. To provide flexibility and remarkable freedom of movement, as well as extreme comfort for long periods of time, the mechanism can be returned to its original posture with a soft, supple motion. The configuration can also be completed with a footrest KN03 suitable and a seat cushion padded with down, complete with lower back support.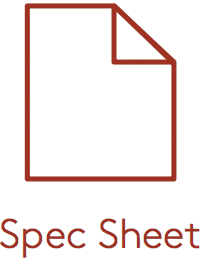 Knoll KN02 & KN03 Occasional Chair and Footrest : Piero Lissoni 2018
Dimensions : KN02 – Swivel and Reclining High Back Chair: 950mm W x 800mm D x 380mm/1000mm H KN03 – Ottoman: 720mm W x 600mm D x 420mm H
Options : Available in a wide range of fabrics and leathers
Material : Swivel Lounge Chair with Polished aluminium or Charcoal base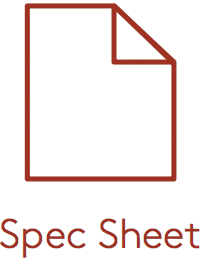 Piero Lissoni has a wide-ranging practice including product design, graphic design, interior design, architectural and industrial design. Born in 1956 in Italy he studied architecture at the Polytechnic of Milan in collaboration with the University of Barcelona, before founding his own studio in 1984.
Knoll products are defined by a distinct modern sensibility. From classics by the likes of Mies van der Rohe to ground-breaking designs by contemporary creatives including Marc Newson, David Adjaye, Barber Osgerby and Rem Koolhaas.