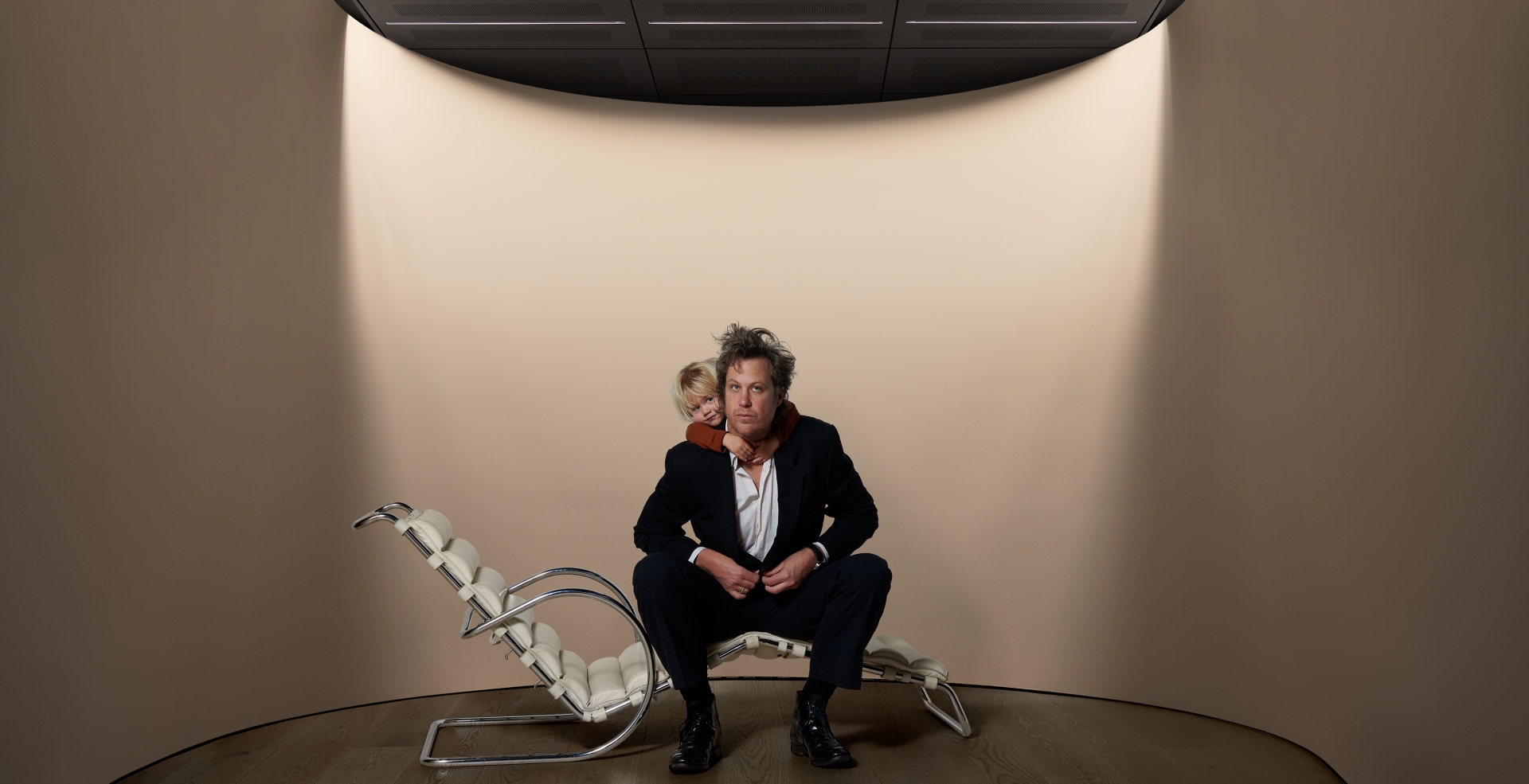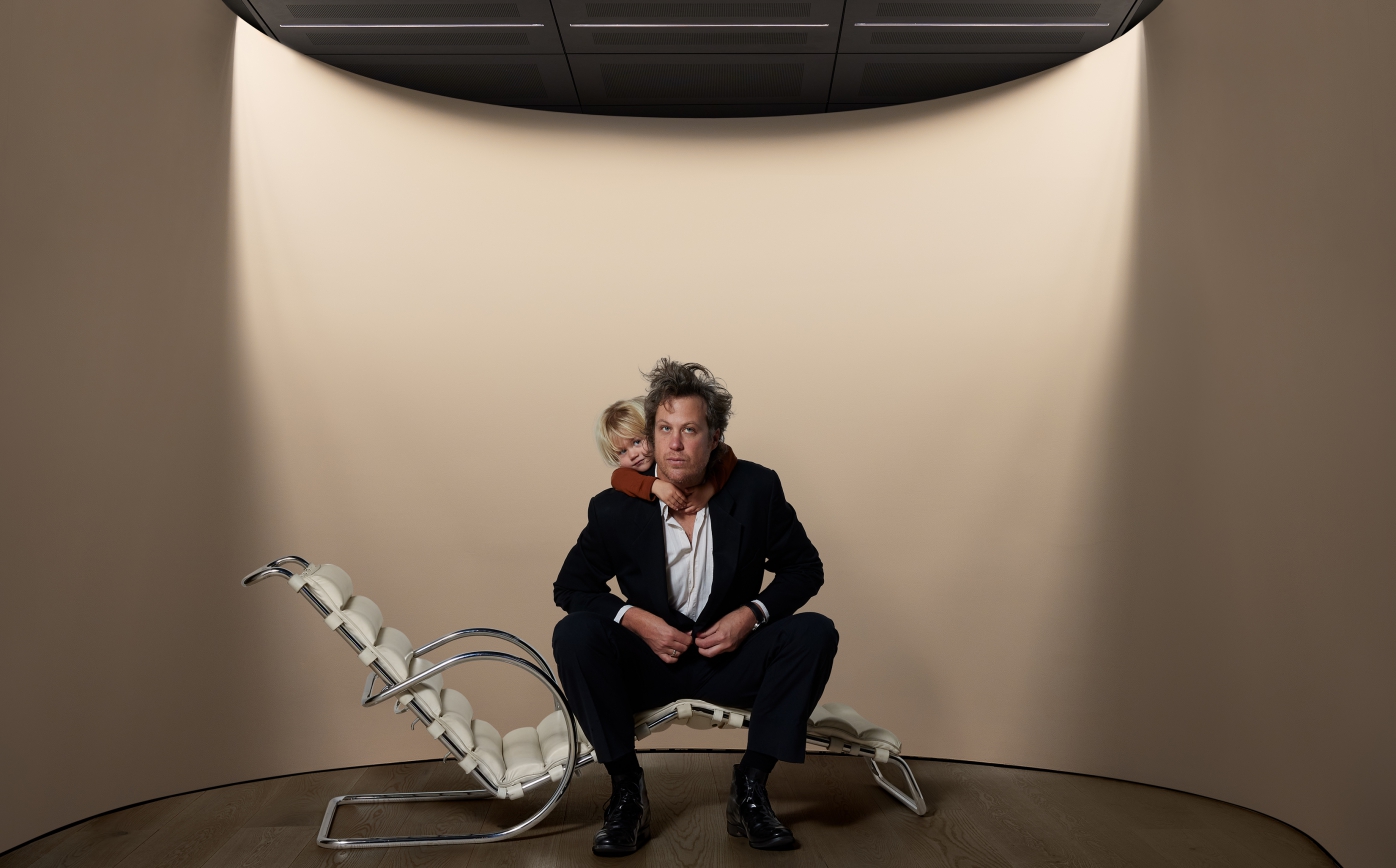 See
Jack Ladder
See
Meet Sydney based singer songwriter Jack Ladder and his daughter Aida, for our 'SEE dedece' series of photographic studies of creatives, emerging and established. Jack Ladder has carved out a singular musical identity with his particular narrative style that finds humour and joy amongst the futile and mundane aspects of life. His distinct baritone and atmospheric approach is a hallmark from his first acclaimed solo album Not Worth Waiting For through to his latest single Astronaut from the anticipated Hijack!, out September 10th.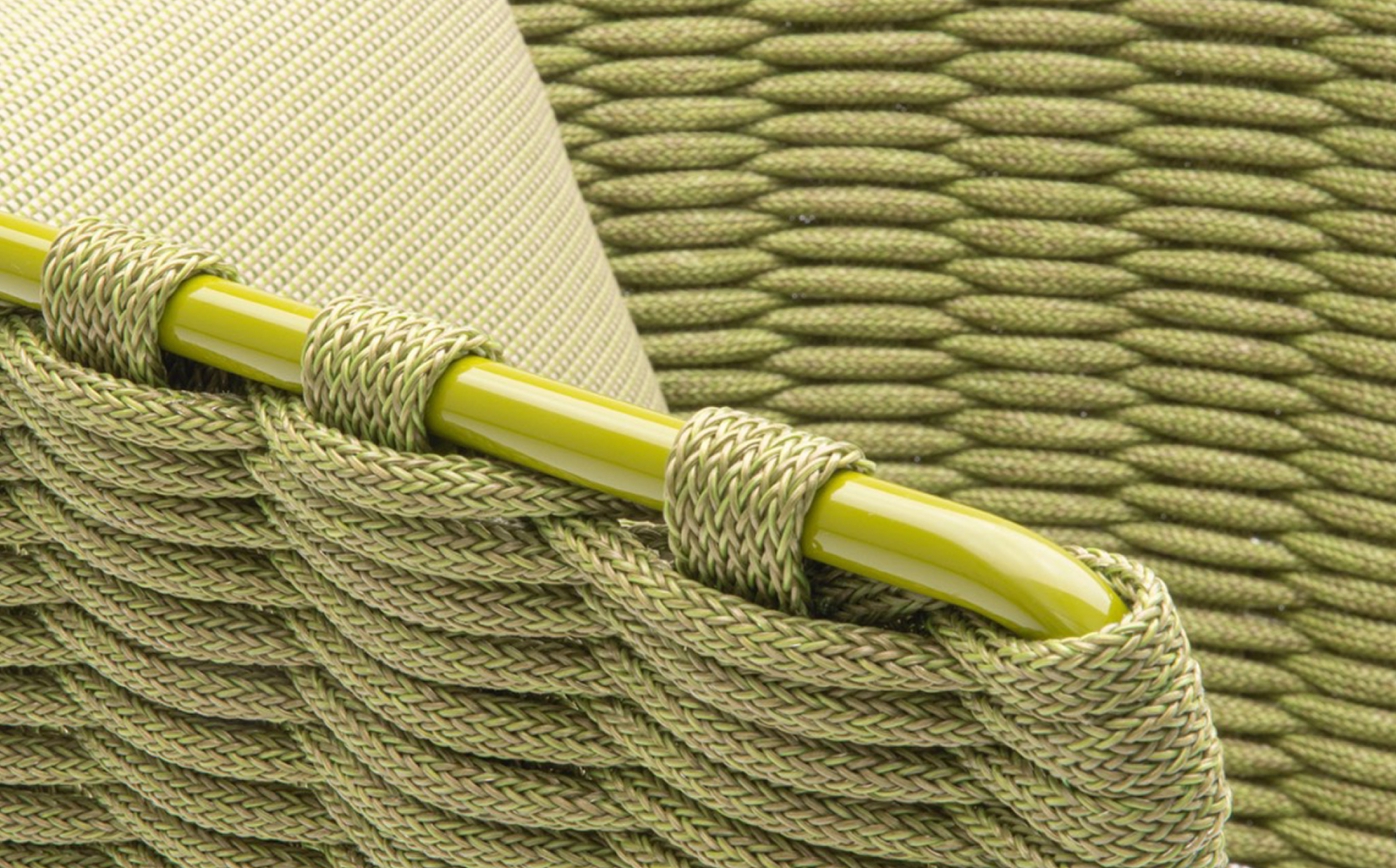 In their expansive workshop in Meda, North of Milan, hundreds of craftspeople across three departments hand-stitch, weave and paint. Extensive collaboration with local tailors, architects, upholsterers, weavers and engineers complete the brand's entirely Italian production with its focus on materials —  textiles, tiles and ceramics, wood and glass — all with the distinctive and exuberant use of colour Paola Lenti is renowned for. 

After studying under design and art luminaries like Bruno Munari, Heinz Waibl, and Augusto Garau, Lenti transitioned from graphic design into furniture, starting her eponymous company 27 years ago. Crediting her teachers for her love of colour and its possibilities, Lenti's true fascination was textiles: felt, rope and twine, and an instinct that these could be utilised outdoors in a way that was missing from the existing market. Joined by her nuclear engineer sister Anna they have built a women-led company based on this idea, that in the right hands textiles have limitless possibilities.