The Kabà two-seater sofa and sectional seating elements have a visible structure made of a thin steel profile matt or gloss varnished. The seat and back cushions are fixed to the structure with lengths of heartwood. The cushions upholstery cover is removable and available in a selection of signature outdoor fabrics in the collection. The Kabà series also includes an armchair and a pouf. Can also be used indoors.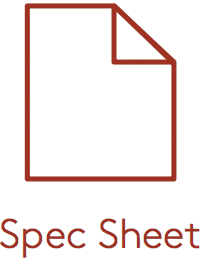 Paola Lenti Kaba : Elia Nedkov 2016
Dimensions : Sofa and 2-seat components: 2030W x 810D x 800H, 410SH mm. 1-seat components: 1050W x 810D x 800H, 410SH mm.
Options : 9 different elements. Structure: matt or gloss varnished in Mano Lucida wood sample collection colours. Removable upholstery: Rope T, Brio, Thea or Wara fabric.
Material : Structure: AISI 304 steel rods, seat area of micro perforated AISI 304 steel plate, plastic spacers. Removable seat, back and armrest cushions: polyester fibre, insert in stress resistant polyurethane, fixed cover in waterproofed polyester.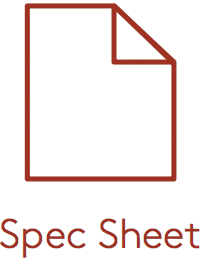 Paola Lenti's products are based on a balance of past and present, exterior and interior, tradition and technology. The shapes are kept deliberately simple, the sophistication comes from the colours.