Rug for exterior and interior environments produced by winding up a round cord available in:
- solid or in two-colours combinations if in Rope yarn
- solid colours if in Aquatech yarn
- mélange colours if in Twiggy yarn (for round versions code TZOE05, TZOE09 and TZOE10 only).
The rug is available in three versions:
- spiral-like modules of around cm 30 x 30, which are sewn together in order to obtain a non-orthogonal geometric sequence
- spiral-like modules of around cm 30 x 30 orthogonally sewn together and completed, in the spaces between the modules, by designs in the same material
- a single spiral which can reach a maximum diameter of cm 500.
The round rug can be also produced with a contrasting border: two colours can be chosen for Rope, Aquatech or Twiggy cord.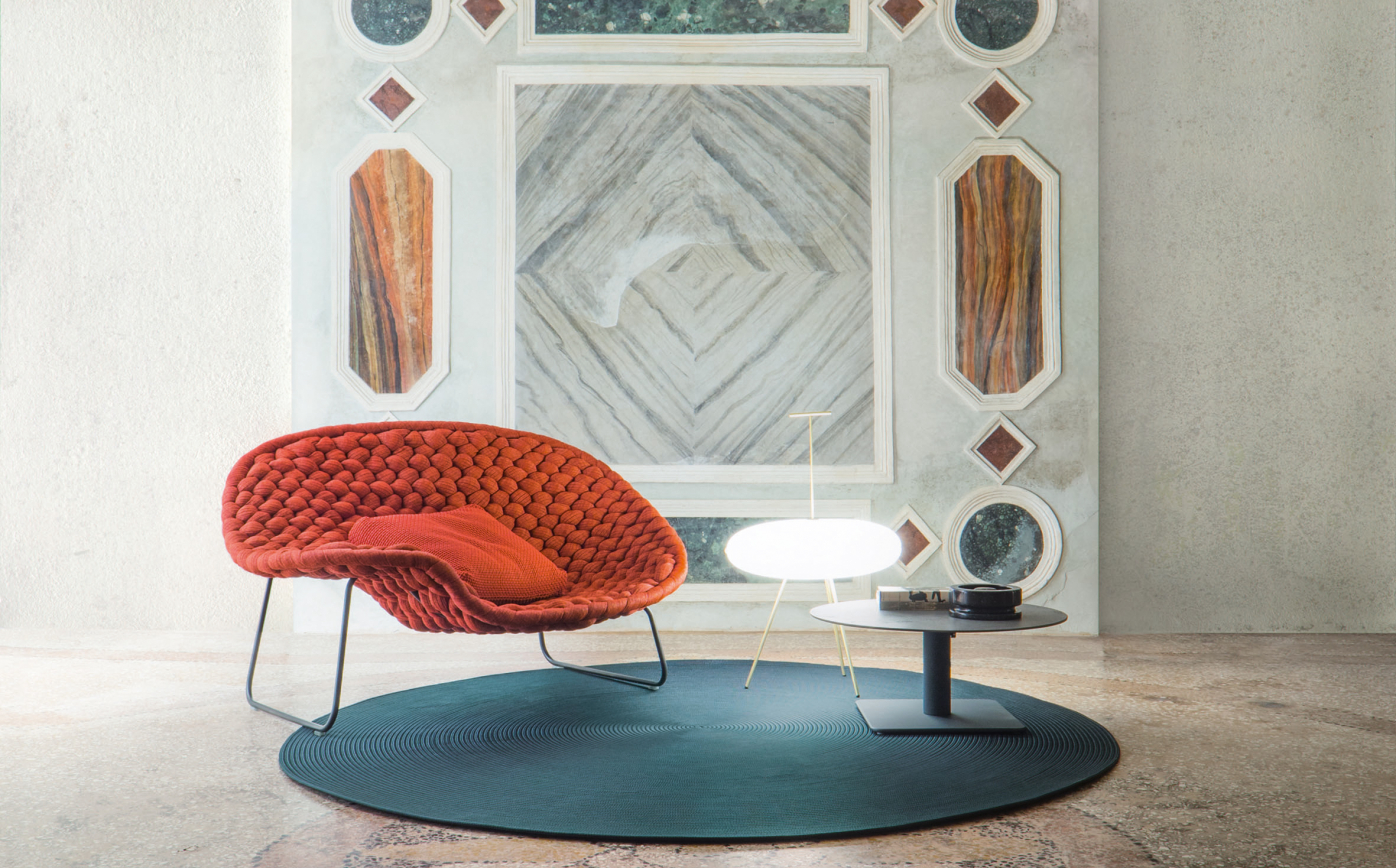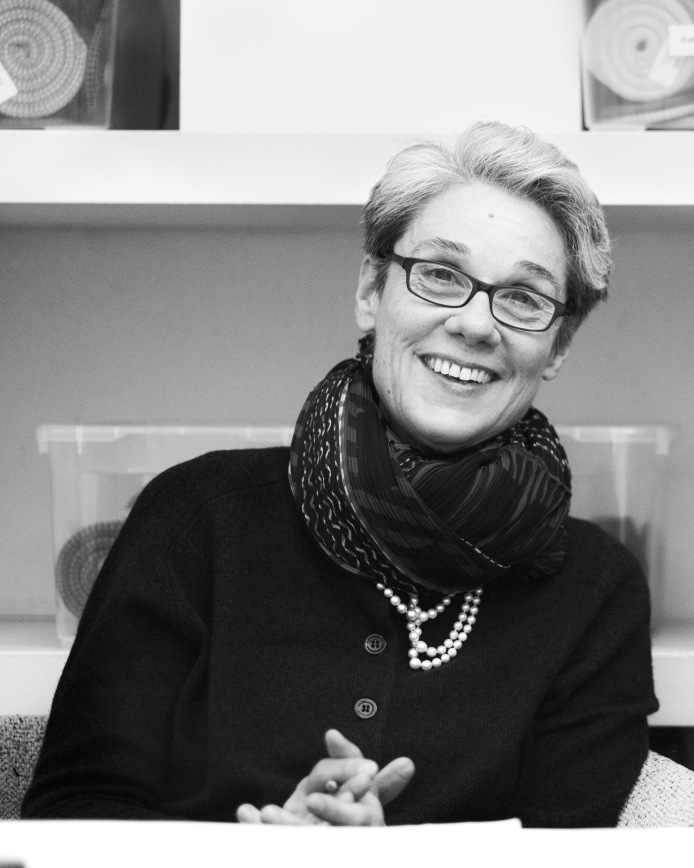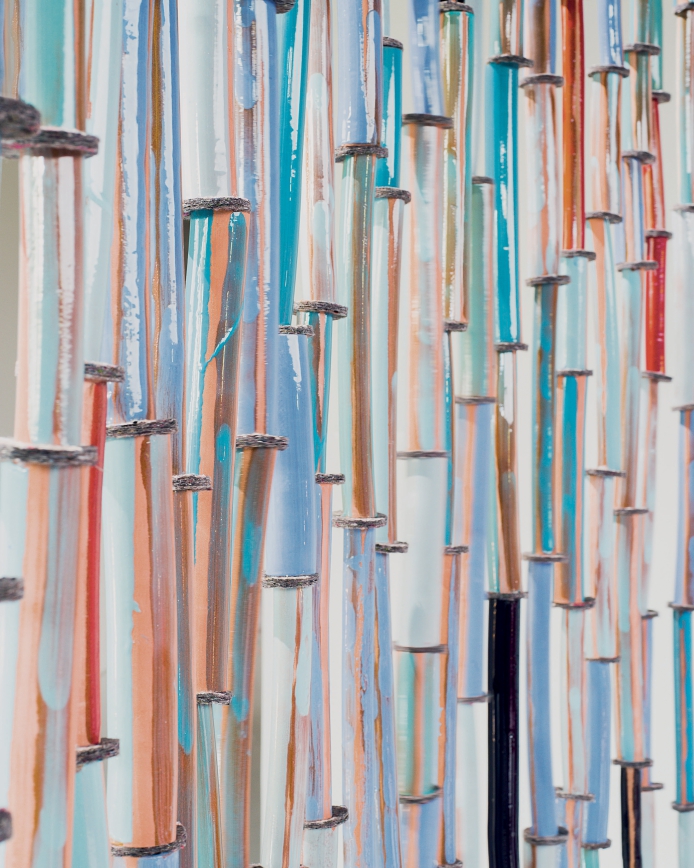 Paola Lenti founded her company in 1994, her singular approach to materials and forms and the original interpretation of colour combine to make Paola Lenti's collections unique. Natural and industrial fibres are transformed into exclusive, refined and resistant yarns and fabrics, thanks to modern technological solutions and Italian craftsmanship.
Paola Lenti's products are based on a balance of past and present, exterior and interior, tradition and technology. The shapes are kept deliberately simple, the sophistication comes from the colours.