The Smile collection comprises of an armchair, 2 seater-sofa and pouf.  Smile armchair is made of cold injected stress resistant polyurethane.
The removable upholstery cover is made of Sailor, a new Paola Lenti's texturized polyester knitted fabric, which has been expressly shaped to adapt to this seating piece.
2-seater sofa with thermoformed plastic material base and padding made of stress resistant cold injected polyurethane. Fixed cover in thee-dimensional polyester fabric; removable upholstery cover available in Jersey fabric. The Smile series also includes an armchair and a pouf-container.
Smile won the MIAW, Muuuz International Design Awards 2014 as one of the most innovative product in 2013.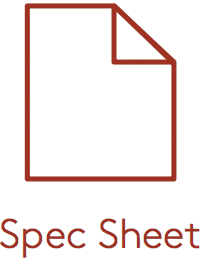 Paola Lenti Smile : Francesco Rota 2013
Options : The fixed upholstery cover is available in Blend fabric of matching Blend and Dots fabrics. The Smile series also includes an armchair and a two-seats sofa.
Material : Pouf-container with lacquered wood structure padded with stress resistant expanded polyurethane., Plastic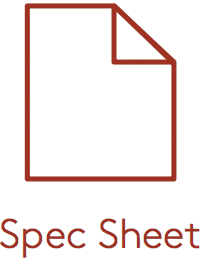 Paola Lenti's products are based on a balance of past and present, exterior and interior, tradition and technology. The shapes are kept deliberately simple, the sophistication comes from the colours.