The Sabi collection consists of sofas and modular elements, armchairs and a sun bed with adjustable backrest. 
A natural evolution of Wabi, Sabi has an easier and more familiar character and offers the possibility to create corner compositions with different dimensions. 
The dense and regular weave, Sabi is derived from traditional crafts, and the essential but inviting shape combine to create the informal and familiar nature that is the leitmotif of this collection of modular sofas for exterior environments.
Seat and back cushions are produced with materials suited to exterior environments and can be covered with the new terry cloth Mar, available in a wide selection of colours resistant to UV rays and atmospheric agents.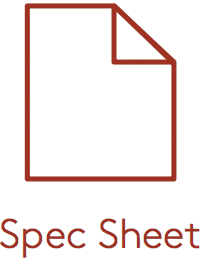 Paola Lenti Sabi : Francesco Rota 2009
Dimensions : Available in multiple configurations.
Material : Structure: stainless steel, seat provided with elastic belts. Base made of Sassafras wood. Structure upholstery: fixed and available in: - Thuia fabric - hand-woven Rope cord or Aquatech cord - flat Rope cords in different colours hand-woven to feature a square pattern.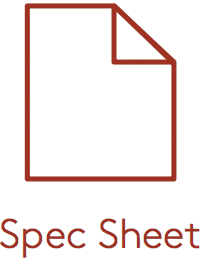 Paola Lenti's products are based on a balance of past and present, exterior and interior, tradition and technology. The shapes are kept deliberately simple, the sophistication comes from the colours.