Easy chair and an armchair. The Sabi series also includes sofas, modular elements and a sun bed with adjustable backrest.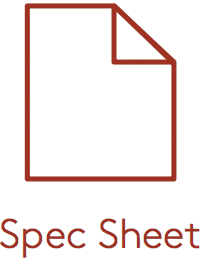 Paola Lenti Sabi Armchair : Francesco Rota 2019
Dimensions : Four sizes options available
Options : Many colour options available
Material : 100% polyolefin structure: stainless steel, seat provided with elastic belts. Base made of Sassafras wood, plastic spacers. Coupling system: stainless steel.Upholstery: backrest fixed cover in Thuia fabric or hand woven with Rope cord or Aquatech cord.Seat cushion: removable, in stress resistant expanded polyurethane for the interiors, treated to be water repellent for the exteriors.Seat cushion upholstery: removable cover available in the fabrics Luz, Rope T, Brio or Thea.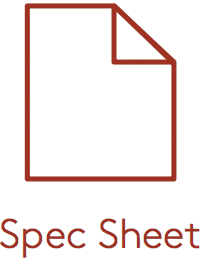 Paola Lenti's products are based on a balance of past and present, exterior and interior, tradition and technology. The shapes are kept deliberately simple, the sophistication comes from the colours.