Modular rug for exterior and interior environments available in two different versions.
Version 1
The surface of the rug can be created either joining lengthwise cm 12 wide braids in solid or mélange colours or alternating braids in the same width and one- or two-colour cords in the same yarn. In Ray Version 1, the borders corresponding to the braids extremities are finished with a ribbon in the same yarn, in the prevailing colour of the rug. Only one mélange tone for the braids and one colour for the cords can be chosen.
Version 2
This rug is created with one- or two-colour braids with a width of 18 cm, which are sewn together lengthwise. The extremities of each braid are bordered with a ribbon, produced in the same yarn and colour.  Only one colour or two-colour combination can be chosen.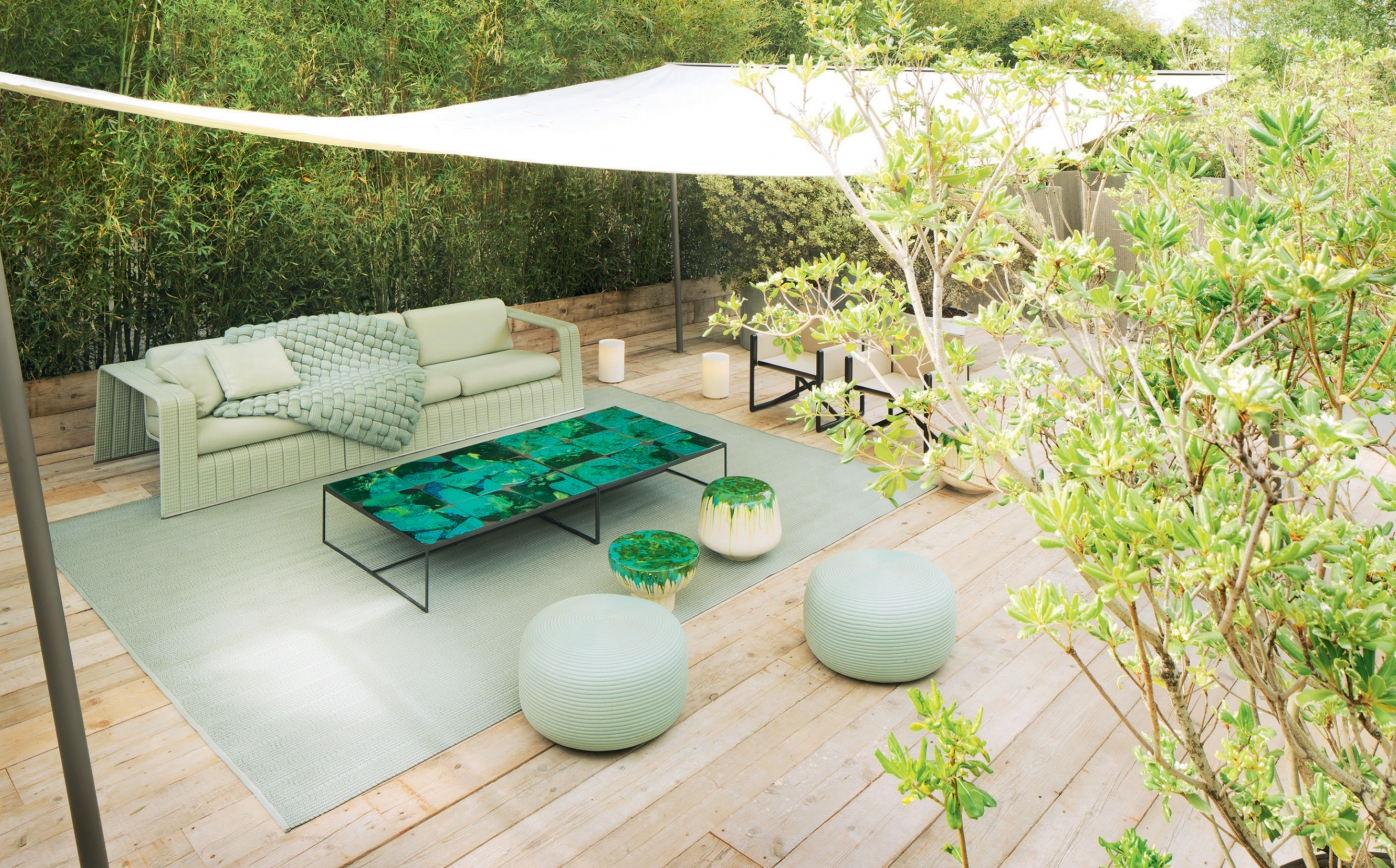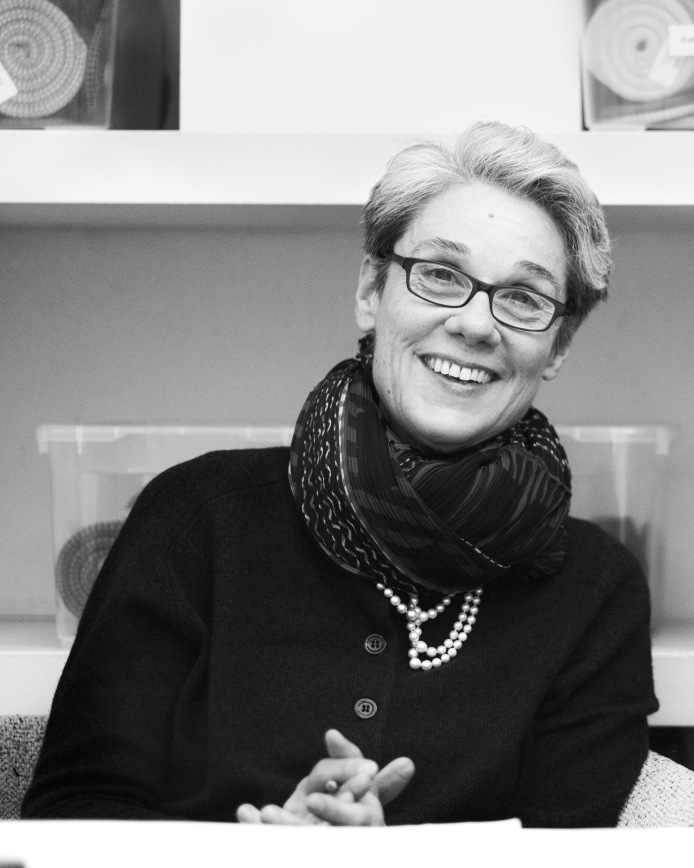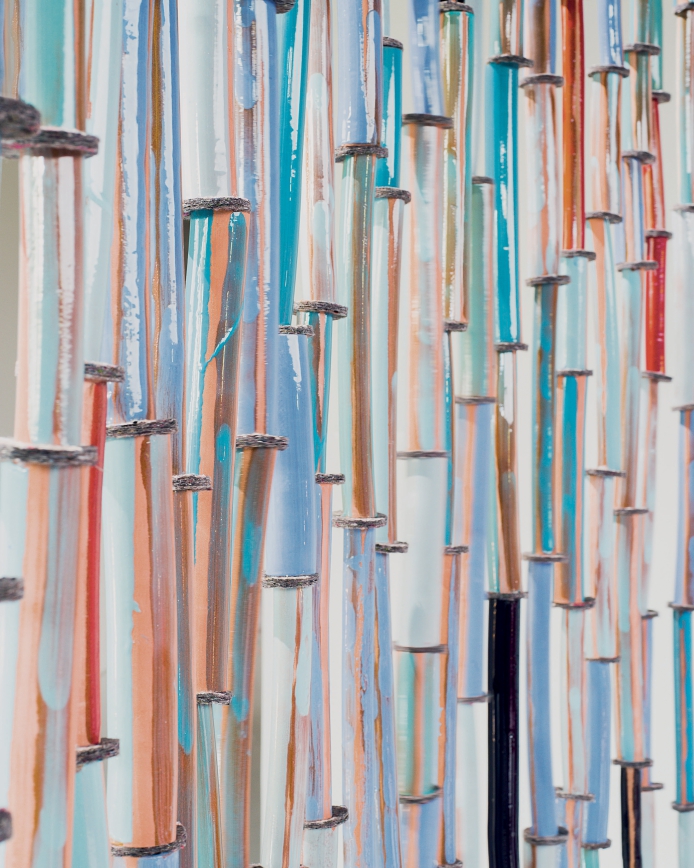 Paola Lenti founded her company in 1994, her singular approach to materials and forms and the original interpretation of colour combine to make Paola Lenti's collections unique. Natural and industrial fibres are transformed into exclusive, refined and resistant yarns and fabrics, thanks to modern technological solutions and Italian craftsmanship.
Paola Lenti's products are based on a balance of past and present, exterior and interior, tradition and technology. The shapes are kept deliberately simple, the sophistication comes from the colours.