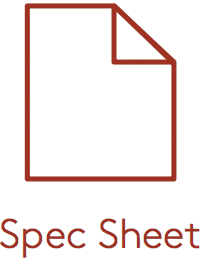 Paola Lenti Nina : Francesco Rota 2020
Dimensions : 520W x 550D x 800H, 470SH mm
Options : Frame: matt varnished in the colours of the collection or gloss varnished in Mano Lucida wood sample collection colours. Structural panels: Diade, available with white, grey, green or light blue background combined with Maris fabric. We advise to use a Winter Set protection cover.
Material : Frame: varnished AISI 316 stainless steel. Structural panels: Diade with Maris fabric. Details and spacers: plastic.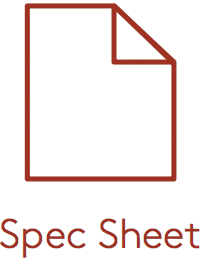 Paola Lenti's products are based on a balance of past and present, exterior and interior, tradition and technology. The shapes are kept deliberately simple, the sophistication comes from the colours.