Lido is a series consisting of chair, lounge chair, sun bed, pouf and table specifically conceived for a use in public areas and in contract projects.
The chair and the lounge chair are stackable and have a structure made of gloss-varnished aluminium; the sunbed, stackable as well, has a structure made of gloss-varnished steel provided with wheels in plastic materials positioned on the backside and adjustable backrest.
The seating parts are made of a plastic material, which is 100% recyclable and completely without mineral charges, which is co-molded with an open weave fabric in Twiggy, the new yarn developed by Paola Lenti for the exteriors.
The collection Lido also includes soft poufs padded with polystyrene spheres and removable upholstery in the outdoor fabrics in the collection as well as tables with gloss-varnished aluminium structure and top in white laminate, gloss-varnished steel or in Venice, one of the new Paola Lenti materials for the exteriors.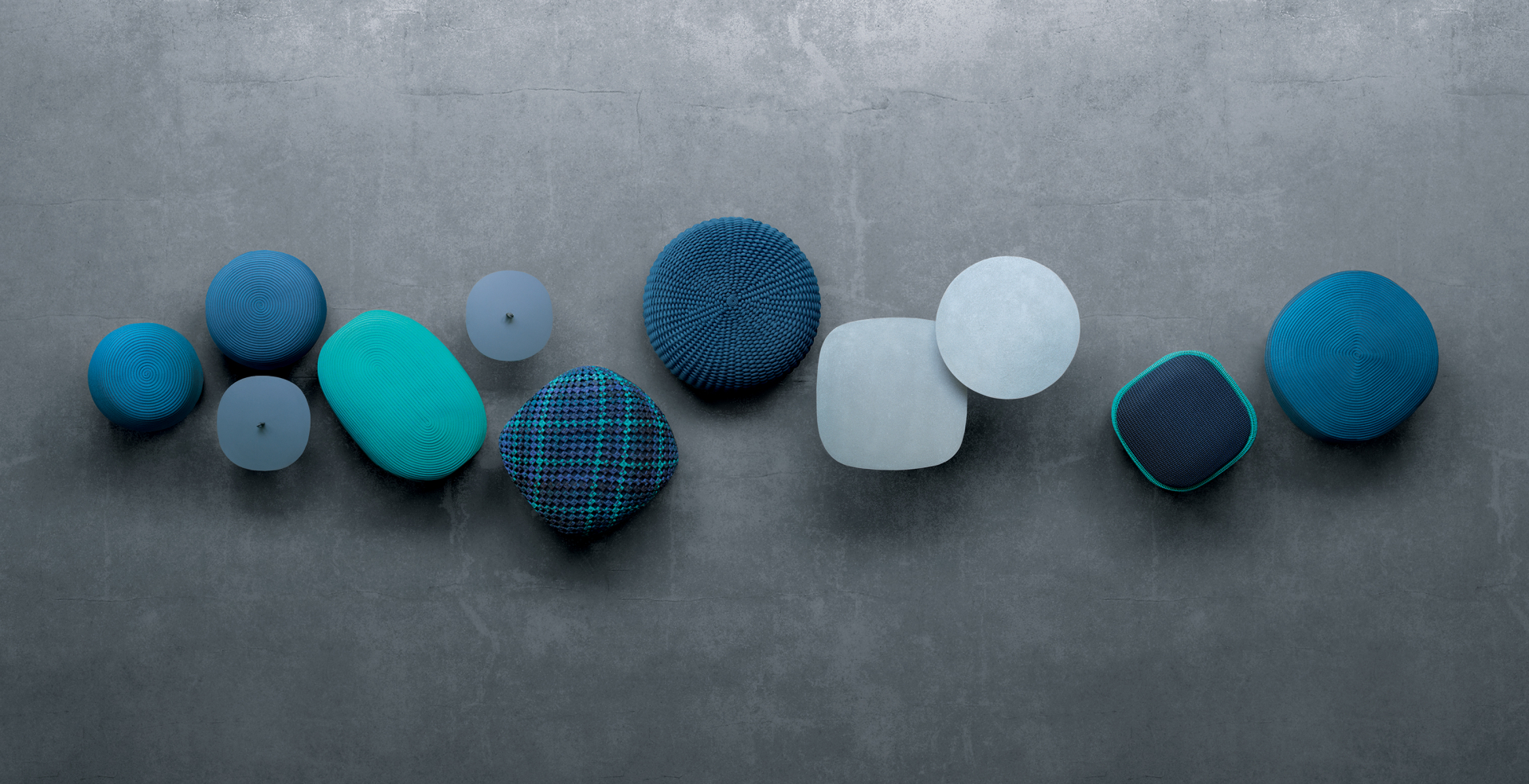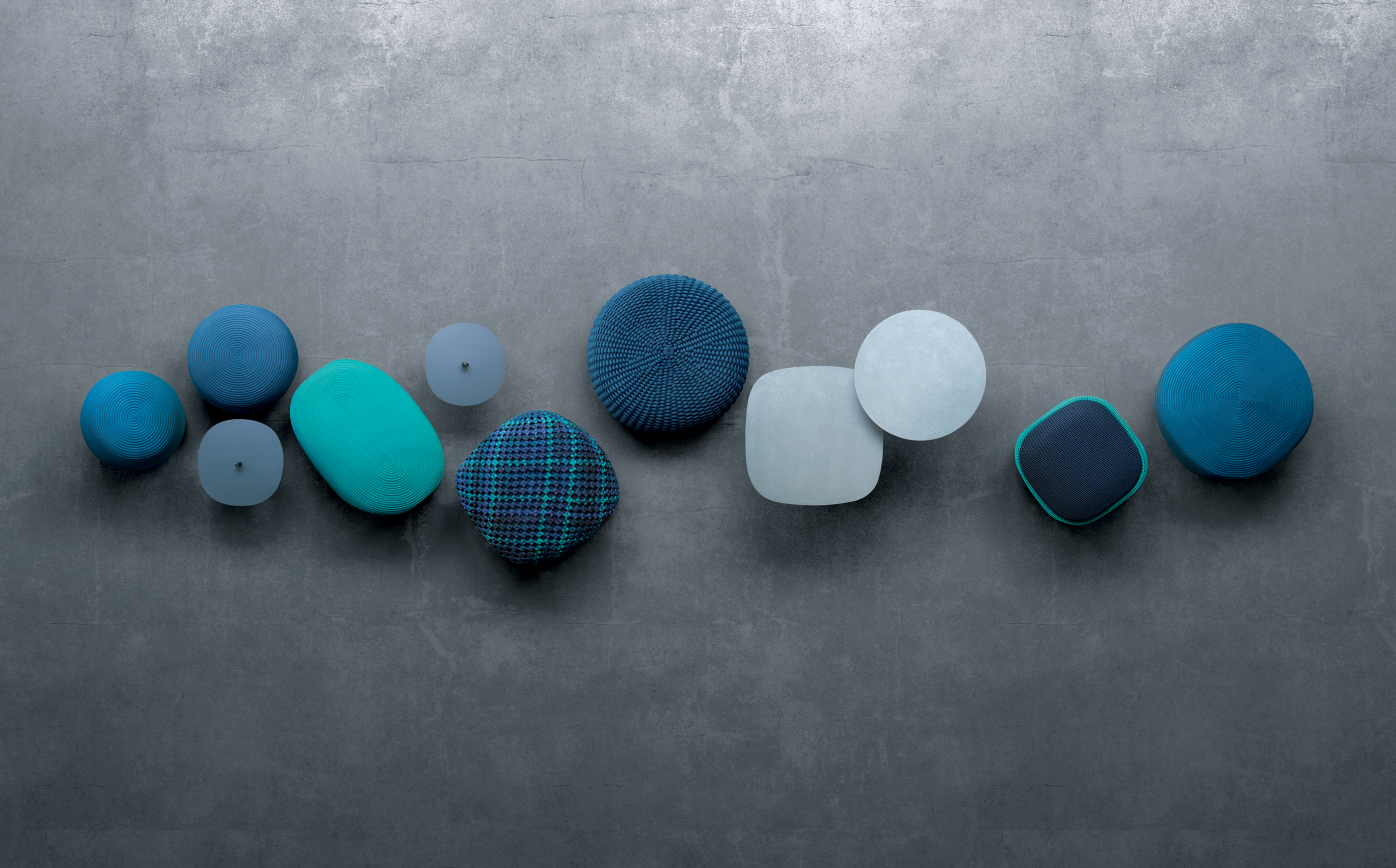 Paola Lenti's products are based on a balance of past and present, exterior and interior, tradition and technology. The shapes are kept deliberately simple, the sophistication comes from the colours.