Series of poufs available in different dimensions. Can also be used indoors.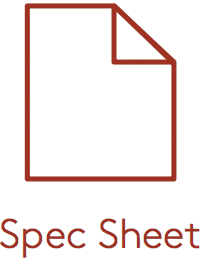 Paola Lenti Hopi : Paola Lenti 2017
Dimensions : 400D x 400W x 400H / 600D x 600W x 330H / 1000D x 1000W x 330H / 1200D x 1200W x 330H mm
Options : 4 sizes. Freestanding backrest for the 2 larger poufs. Removable upholstery: Kimia, Thuia or Maris fabrics. Additional foam covering, for the version upholstered in Kimia sand only, in Luz fabric in matching colour.
Material : Structure: polypropylene microspheres, insert in expanded polyurethane covered with water repellent fabric, foam covering in three dimensional polyester fabric. Removable upholstery.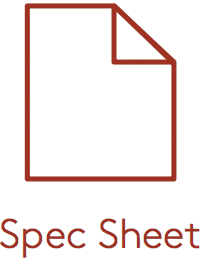 Paola Lenti founded her company in 1994, her singular approach to materials and forms and the original interpretation of colour combine to make Paola Lenti's collections unique. Natural and industrial fibres are transformed into exclusive, refined and resistant yarns and fabrics, thanks to modern technological solutions and Italian craftsmanship.
Paola Lenti's products are based on a balance of past and present, exterior and interior, tradition and technology. The shapes are kept deliberately simple, the sophistication comes from the colours.