This adaptable and minimal coffee table is available in many sizes, shapes and finishes and the Luce tops are made and finished by hand with exclusive colours by Nicolò Morales.
Each Luce top table is made with natural materials, which react unpredictably to crafts production processes. Their surface can feature thickness differences, little marks, striping, little variations of colour tone and solidity. These characteristics are linked to the very nature of the materials and are considered qualities able to make each top in Luce unique and different from any other.
Finishes available include Accoya® wood, white stone with natural finish, Luce or Venice combined with avorio colour base.  And black marble with natural finish, black marble with leather finish, Luce or Venice combined with graphite base. Please enquire for more details.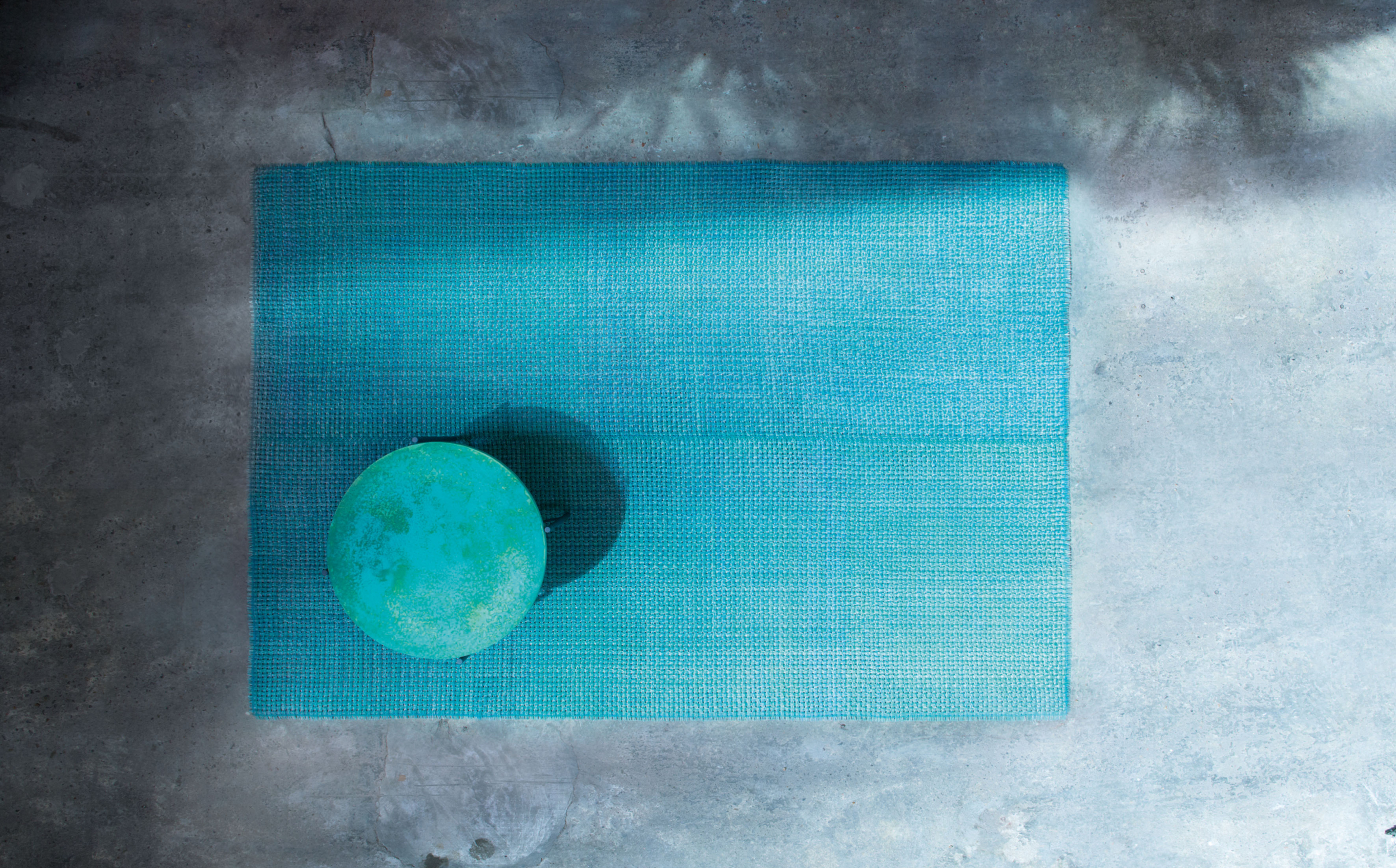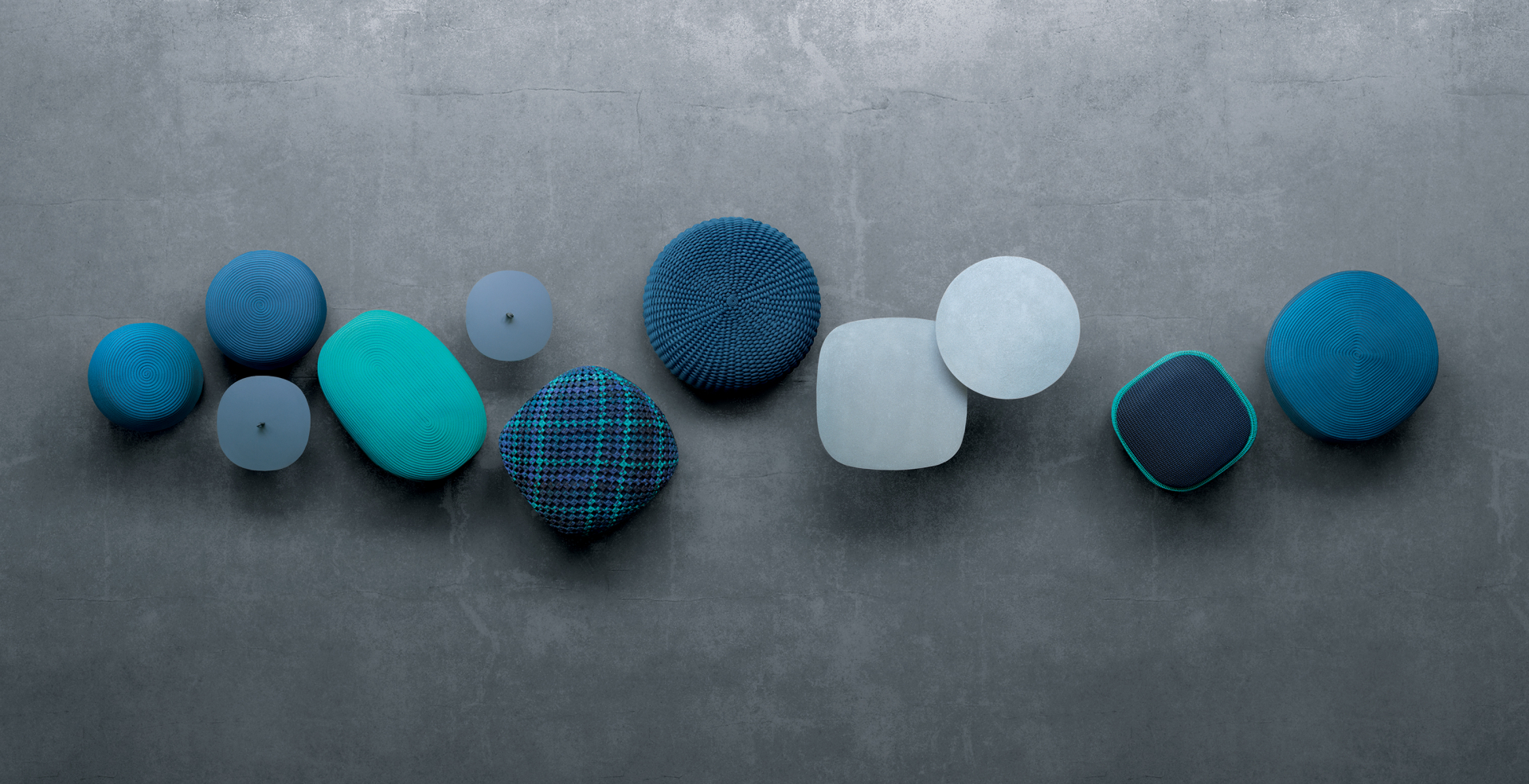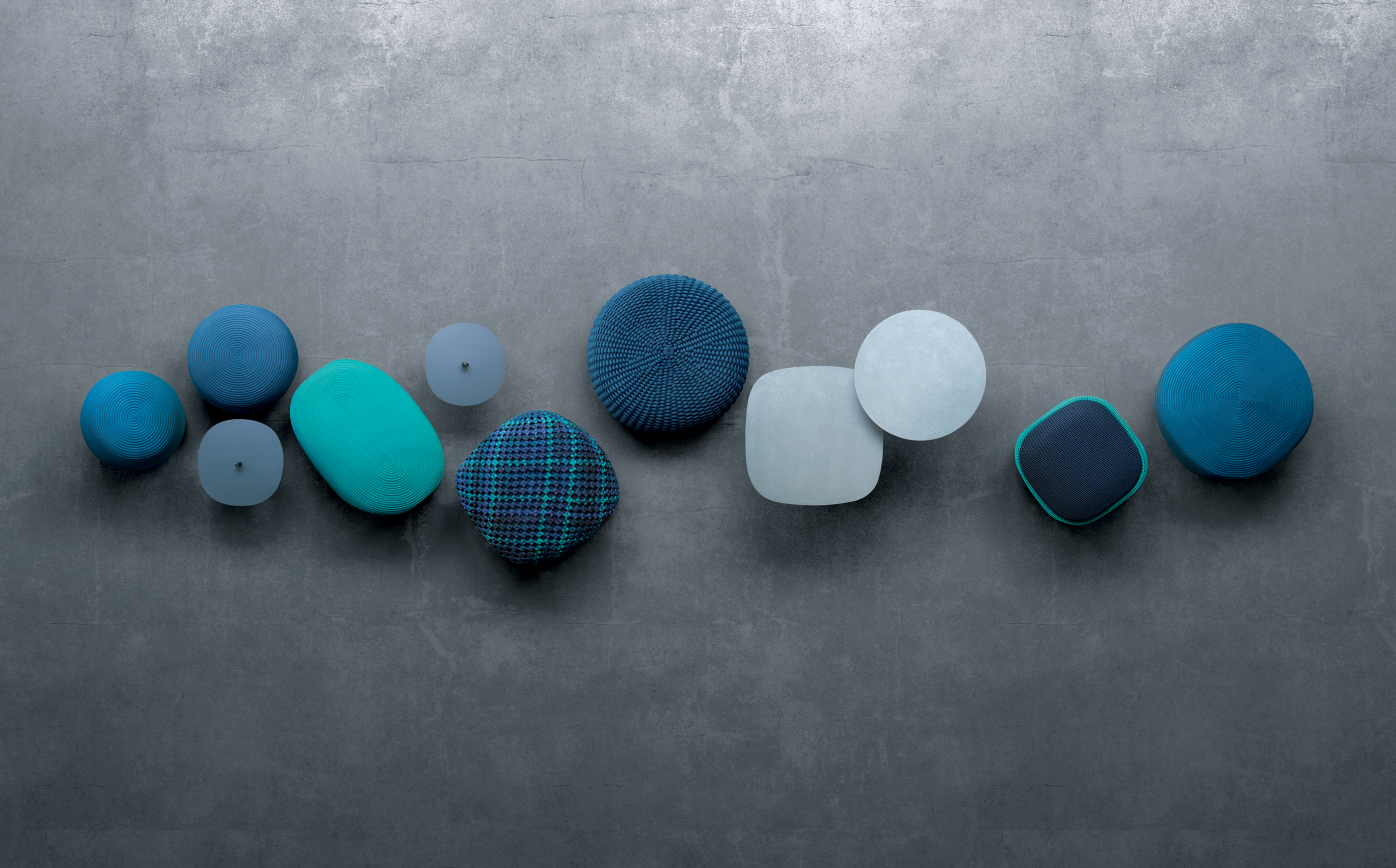 Paola Lenti's products are based on a balance of past and present, exterior and interior, tradition and technology. The shapes are kept deliberately simple, the sophistication comes from the colours.