Modular rug for exterior and interior environments with handmade embroidery. The geometric pattern is embroidered with a one- or two-colour flat braid in Rope yarn on elements in Kimia fabric in sand or basalto colour with a width of 15, 25 and 35 cm, which form the backing of the rug. Once embroidered, these elements are sewn together to form the surface of the rug. The number and dimension of the elements varies according to the dimension of the rug. The handwork and the preciousness of the designs lead Paola Lenti to advise against the use of Grafismi in high traffic areas. Only one colour can be chosen.
Available in two sizes 200 x 200cm and 200 x 300cm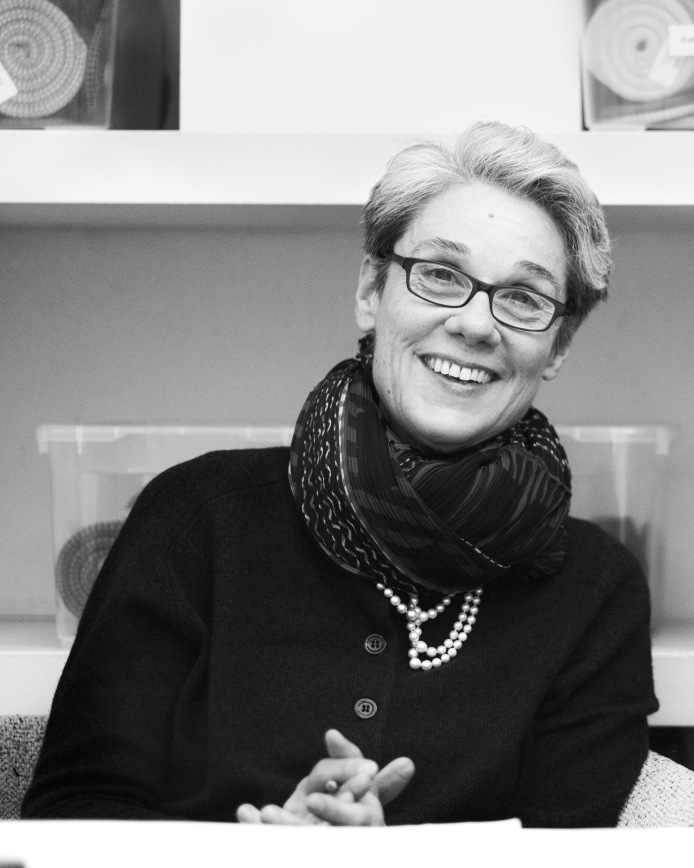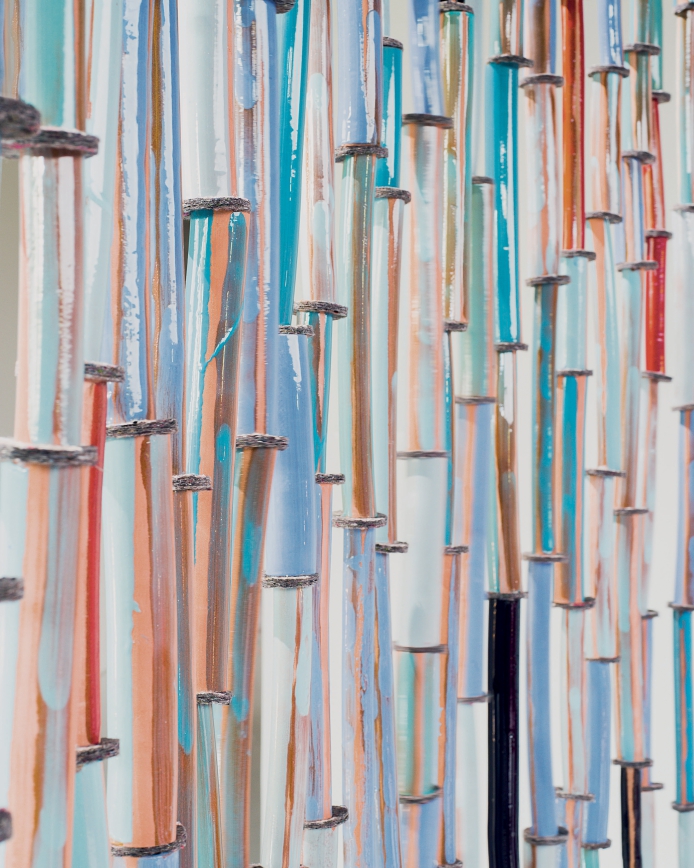 Paola Lenti founded her company in 1994, her singular approach to materials and forms and the original interpretation of colour combine to make Paola Lenti's collections unique. Natural and industrial fibres are transformed into exclusive, refined and resistant yarns and fabrics, thanks to modern technological solutions and Italian craftsmanship.
Paola Lenti's products are based on a balance of past and present, exterior and interior, tradition and technology. The shapes are kept deliberately simple, the sophistication comes from the colours.