Frame is an adaptable outdoor modular seating system including sofas, chaise lounge, armchairs, platforms, benches and side tables.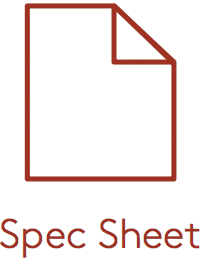 Paola Lenti Frame Lounge : Francesco Rota
Dimensions : Chair 750/1030 W x 1000/1190 D x 600/700 H, 310/400 SH mm / With table 1310/1500 W x 1190 D x 700 H, 400 SH mm
Options : 6 kinds. Chair with or without armrests. With or without table extension, on left or right, arm or not. Various fabrics.
Material : Aluminium sections, stainless steel, plastic spacers, upholstery.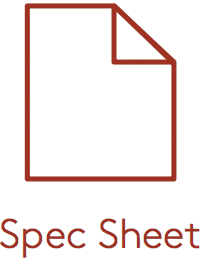 Paola Lenti's products are based on a balance of past and present, exterior and interior, tradition and technology. The shapes are kept deliberately simple, the sophistication comes from the colours.