The series Frame also includes chairs, chaise lounges, platforms, benches, side tables and modular elements.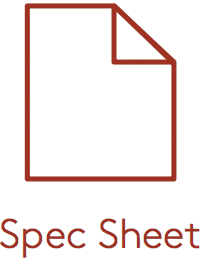 Paola Lenti Frame Arm Chair 2020
Dimensions : Available in multiple configurations
Options : Fixed upholstery in Rope braid in solid colours, in two-colours combinations or in mélange colours; Aquatech braid in solid colours; Twiggy braids in mélange colours.
Material : Structure: aluminium sections, visible parts in AISI 316 stainless steel, plastic spacers. Upholstery: rope braids.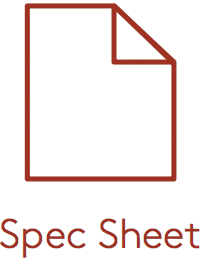 Paola Lenti's products are based on a balance of past and present, exterior and interior, tradition and technology. The shapes are kept deliberately simple, the sophistication comes from the colours.