Designed for lazy days and relaxing in external environments, Float is padded with Flex and numberless polystyrene spheres; it adjusts to the body, its positions, its movements. Light and informal, it can be easily moved and, with its pouf, the lounge chair almost becomes a chaise longue.
The internal padding, made of polystyrene spheres contained in a polyester cover, provides for effective water drainage and is therefore suited to remain outdoors. Upholstery in Rope M or Aquatech fabric.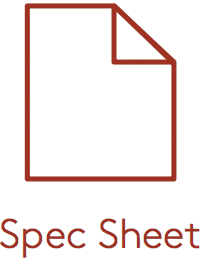 Paola Lenti Float outdoor : Paola Lenti 2007
Dimensions : Available in 5 sizes. Dia: 520mm H: 430mm, Dia: 850mm H: 360mm, H: 360mm W: 1020mm D: 1020mm, H: 360mm W: 2000mm D: 1020mm, H: 310mm W: 700mm D: 310mm
Material : Polyester covering. Removable cover in the fabrics Light, Rope M, Aquatech, Brio, Thea, Aero or Wara.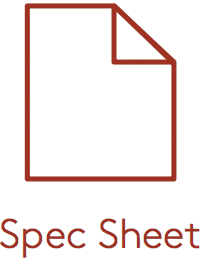 Paola Lenti founded her company in 1994, her singular approach to materials and forms and the original interpretation of colour combine to make Paola Lenti's collections unique. Natural and industrial fibres are transformed into exclusive, refined and resistant yarns and fabrics, thanks to modern technological solutions and Italian craftsmanship.
Paola Lenti's products are based on a balance of past and present, exterior and interior, tradition and technology. The shapes are kept deliberately simple, the sophistication comes from the colours.