Stackable outdoor chair with or without armrests, or bar stool. The Elba series also includes a lounge chair.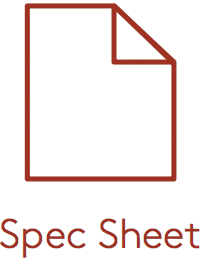 Paola Lenti Elba 2020
Dimensions : Chair: 530W (no arms) 590W (arms) x 600D x 810H, 48SH mm. Bar stool: 530W x 560D x 1030H, 780SH mm
Options : Chair with or without armrests and bar stool. Frame: matt varnished in collection colours or gloss varnished in Mano Lucida wood sample collection. Structure in Diade, available with white, grey, green or light blue background combined with Maris fabric.
Material : Frame: AISI 316 stainless steel, varnished. Structure: Diade with Maris fabric. Details and spacers: plastic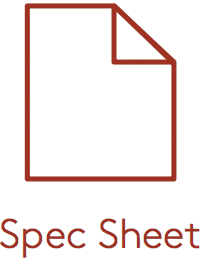 Paola Lenti's products are based on a balance of past and present, exterior and interior, tradition and technology. The shapes are kept deliberately simple, the sophistication comes from the colours.