High functionality and comfort, mobility, slightly irregular and round shapes, versatility, refined and durable upholstery are the most evident feature of this new collection of modular sofas, platforms and sun beds for outdoor environments.
Each module is provided with wheels; backs and arms, made of more separated elements, can be removed and replaced in the desired positions and combinations, transforming the sofas in platforms and the platforms in deep sofas; the sun bed, provided with fully adjustable back, hides in the base a practical container; the aluminum structure can be upholstered either in Rope or Aquatech, produced in new textile structures in the several available colours.
Last but not least, the high seat comfort, granted by the wide cushions and by the support net on which they are placed.
Sofas and platforms are available also in the curved version; all elements can be used both singularly or to create compositions. To design the desired model it is necessary to complete the base with the suitable number of removable armrests and backrests available in two different widths and heights.
The structure of the base, arms and backrests is in aluminum, base one provided with elastic belts. Plastic spacers. The structure, the arms and backrests can be upholstered in selected fabrics of collection; the seat cushion, in stress resistant, expanded polyurethane has a removable cover in the same fabrics as the structure.
The elements in the compositions are joined together with an aluminium coupling system. At least two loose cushions per person are necessary to complete the seat.
The cushions are in highly resistant polyurethane and polyester fiber, provided with a water – proof protection placed on each side and on the upper surface, that makes the cushion suited for exterior environments.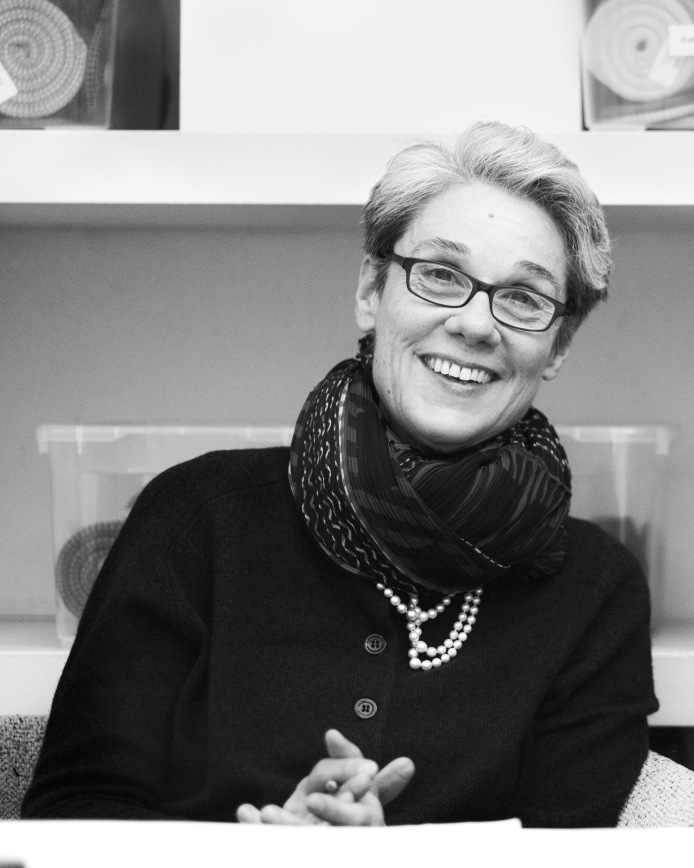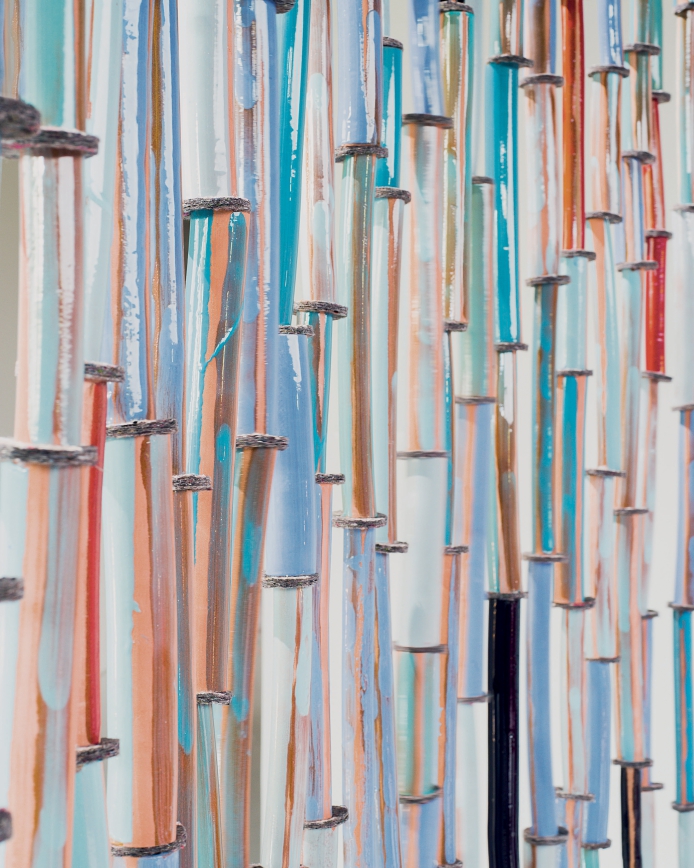 Paola Lenti founded her company in 1994, her singular approach to materials and forms and the original interpretation of colour combine to make Paola Lenti's collections unique. Natural and industrial fibres are transformed into exclusive, refined and resistant yarns and fabrics, thanks to modern technological solutions and Italian craftsmanship.
Paola Lenti's products are based on a balance of past and present, exterior and interior, tradition and technology. The shapes are kept deliberately simple, the sophistication comes from the colours.