Cocci is a series of side tables available in a variety of sizes. The base is made of stainless steel finished with a unique galvanic treatment made by De Castelli exclusively for Paola Lenti. The top is composed of water colour faience tiles. For these pieces, Nicolò Morales decorates the tiles by hand using a particular working technique to obtain unique oxidized and metallic effects. Each tile is a unique piece, which is individually matched based on the shades of the adjoining tiles.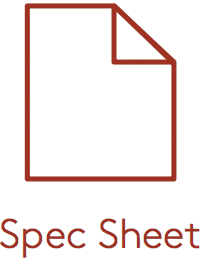 Paola Lenti Cocci Side Table : Marella Ferrera 2016
Dimensions : Available in 2 sizes 400mm H x 430mm W x 430mm D, 280mm H x 640mm W x 640mm D
Options : Ceramic elements painted with oxidized colours - one single hand-decorated stoneware element.
Material : Structure: powder varnished stainless steel Top: watercoloured faience elements positioned in pre-determined patterns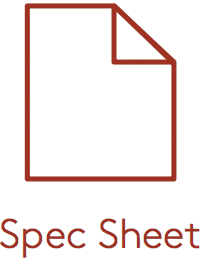 Paola Lenti's products are based on a balance of past and present, exterior and interior, tradition and technology. The shapes are kept deliberately simple, the sophistication comes from the colours.