A textural weave covers the inviting and enveloping seating elements of this exclusive and refined collection. The richness of the upholstery originates from the material and the technique used to create it: a knitted, flexible tubular fabric of varying dimensions is woven directly onto the structure. The hand weaving pattern and the volume of the weave create a soft and irregular relief, which make each piece unique. Can be used indoor, or an indoor only version available.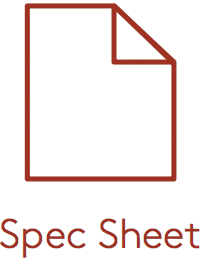 Paola Lenti Ami Lounge : Francesco Rota 2018
Dimensions : 770 W x 630 D x 720 H, 390 SH / 900 W x 730 D x 790 H, 370 SH mm
Options : Two sizes. One or more loose cushions are necessary to complete the seat. Fixed structure weave: hand woven with Light fabric, Rope cord, Aquatech cord, Twiggy cord or Chain Outdoor tubular knit padded with polyester. Fixed seat cushion upholstery for compact armchair: Aquatech, Luz, Rope T, Brio, Thea or Wara combined with the structural weave. Removable seat cushion upholstery for large armchair: Aquatech, Luz, Rope T, Brio, Thea or Wara fabrics.
Material : AISI 316 stainless steel frame. Plastic spacers. Fabric structure weave. Compact armchair seat cushion: with elastic belts, in water repellent expanded polyurethane with fixed polyester covering. Armchair seat cushion: polyester fibre with stress resistant polyurethane insert, fixed foam covering in waterproofed polyester.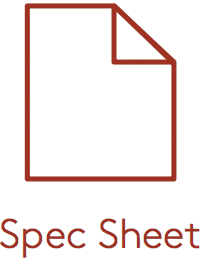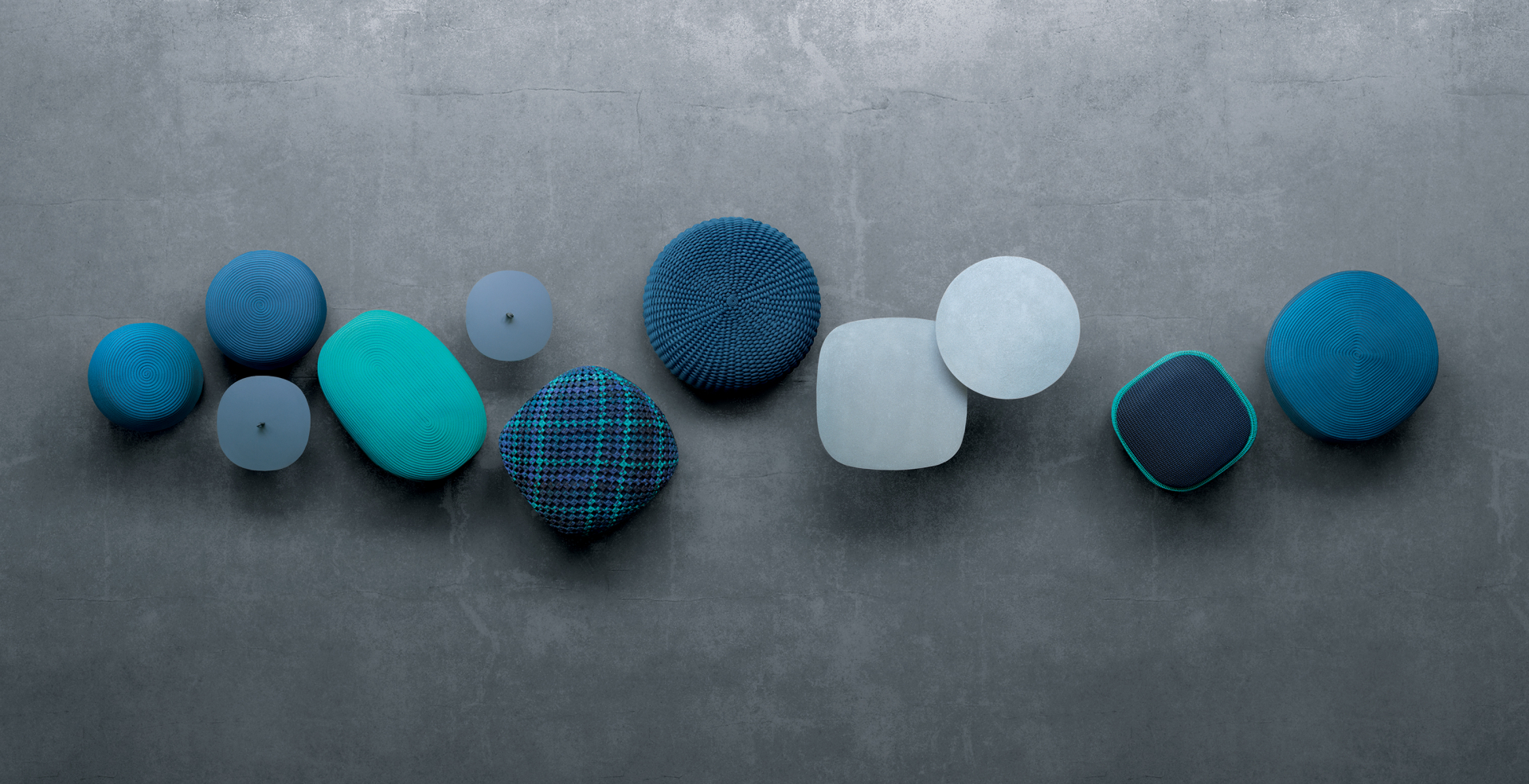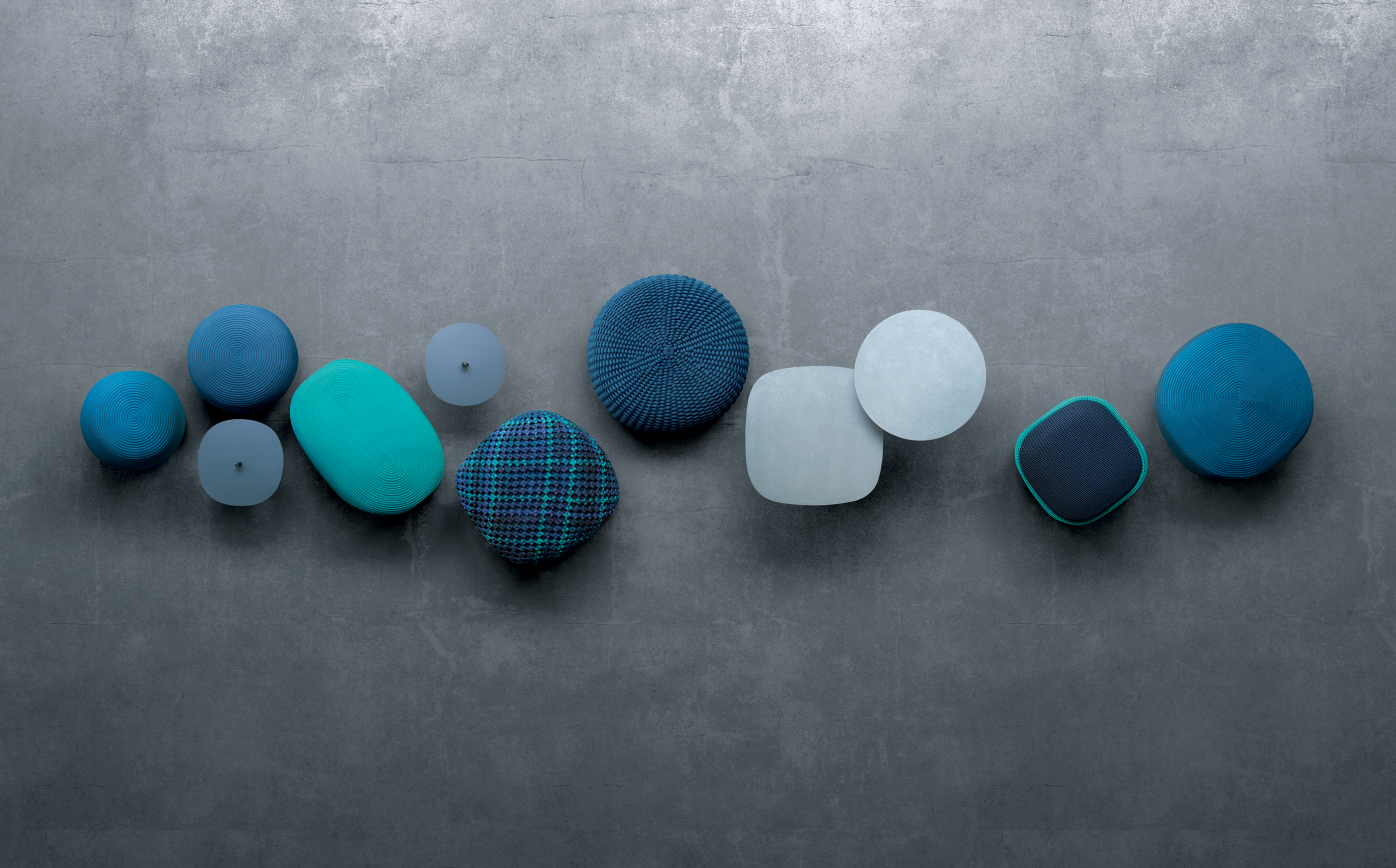 Paola Lenti's products are based on a balance of past and present, exterior and interior, tradition and technology. The shapes are kept deliberately simple, the sophistication comes from the colours.