The Amable Lounge is a stackable chair with an interchangeable cover. The series also includes a stackable chair available in the same finishes. Can be used indoors or out.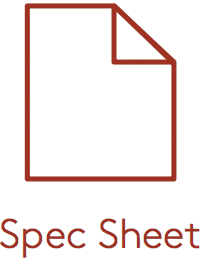 Paola Lenti Amable Lounge : Victor Carrasco 2017
Dimensions : 780W x 740D x 690H, 360SH mm
Options : Legs: matt varnished in avorio or grafite colour. Shell: bianco, ghiaccio or grafite colour. Removable upholstery cover: Rope cord or Twiggy cord sewn in a spiral-like pattern.
Material : Legs: AISI 304 stainless steel matt varnished, plastic spacers. Shell: molded polyethylene. Upholstery.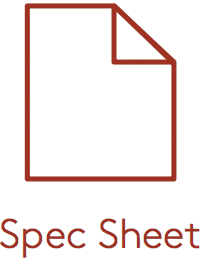 Paola Lenti's products are based on a balance of past and present, exterior and interior, tradition and technology. The shapes are kept deliberately simple, the sophistication comes from the colours.