Afra Armchair is designed for exterior environments.
The removable cover made of a turned around basket is the feature characteristic of this little, easy and informal armchair with an African feel.Aquatech braid has been used to weave the basket to ensure swift drainage and therefore a fast drying time.
Alternatively, upholstery is available both in Aquatech fabric and in the new terry cloth Mar.
The stainless steel structure has plastic spacers; it is covered with a supporting polyester net and is upholstered with a hand woven cover in Rope or Aquatech yarn. The cover in Rope is woven with a cord in solid colours or in two-colours combination with a flat braid in solid colours; the cover in Aquatech is woven with a cord and a thread and is available in the colours abaca/paglia, sottobosco, basalto, deserto or wengè. Protection Winter Set cover available.
The structure of Afra is made with a frame in stainless steel AISI 316 and a resistant support net which adapts to the body. The Aquatech braids used for the weave ensure swift drainage and therefore a fast drying time.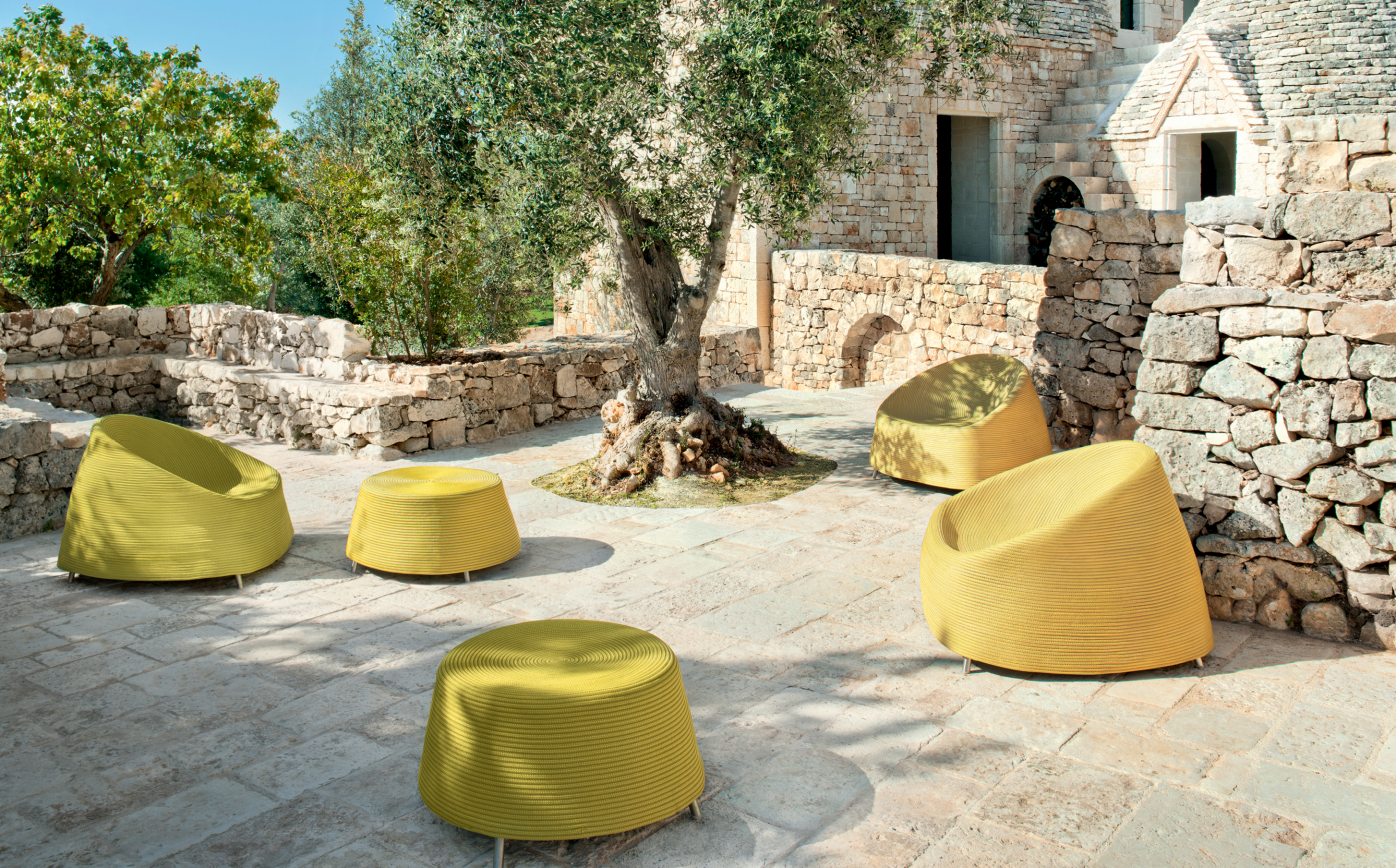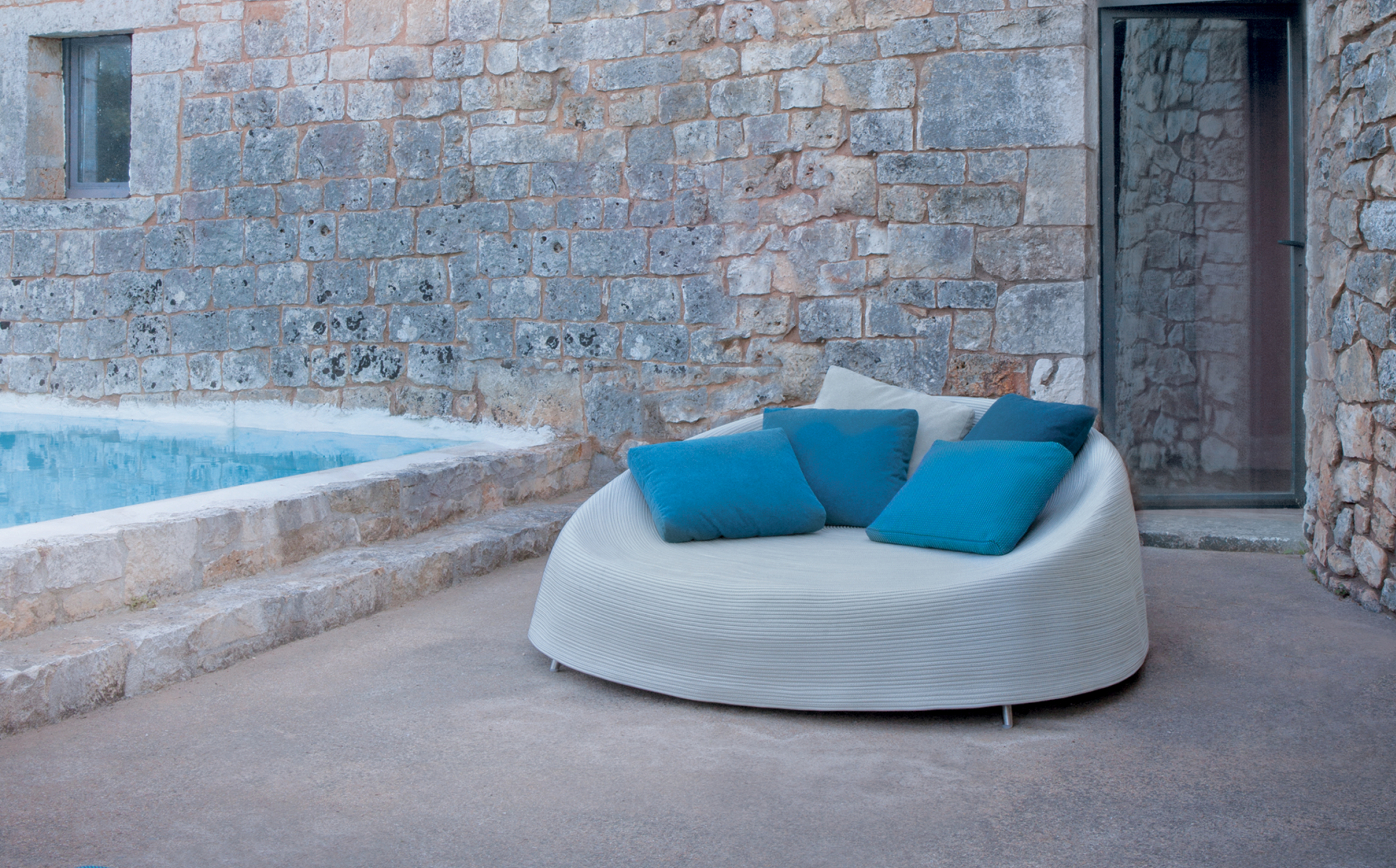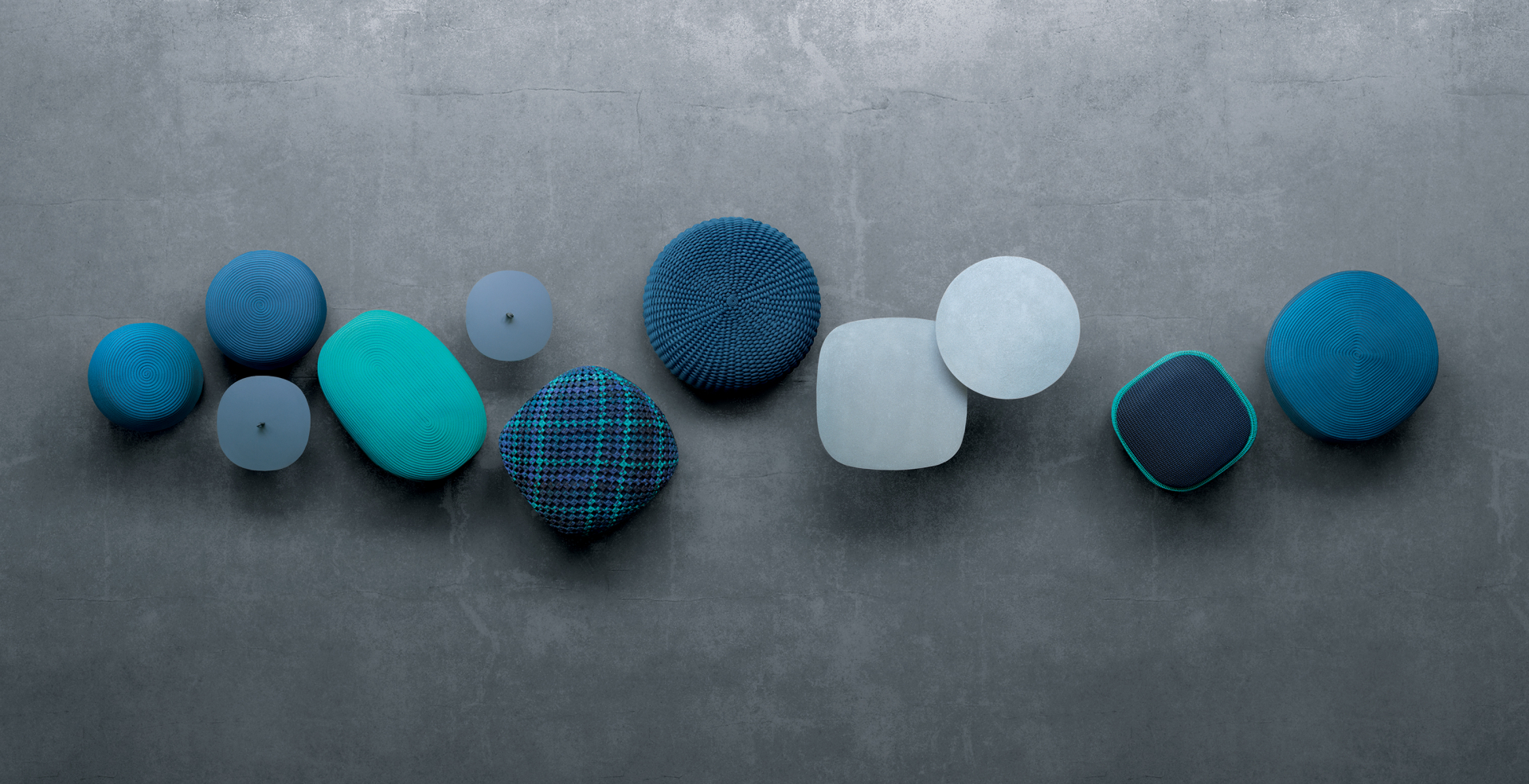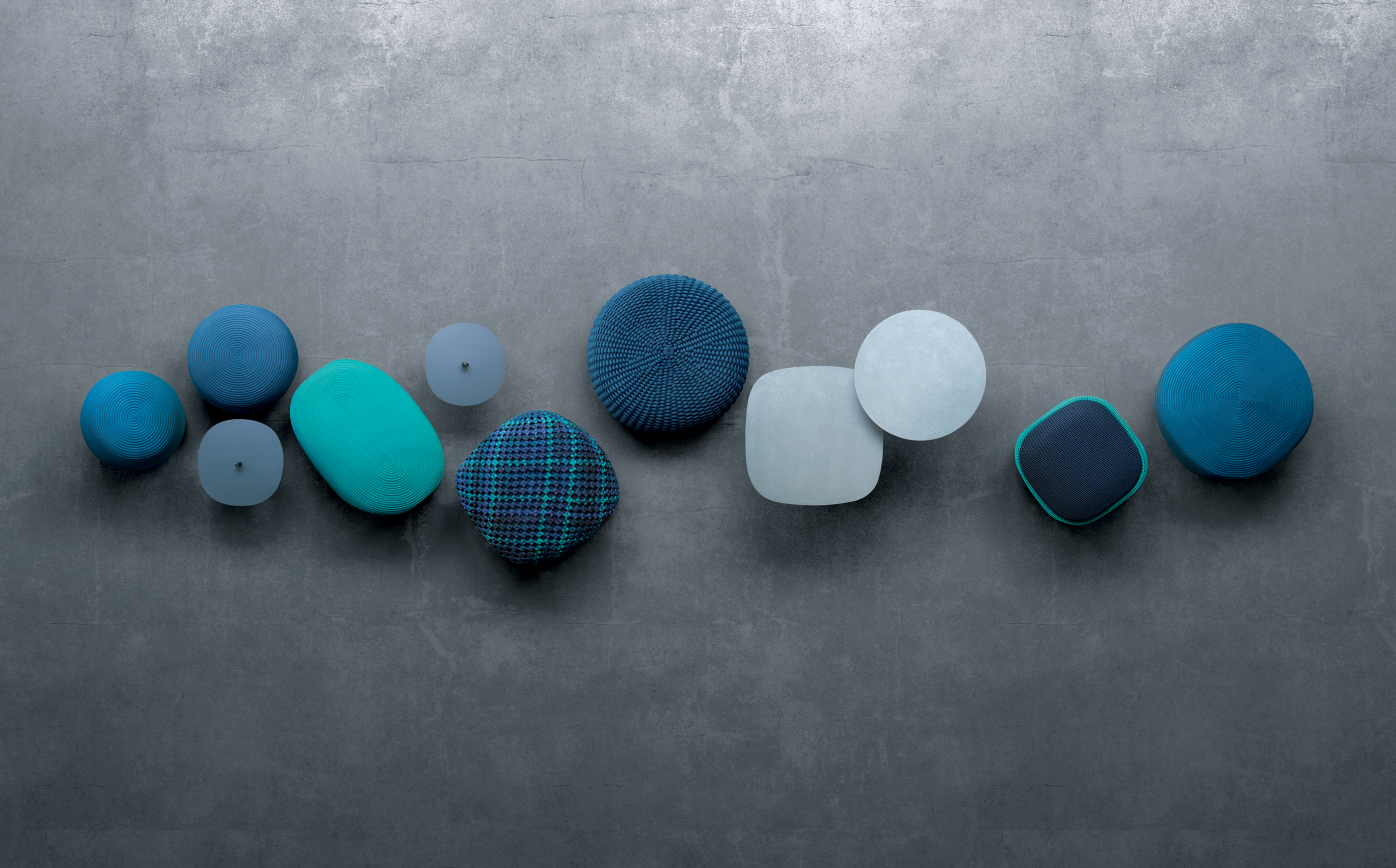 Paola Lenti's products are based on a balance of past and present, exterior and interior, tradition and technology. The shapes are kept deliberately simple, the sophistication comes from the colours.