The perfect combination of matt New Zealand wool fibres results in a rug with an elegant mirrored gradient chromatic effect, available in Storm or Desert colours. With a warm and cosy appearance due to the length of its shag, the Wisp Shade rugs are hand-tufted with great care and dedication by expert artisans.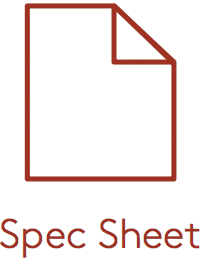 Minotti Wisp Shade : Minotti 2022
Dimensions : Approx 45mm thick. Rectangle : 5000 x 3000, 5000 x 4000, 6000 x 4000, 6000 x 5000. Square : 4000, 4500 or 5000 sq. Round : 3000, 4000 or 5000 dia mm
Options : 10 sizes. Desert or Storm colours.
Material : 100% New Zealand wool. Polyester backing, lining hypoallergenic natural latex.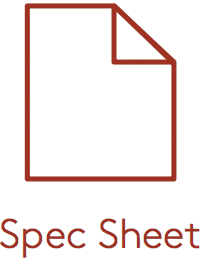 Now helmed by the third generation of the Minotti family, Rodolfo Dordoni guarantees the modern-classic aspect of the portfolio while collaborations with designers including Frenchman Christophe Delcourt and Japan's nendo bring in fresh perspective.