With an original round, square or rectangular shape, Wisp is a shaggy carpet that pays tribute to the Seventies with its pop inspiration and texture.
Its vaguely unkempt look adds a touch of softness to the furniture elements of the 2018 collection with which it dialogues, suggesting a feeling of intimacy to the room.
It is available in six monochrome versions: Chalk, Titanium Melange, Cord Mélange, Smoke, Iron and Petrol.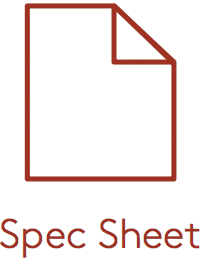 Minotti Wisp Rug : Rodolfo Dordoni 2018
Dimensions : Several dimensions and shapes available please refer to spec sheet.
Options : Available in eight colours (chalk, titanium melange, cord melange, smoke, iron grey, petroleum, sage and charcoal)
Material : Rug made 100% of New Zealand wool, hand-tufted artisan workmanship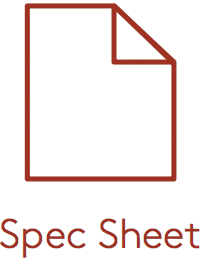 Born in Milan in 1954, Rodolfo Dordoni graduated as an architect in 1979 and until 1989 he was responsible for the art direction of Cappellini, while designing for a variety of brands including Cassina, Artemide, Driade, Moroso and Flos. Since 1998 he has been the artistic director of Minotti, coordinating all the company's collections as well as designing many Minotti showrooms around the world.
Now helmed by the third generation of the Minotti family, Rodolfo Dordoni guarantees the modern-classic aspect of the portfolio while collaborations with designers including Frenchman Christophe Delcourt and Japan's nendo bring in fresh perspective.