The Warhol Iroko Outdoor armchair makes a statement with its compact volume, sleek lines and innate elegante that make it a resence in both the living room and on the terrace or veranda. Positioned next to each other or face-to-face, the Warhol armchairs create a separate, intimate conversation area and combine perfectly with the Alison Iroko Outdoor seating system and the lifescape collection accessories. Deep, soft cushions add extra comfort to the linear structure of Warhol Iroko Outdoor. The fabric covering, shown here in mirabell titanium color, id available in a range of exclusive shades created for the art lifescape textile collection.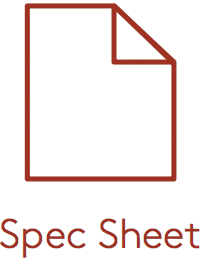 Minotti Warhol Iroko Outdoor : Rodolfo Dordoni 2013
Dimensions : H: 770mm W: 600mm D: 750mm
Material : Structure: wood, 120x35 mm made of solid kiln-dried iroko. Metal counter- frame painted for outdoor use. Cushions: padding for seat and backrest cushions in high-density polyurethane foam with a synthetic fabric cover.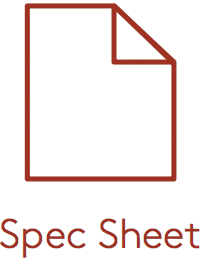 Born in Milan in 1954, Rodolfo Dordoni graduated as an architect in 1979 and until 1989 he was responsible for the art direction of Cappellini, while designing for a variety of brands including Cassina, Artemide, Driade, Moroso and Flos. Since 1998 he has been the artistic director of Minotti, coordinating all the company's collections as well as designing many Minotti showrooms around the world.
Now helmed by the third generation of the Minotti family, Rodolfo Dordoni guarantees the modern-classic aspect of the portfolio while collaborations with designers including Frenchman Christophe Delcourt and Japan's Nendo bring in fresh perspective.