The Tatlin bed is all about the headboard, upholstered in saddle-hide, in the colours mud, tobacco, dark brown and black, with detailed workmanship that calls to mind refined luggage - in the rounded corners, the stitching, the lush thickness.
Tatlin has an unusual split personality - a softer Tatlin, with accessory cushions upholstered in the same fabric as the bed sides, that attach to the headboard with snap-on saddle-hide straps. The other is a more minimalist, uncompromising voice, where the saddle-hide headboard is always in full view.
A product with a uniquely formal expression, yet able to convey two distinct emotions.
N.B.: adjustable spring height. The spring support can be fitted into the frame in several
positions to accommodate any kind of spring.
TATLIN BEDSPREAD: handmade bedspread, covered with Art. Artis fabric on one side,
Natural-Graphite colour and on the other side in Art. Artis fabric, Graphite colour. Fabric
blend: 21% linen, 26% cotton, 53% viscose (see Textile collection Art 17).
The bedspread is double-faced.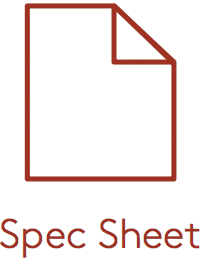 Minotti Tatlin : Rodolfo Dordoni 2011
Dimensions : Available in 3 sizes. H: 970mm W: 2040mm D: 2200m or H: 970mm W: 2440mm D: 2200m or H: 970mm W: 1970mm D: 2230m
Material : Multi-ply wood headboard and bed frame. The bed frame is covered with fiber thermally bound to white canvas. Covers: the headboard has two panels covered with saddle-hide.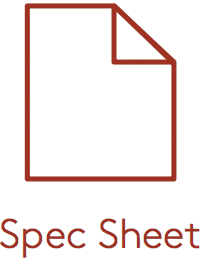 Born in Milan in 1954, Rodolfo Dordoni graduated as an architect in 1979 and until 1989 he was responsible for the art direction of Cappellini, while designing for a variety of brands including Cassina, Artemide, Driade, Moroso and Flos. Since 1998 he has been the artistic director of Minotti, coordinating all the company's collections as well as designing many Minotti showrooms around the world.
Now helmed by the third generation of the Minotti family, Rodolfo Dordoni guarantees the modern-classic aspect of the portfolio while collaborations with designers including Frenchman Christophe Delcourt and Japan's nendo bring in fresh perspective.