The Tape family of seats, which made its debut in 2018, naturally evolves, incorporating items for the outdoor environment that maintain the undeniable elegance of the forms and concepts of the design, and add a few welcome variants that embrace the concept of outdoor living.  The seats become deeper, larger and more relaxing, while the metal frame, in a new outdoor finish, is covered with the wicker-effect cords available in two colours: Mud and Liquorice.
Here, the couture detail of Tape - the piece of ribbon that holds the feet on to the body - takes the form of a metal plate in Bronze colour, a finish that is the leitmotiv of all the outdoor seats of the 2019 Collection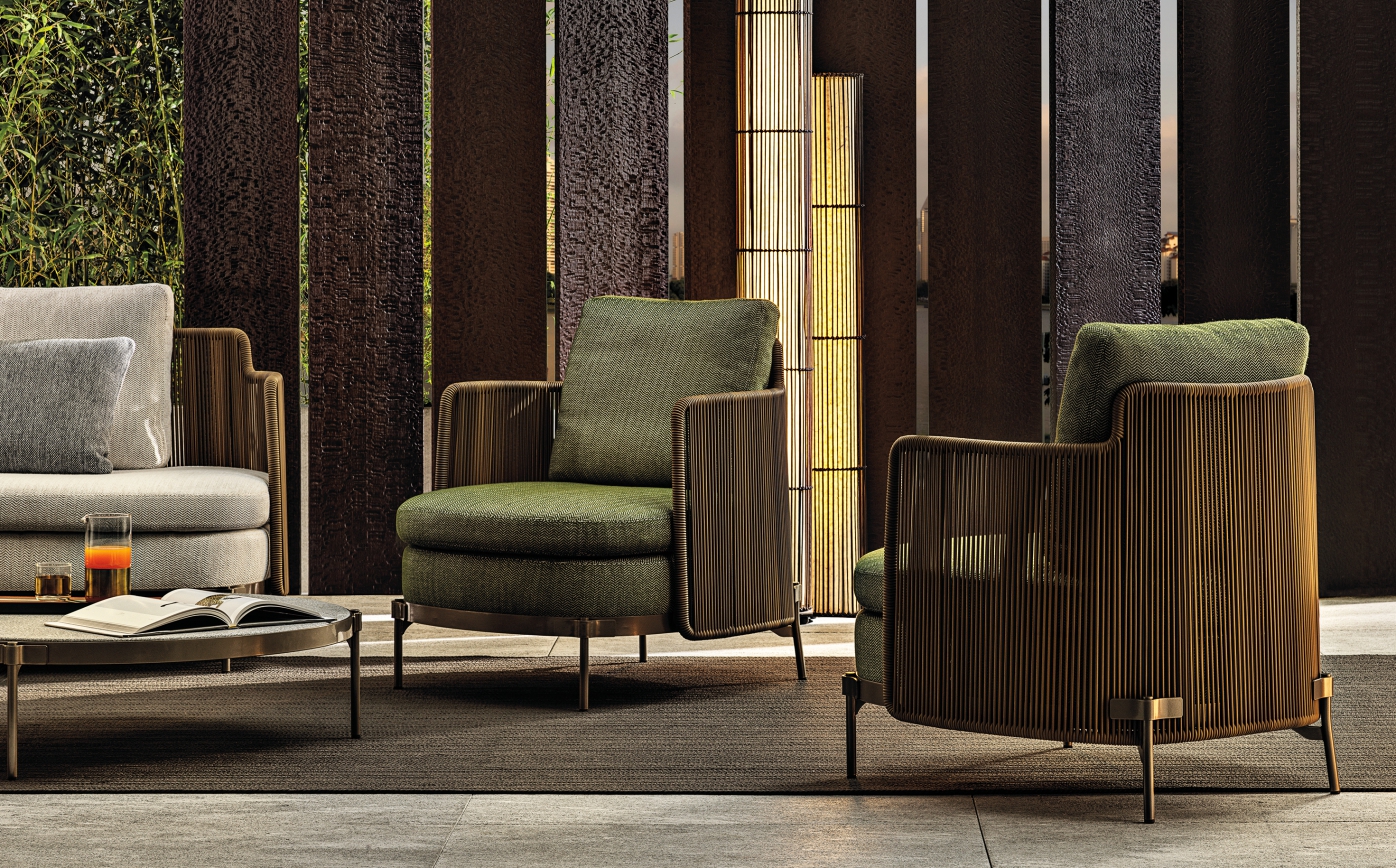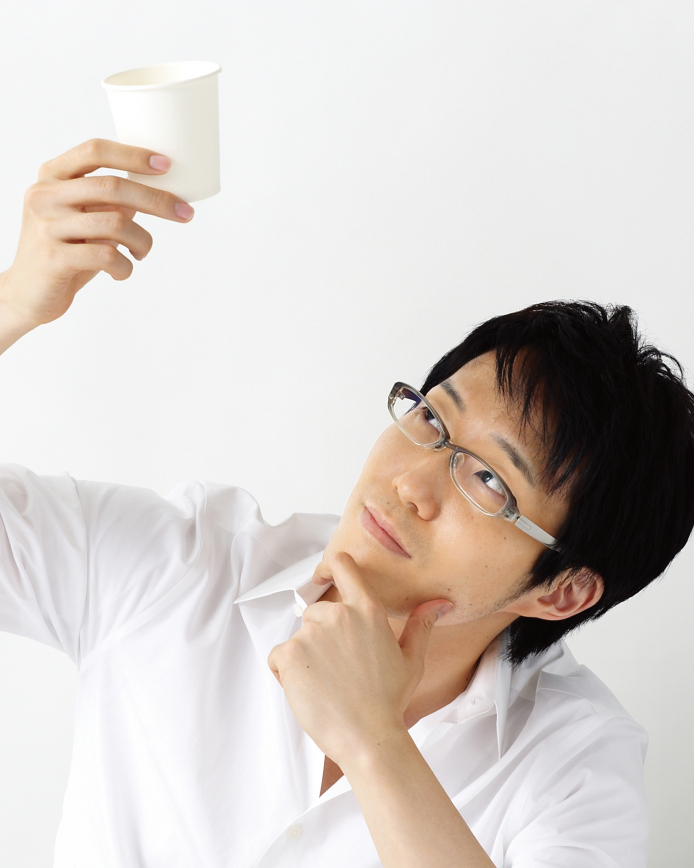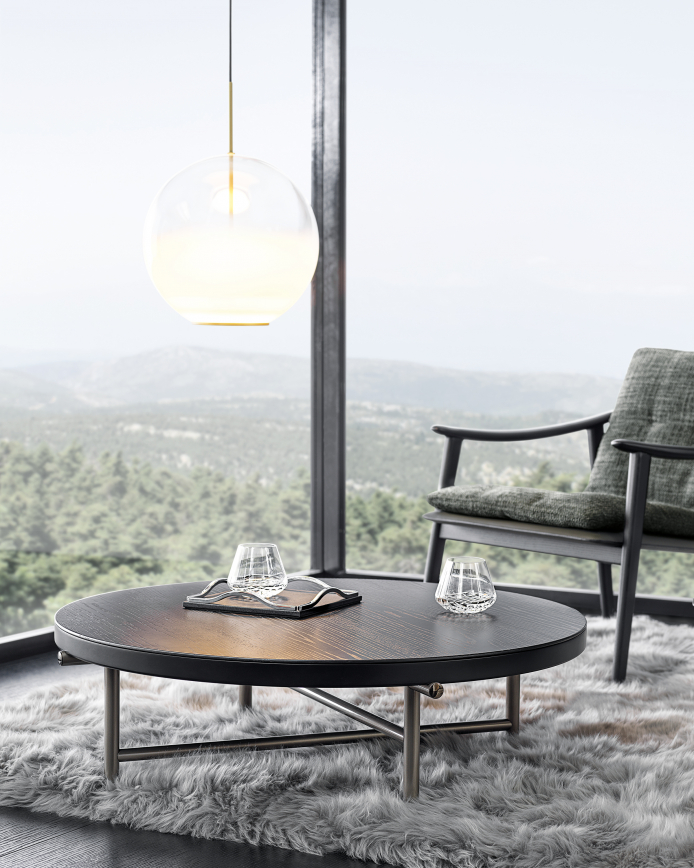 nendo is the name of the 70-person Tokyo studio of industrial designer Oki Sato. Born in Toronto, Canada in 1977, today Sato is one of the world's most prolific designers, working for brands as varied as Fritz Hansen, Stellar Works, Wonder Glass, Moroso, Flos and Minotti. "nendo" means "clay" in Japanese, and the studio prides itself on being as flexible as that venerable material.
Now helmed by the third generation of the Minotti family, Rodolfo Dordoni guarantees the modern-classic aspect of the portfolio while collaborations with designers including Frenchman Christophe Delcourt and Japan's nendo bring in fresh perspective.