The sculptural shape of the Noor coffee table is grounded in the choice of a material with the plasticity of ceramics. It is made using an ancient, hand-crafted technique that lends each piece a unique personality.
Two truncated cones merge into a single, unique shape to form a coffee table whose iconic personality is further underscored by the selection of two metal finishes: Bronze and Platinum.
These finishes require that the ceramic piece undergo an additional firing after vitrification to bond the metal to the glaze.
The Noor coffee table is an exquisite object that radiates charm; one that, with its refined luster, brings a touch of sophisticated extravagance to any room.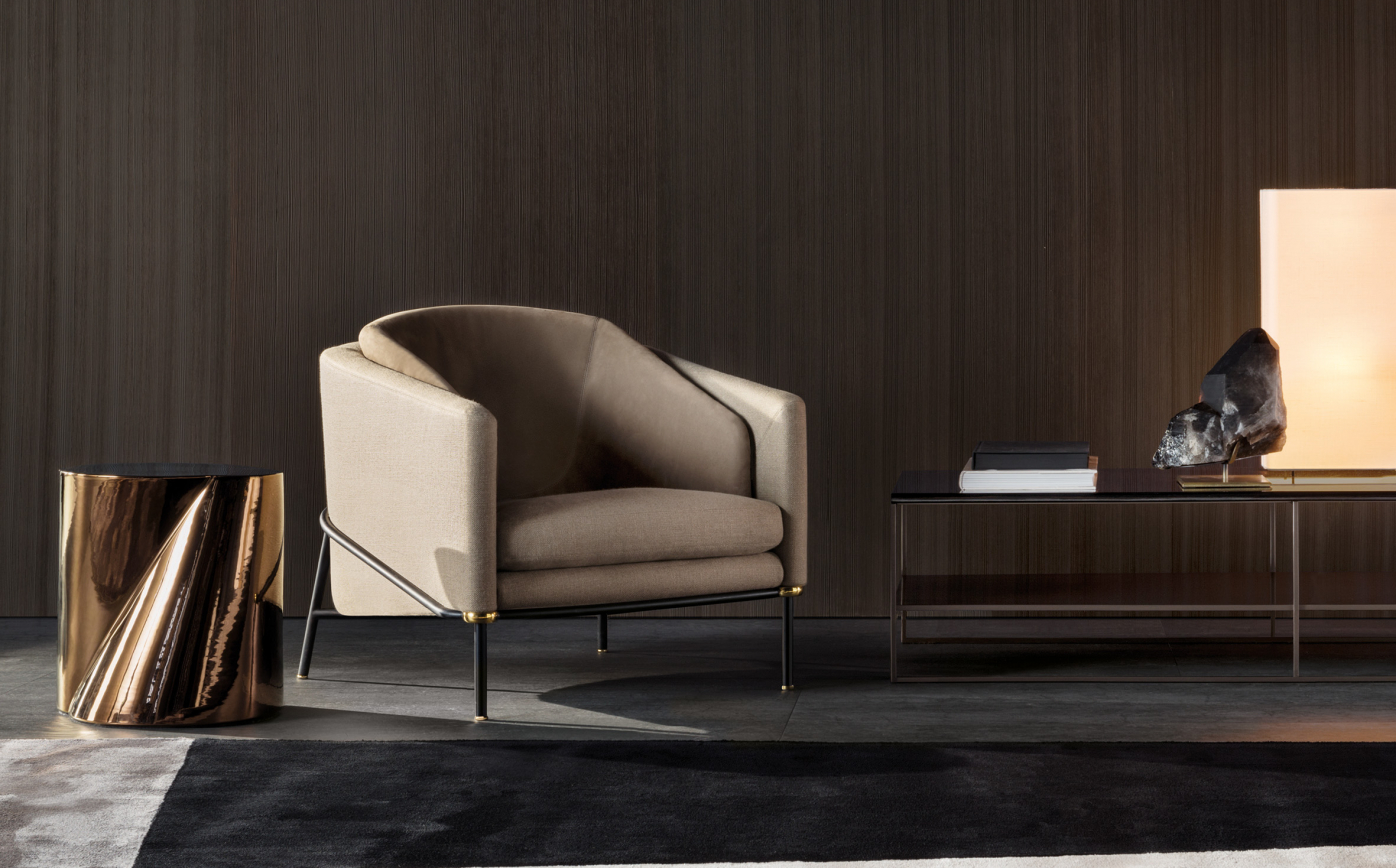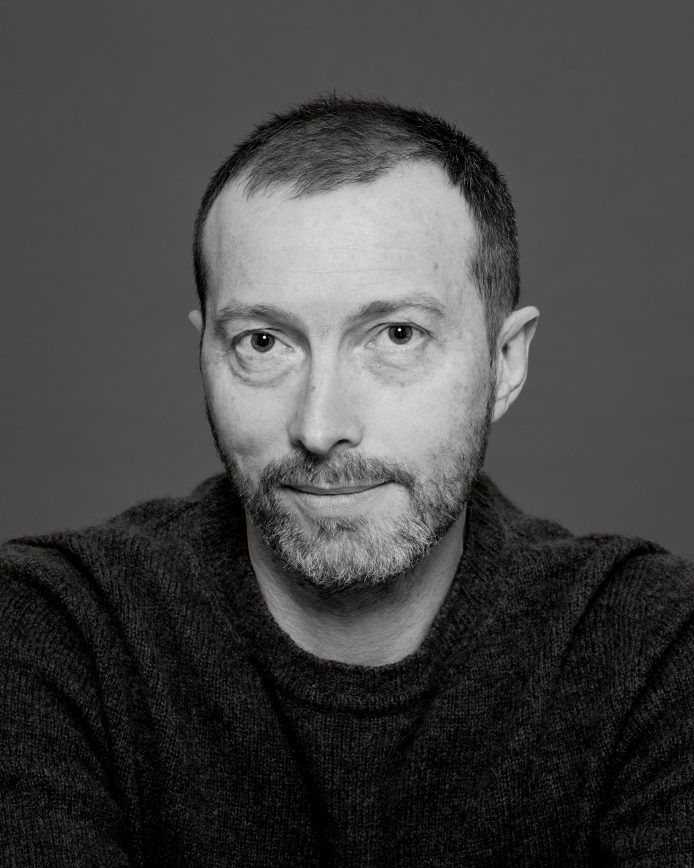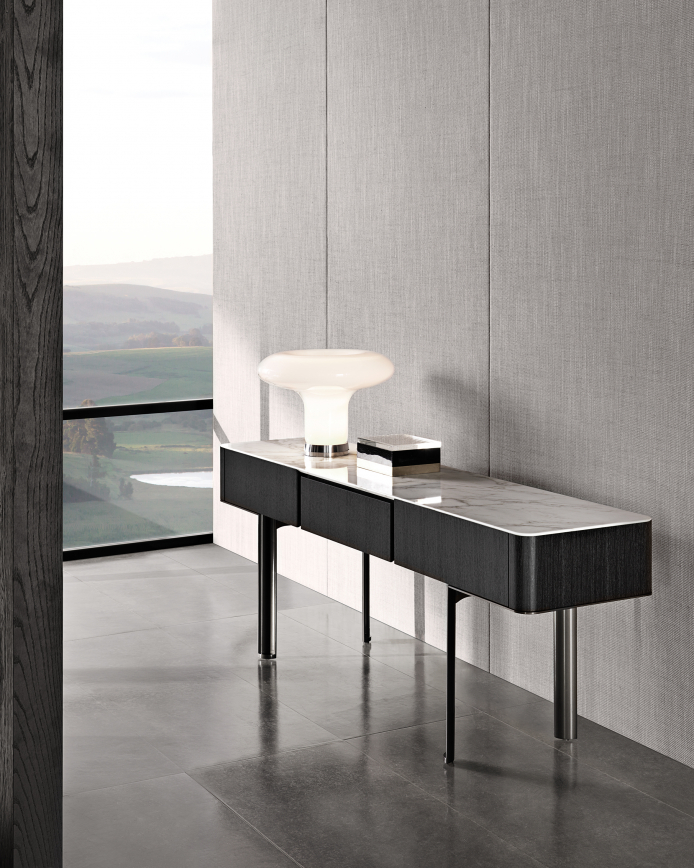 Christophe Delcourt (b. 1966) is a self-taught designer and interior architect known for finely crafted furniture and lighting in the tradition of French artisanat. His work is of an extreme elegance, relying on natural materials for their ability to give form to depth and emotion. As well as designing under his own name, he also collaborates with brands including Roche Bobois, Ligen Roset and Minotti.
Now helmed by the third generation of the Minotti family, Rodolfo Dordoni guarantees the modern-classic aspect of the portfolio while collaborations with designers including Frenchman Christophe Delcourt and Japan's nendo bring in fresh perspective.