The Lido family perfectly expresses Minotti's desire to create a single design for different environments, indoors and outdoors. Inspired by the 1950s the family includes sofas, armchairs, dining chairs and footstools.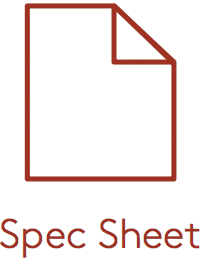 Minotti Lido Cord Bench : GamFratesi 2022
Dimensions : 1430 W x 740 D x 420 H mm
Options : Cord : Black, Sand, Dark Brown, Petroleum, Blue and Citron colour. Legs : solid mahogany Dark Brown or in solid natural teak.
Material : Cord : woven Taslan polypropylene cord. Upholstery : water-repellent polyester fabric.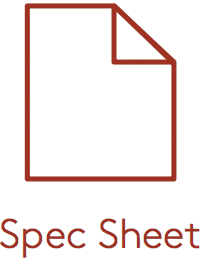 GamFratesi Studio was established in 2006 by the Danish architect Stine Gam (b. 1975) and the Italian architect Enrico Fratesi (b.1978). Drawing on classic Danish furniture and craft tradition as well as the timeless Italian intellectual and conceptual approach, they create furniture that respectfully reflects history while evoking modern narratives rich in symbols and associations, often expressed in a minimalist idiom.
Now helmed by the third generation of the Minotti family, Rodolfo Dordoni guarantees the modern-classic aspect of the portfolio while collaborations with designers including Frenchman Christophe Delcourt and Japan's nendo bring in fresh perspective.