Conceived as a work of abstract painting, Landfield Square features a pattern with a strong personality. The colour fields of the rugs are defined by combining shades of several colours, with a gradient effect, or by using bolder colours such as Malachite and Corten.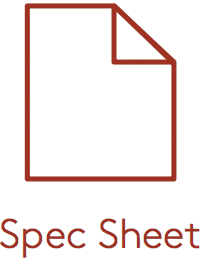 Minotti Landfield Square : Minotti 2022
Dimensions : 4000 x 2500, 5000 x 3000, 5000 x 4000, 6000 x 4000 or 6000 x 5000 mm
Options : 5 sizes. 4 colour ways : pearl and stone, stone and pearl, pearl and corten, titanium and malachite.
Material : 100% Lyocell. Polyester and antiallergenic latex backing.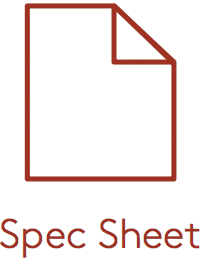 Now helmed by the third generation of the Minotti family, Rodolfo Dordoni guarantees the modern-classic aspect of the portfolio while collaborations with designers including Frenchman Christophe Delcourt and Japan's nendo bring in fresh perspective.