Rodolfo Dordoni
Dibbets Frame Tonneau Rug
2014 Dibbets Frame Tonneau Rug
Rodolfo Dordoni 2014
Inspiration for the new contoured shape of the Dibbets Frame "Tonneau" rugs derives from the name itself - a geometric figure obtained through the union of an oval and a rectangle - a shape that distinguishes the design of some high-fashion watch styles and combines a classic look with a dynamic effect.
The new version of Dibbets Frame "Tonneau" has rounded corners and slightly curved sides that accentuate the uniqueness of this silhouette and make it a frontrunner in the development of innovative interior design solutions.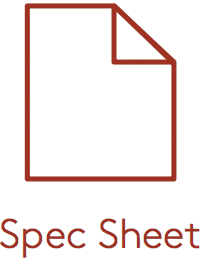 Minotti Dibbets Frame Tonneau Rug : Rodolfo Dordoni 2014
Dimensions : Available in three sizes 300mm L x 200mm W, 400mm L x 300mm W, 500mm L x 300mm W
Options : Pewter (Ecru frame) and Ecru (Pewter frame). Ecru (Stone frame) and Stone (Ecru frame).
Material : Rug made from 100% Lyocell® (a cellulose fibre), hand-crafted according to the manual tufting method. The surface, 16 mm in thickness, made of shorn viscose (Lyocell®), produces bright, iridescent reflections.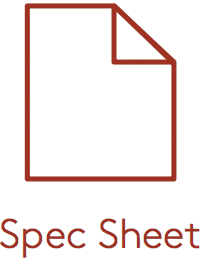 Born in Milan in 1954, Rodolfo Dordoni graduated as an architect in 1979 and until 1989 he was responsible for the art direction of Cappellini, while designing for a variety of brands including Cassina, Artemide, Driade, Moroso and Flos. Since 1998 he has been the artistic director of Minotti, coordinating all the company's collections as well as designing many Minotti showrooms around the world.
Now helmed by the third generation of the Minotti family, Rodolfo Dordoni guarantees the modern-classic aspect of the portfolio while collaborations with designers including Frenchman Christophe Delcourt and Japan's nendo bring in fresh perspective.