The Dibbets Cambré rugs feature square and rectangular shapes with rounded corners, reflecting a recurring graphic motif in the 2015 Collection, offered in the Pamm fabric and the "Cambré" top-stitched designs. The Dibbets Cambré rugs make a bold graphic statement created by an external border in contrasting color or tone-on-tone with the rug color. Available in numerous sizes and color combinations.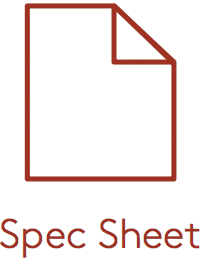 Minotti Dibbets Cambre : Rodolfo Dordoni 2015
Dimensions : Available in seven sizes: 3000mm L x 2000mm W, 3000mm L x 4000m, 3000mm L x 3000m W, 4000mm L x 4000mm W, 3000mm L x 5000mm W, 4000mm L x 5000mm W, 5000mm L x 5000mm W, 6000mm L x 5000mm W
Options : Available in six colours ALPS LAKE 1527 (PETROLEUM 1531 FRAME), CORD 1504 (GRANITE 1535 FRAME), STONE (PEWTER FRAME), STONE (ALPS LAKE 1527 FRAME), BLUE 1537 (CORD 1504 FRAME), BLACK 1536 (ECRU FRAME)
Material : Made from 100% Lyocell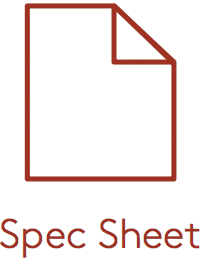 Born in Milan in 1954, Rodolfo Dordoni graduated as an architect in 1979 and until 1989 he was responsible for the art direction of Cappellini, while designing for a variety of brands including Cassina, Artemide, Driade, Moroso and Flos. Since 1998 he has been the artistic director of Minotti, coordinating all the company's collections as well as designing many Minotti showrooms around the world.
Now helmed by the third generation of the Minotti family, Rodolfo Dordoni guarantees the modern-classic aspect of the portfolio while collaborations with designers including Frenchman Christophe Delcourt and Japan's nendo bring in fresh perspective.