Rodolfo Dordoni
Colette Armchairs – Outdoor
2017 Colette Armchairs – Outdoor
Rodolfo Dordoni 2017
Colette "Outdoor" is an armchair with an enveloping shape that comes in an unexpected combination of innovative materials and colors designed to inject a spark of vitality and energy into outdoor living.
The enveloping shape of the metal backrest accommodates a soft cushion that makes the Colette "Outdoor" armchair even more comfortable. The profile of the metal structure is calendered, assembled and welded in more than 300 places.
The metal structure is first sandblasted to remove any imperfections and then epoxy powder-coated to ensure optimal resistance to corrosion and weather.
The structure of the seat ends at the front in a support structure wrapped in cord made from a special braided polypropylene fiber, available in four colors: Sand, Sunflower, Khaki Green and Rust.
The epoxy paint for the metal structure comes in the same shades as the cord Clay, Sunflower, Khaki Green and Rust.
The Colette "Outdoor" armchair is available in two heights and can be paired with the ottoman of the same name.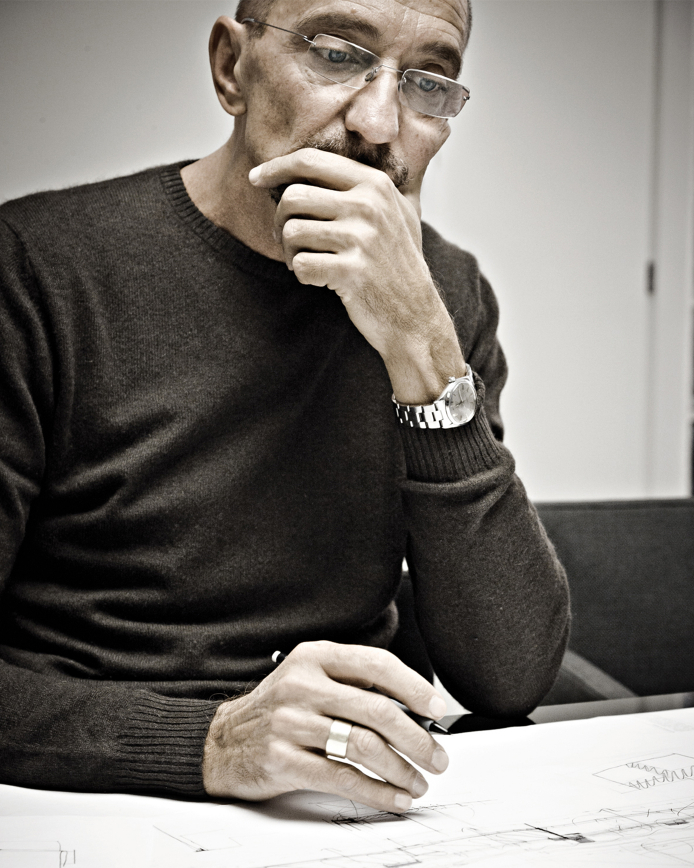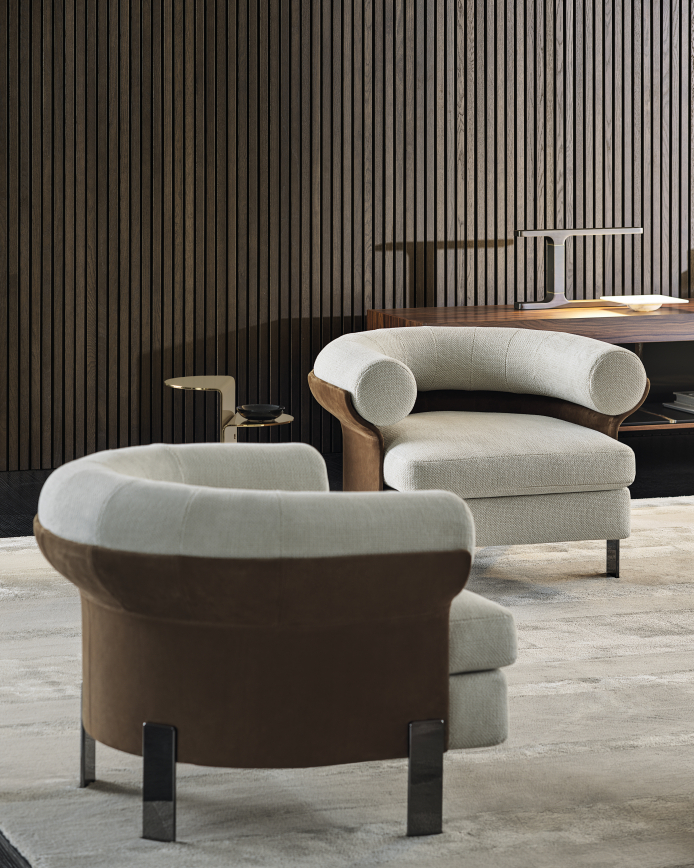 Born in Milan in 1954, Rodolfo Dordoni graduated as an architect in 1979 and until 1989 he was responsible for the art direction of Cappellini, while designing for a variety of brands including Cassina, Artemide, Driade, Moroso and Flos. Since 1998 he has been the artistic director of Minotti, coordinating all the company's collections as well as designing many Minotti showrooms around the world.
Now helmed by the third generation of the Minotti family, Rodolfo Dordoni guarantees the modern-classic aspect of the portfolio while collaborations with designers including Frenchman Christophe Delcourt and Japan's nendo bring in fresh perspective.