A table designed, engineered and created to be adaptable to any setting. To be, and remain "evergreen", an example of good design" - design purity, functionality, class, starting at the top; choose from the elegance of oak, the sophistication of marble or the contemporary look of glossy lacquer.
While the base narrates a boldly artistic tale, the subtext is technologically aware. Evolutions in depth and curves, the harmonious flow of lines dictated by the pencil converge toward a virtuosity of form that only a major investment in casting moulds can achieve.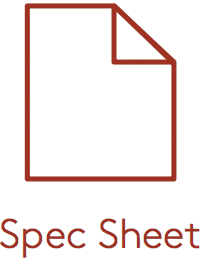 Minotti Claydon Dining Table : Rodolfo Dordoni 2011
Dimensions : Available in six sizes please refer to spec sheet
Options : Oak-veneered with open-pore Moka or Black finish, MDF glossy lacquered polyester in Granite, Rust or Sand, Portoro or Emperador marble available only for the 1450 x 1450 mm table
Material : Base die-cast aluminium, triangular section, pewter-coloured with extra-glossy, anti-touch finish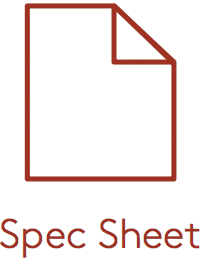 Born in Milan in 1954, Rodolfo Dordoni graduated as an architect in 1979 and until 1989 he was responsible for the art direction of Cappellini, while designing for a variety of brands including Cassina, Artemide, Driade, Moroso and Flos. Since 1998 he has been the artistic director of Minotti, coordinating all the company's collections as well as designing many Minotti showrooms around the world.
Now helmed by the third generation of the Minotti family, Rodolfo Dordoni guarantees the modern-classic aspect of the portfolio while collaborations with designers including Frenchman Christophe Delcourt and Japan's nendo bring in fresh perspective.