Rodolfo Dordoni
Claydon Outdoor Dining Table
2013 Claydon Outdoor Dining Table
Rodolfo Dordoni 2013
A table designed and engineered for across-the-board appeal in any setting. Now Claydon extends its distinctive inherent 'good design' to a new version that is also suited to outdoor use, Claydon outdoor maintains the purity of its design and its unmistakable class, enhancing its practical aspects through the choice of a material like the made-for-exterior version of corian, whose properties of strength and durability, eye-catching changes in width. Made of die-cast aluminium, it is re-interpreted in a visually lighter and stronger body, painted white with a bush hammered texture.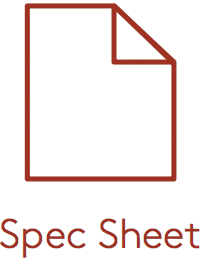 Minotti Claydon Outdoor Dining Table : Rodolfo Dordoni 2013
Dimensions : Available in four sizes 1400mm W x 1400mm D x 730mm H, 1450mm W x 2000mm D x 730mm H, 1200mm D x 730mm H, and 1600mm D x 730mm H
Options : Corian top in Elegant grey
Material : White powder coat finish for outdoor use with bush-hammered texture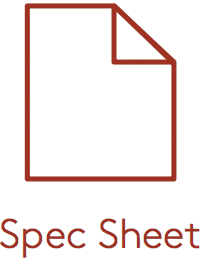 Born in Milan in 1954, Rodolfo Dordoni graduated as an architect in 1979 and until 1989 he was responsible for the art direction of Cappellini, while designing for a variety of brands including Cassina, Artemide, Driade, Moroso and Flos. Since 1998 he has been the artistic director of Minotti, coordinating all the company's collections as well as designing many Minotti showrooms around the world.
Now helmed by the third generation of the Minotti family, Rodolfo Dordoni guarantees the modern-classic aspect of the portfolio while collaborations with designers including Frenchman Christophe Delcourt and Japan's nendo bring in fresh perspective.