Gordon Guillaumier
Bellagio Outdoor Dining
2014 Bellagio Outdoor Dining
Gordon Guillaumier 2014
The Bellagio outdoor tables are a collection of refined pedestal tables with a chamfered edge detail in Basaltine or teak. The Basaltine version undergoes a unique stain-resistant treatment and has a stainless steel base with a polished Pewter, matt Ecru or matt Dark Brown. The teak top in a natural finish has a structural stainless steel frame, varnished a matt Ecru or Dark Brown colour.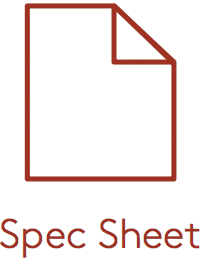 Minotti Bellagio Outdoor Dining : Gordon Guillaumier 2014
Dimensions : Round Lounge (670H) : 1200 dia, 1400 dia or 1600 dia mm. Lozenge Lounge : 1400 W x 1200 D x 670 H. Round Dining (720 H) : 1400 dia or 1600 dia. Lozenge Dining (720 H) : 1400 W x 1200 D. Rectangular Dining (720 H) : 1200mm W x 1200m D or 2770mm W x 1200mm D.
Options : 14 sizes at 2 heights. Basaltine or teak top. Pewter (basaltine top only), matt Ecru or matt Dark Brown epoxy paint. Lazy susan available.
Material : Stainless steel, stone, teak.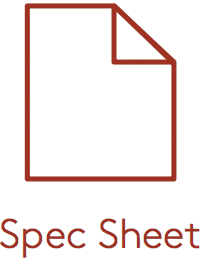 Now helmed by the third generation of the Minotti family, Rodolfo Dordoni guarantees the modern-classic aspect of the portfolio while collaborations with designers including Frenchman Christophe Delcourt and Japan's nendo bring in fresh perspective.