Aston is a family of individual pieces, including a sofa, a daybed, armchairs, poufs and chairs, custom-designed to furnish homes and "public spaces" with style and elegance, allowing the conversation to continue between indoors and outdoors.
Source of inspiration for the Aston collections is the memory of the old fashioned parlor or drawing room, reserved for receiving guests, where smaller-scale sofas and dainty armchairs were in fashion. Today, lifestyles have certainly changed but the taste for preserving tradition and fo the measured elegance expressed by some furnishings from the past has come back into Vogue. 
The sofa features an enveloping back that is echoed in the lines of the armres; it is raised off the floor on pewter color cast aluminum feet that underscore its fine design qualities.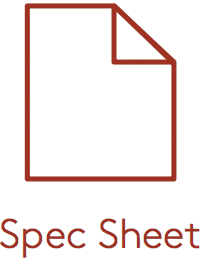 Minotti Aston Sofa : Rodolfo Dordoni 2014
Material : Frame: sofa, armchair and daybed in metal with high natural rubber content elastic strap webbing. Cushions: entirely in channelled goose down. Covers: fabric and leather covers are completely removable. Legs: molded die-cast aluminium legs (exclusive minotti studio design) painted in pewter color with high gloss, anti-fingerprint finish.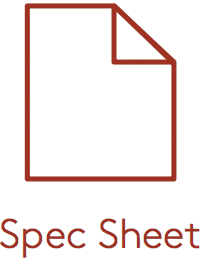 Born in Milan in 1954, Rodolfo Dordoni graduated as an architect in 1979 and until 1989 he was responsible for the art direction of Cappellini, while designing for a variety of brands including Cassina, Artemide, Driade, Moroso and Flos. Since 1998 he has been the artistic director of Minotti, coordinating all the company's collections as well as designing many Minotti showrooms around the world.
Now helmed by the third generation of the Minotti family, Rodolfo Dordoni guarantees the modern-classic aspect of the portfolio while collaborations with designers including Frenchman Christophe Delcourt and Japan's nendo bring in fresh perspective.