The designers at Gam Fratesi studio, worked on the idea of contrast for the Angie Armchair, juxtaposing the stiff frame of the saddle hide back with the softness of the upholstery, setting the scene for interesting colour combinations of saddle hide and fabric. The legs are in Pewter-coloured die-cast aluminium and a unique bow-shaped frame connects the feet at the rear, emphasising the curve of the saddle hide body.
The family of products also includes an armchair, accompanied by a footstool, and a lounge armchair.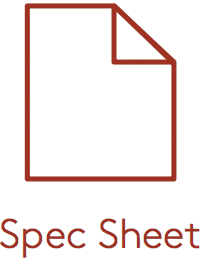 Minotti Angie Dining Chair : GamFratesi 2019
Dimensions : 630mm W x 620mm D x 810mm H (Seat Height 660mm)
Options : Saddle-hide, available in Bordeaux, Ash, Dove Grey, Sage, Mud, Moka,Black and Red Bulgary colours.
Material : Legs in moulded cast aluminium varnished Pewter colour with polished, anti-fingerprint finish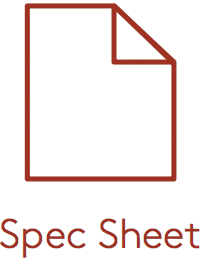 GamFratesi Studio was established in 2006 by the Danish architect Stine Gam (b. 1975) and the Italian architect Enrico Fratesi (b.1978). Drawing on classic Danish furniture and craft tradition as well as the timeless Italian intellectual and conceptual approach, they create furniture that respectfully reflects history while evoking modern narratives rich in symbols and associations, often expressed in a minimalist idiom.
Now helmed by the third generation of the Minotti family, Rodolfo Dordoni guarantees the modern-classic aspect of the portfolio while collaborations with designers including Frenchman Christophe Delcourt and Japan's nendo bring in fresh perspective.