Rei, different qualities of silence.
Rei is a lighting system that reflects it's historical reference "Side".
It's the continual evolution of LED technology that has opened an attempt to an analytical breakdown, an operation of visual reduction and optimised output and glare control.
It's the pre-eminence of the object, the graphic tension with respect to the perfection of the lighting system that creates a product with high visual silence.
A graphical layout empasized by the reduced thickness of the element and the weight of the materials.
As individual product or profile system, Rei treats the illuminated surface to a smooth, homogenous silent glow of light that enhances the structure and spatial importance of the surface itself.
Equipped with high power LEDs, Rei is created targeting an optimized approach to maintenance and particular attention to energy efficiency.
Its balanced and sober design gives the surface-mounted Rei a skillful and stylish appearance that will be appreciated for years to come.
Grazing light is often used by lighting designers to contribute to the esthetic appearance of the room, to excalt volumes, to define walls or maximize the attention to exposed products with a soft glow.
Rei, a made-to-measure, slim, recessed-mounted profile system will safeguard the esthetic appearance of the interior as well as the functional demands from its inhabitants.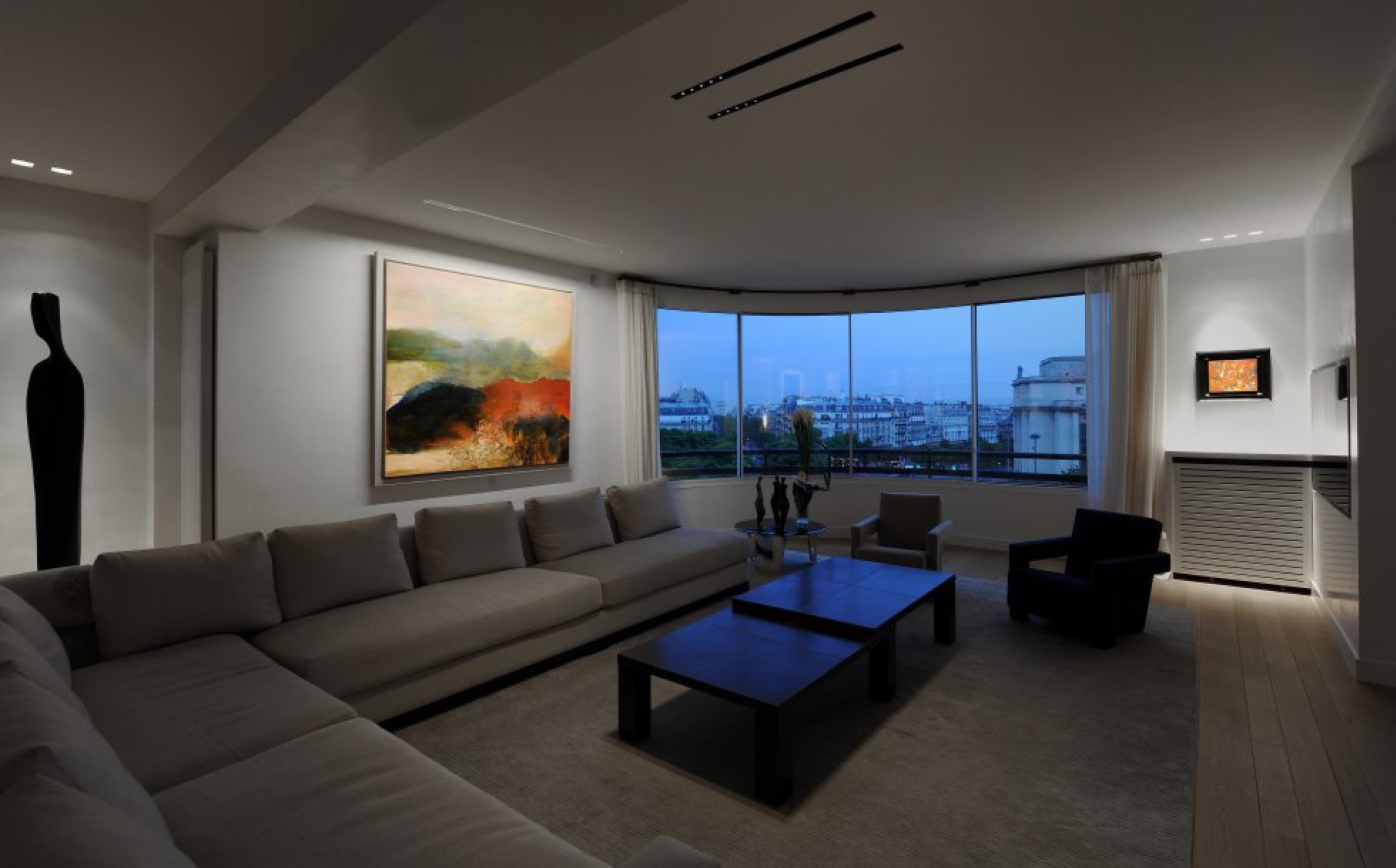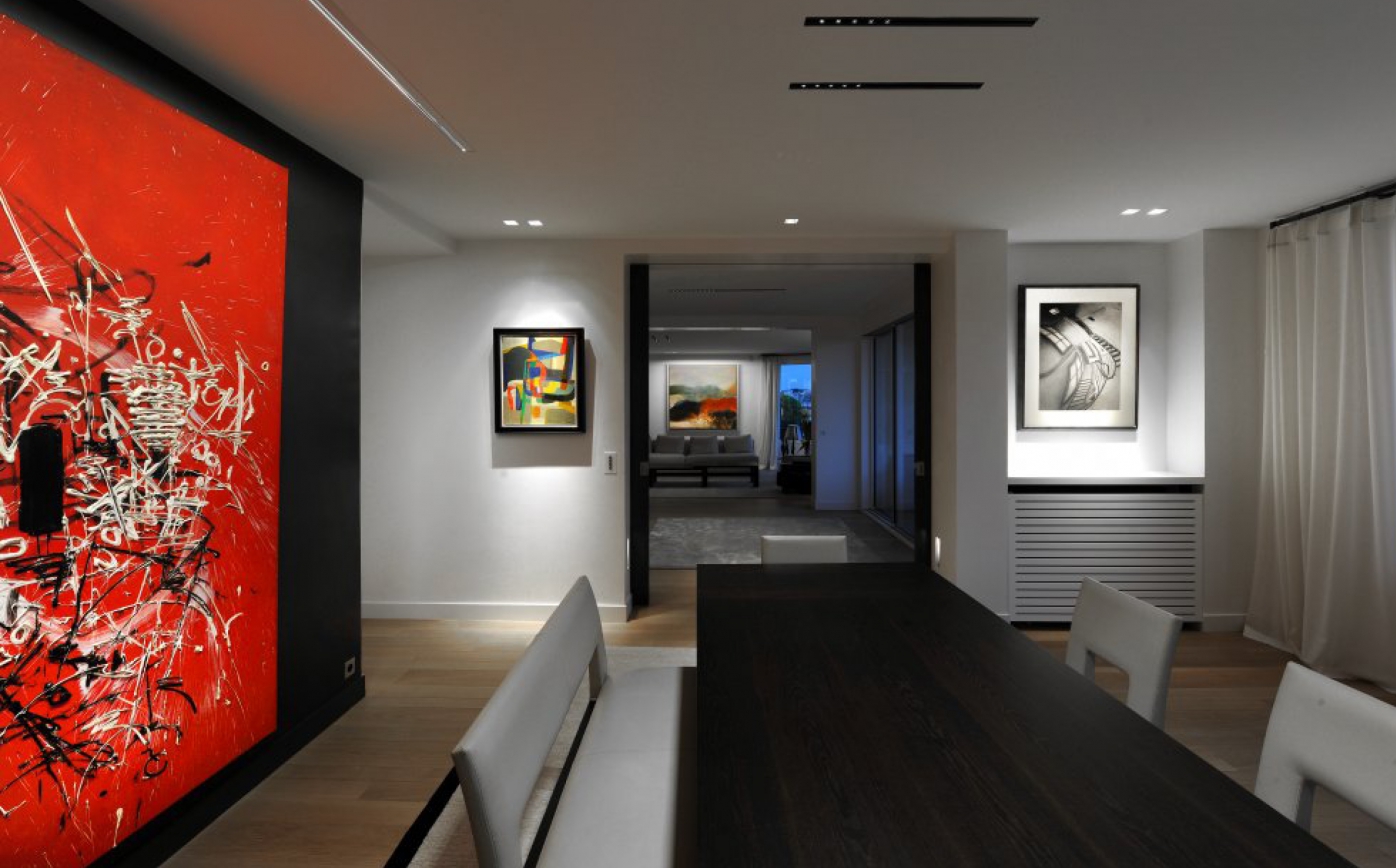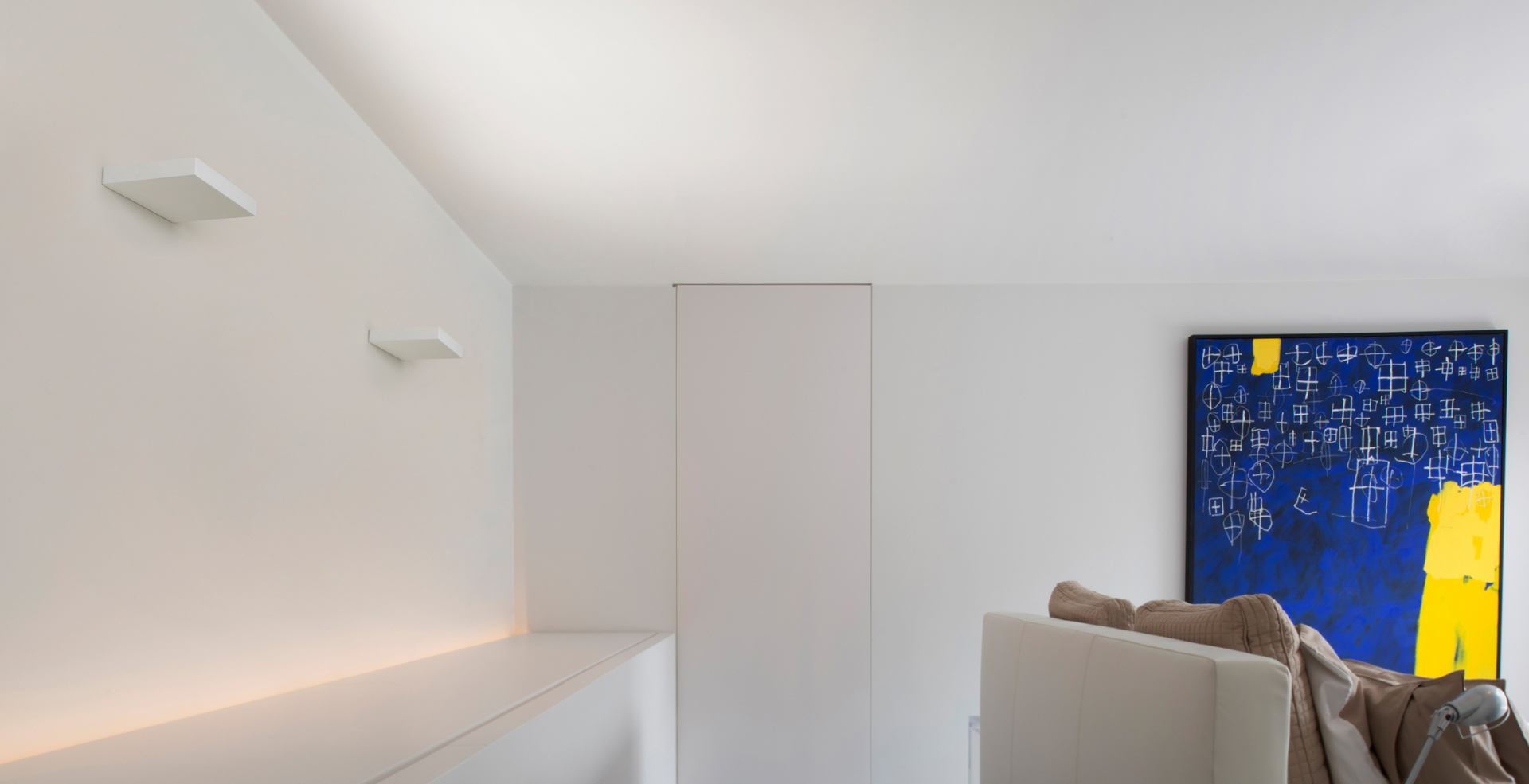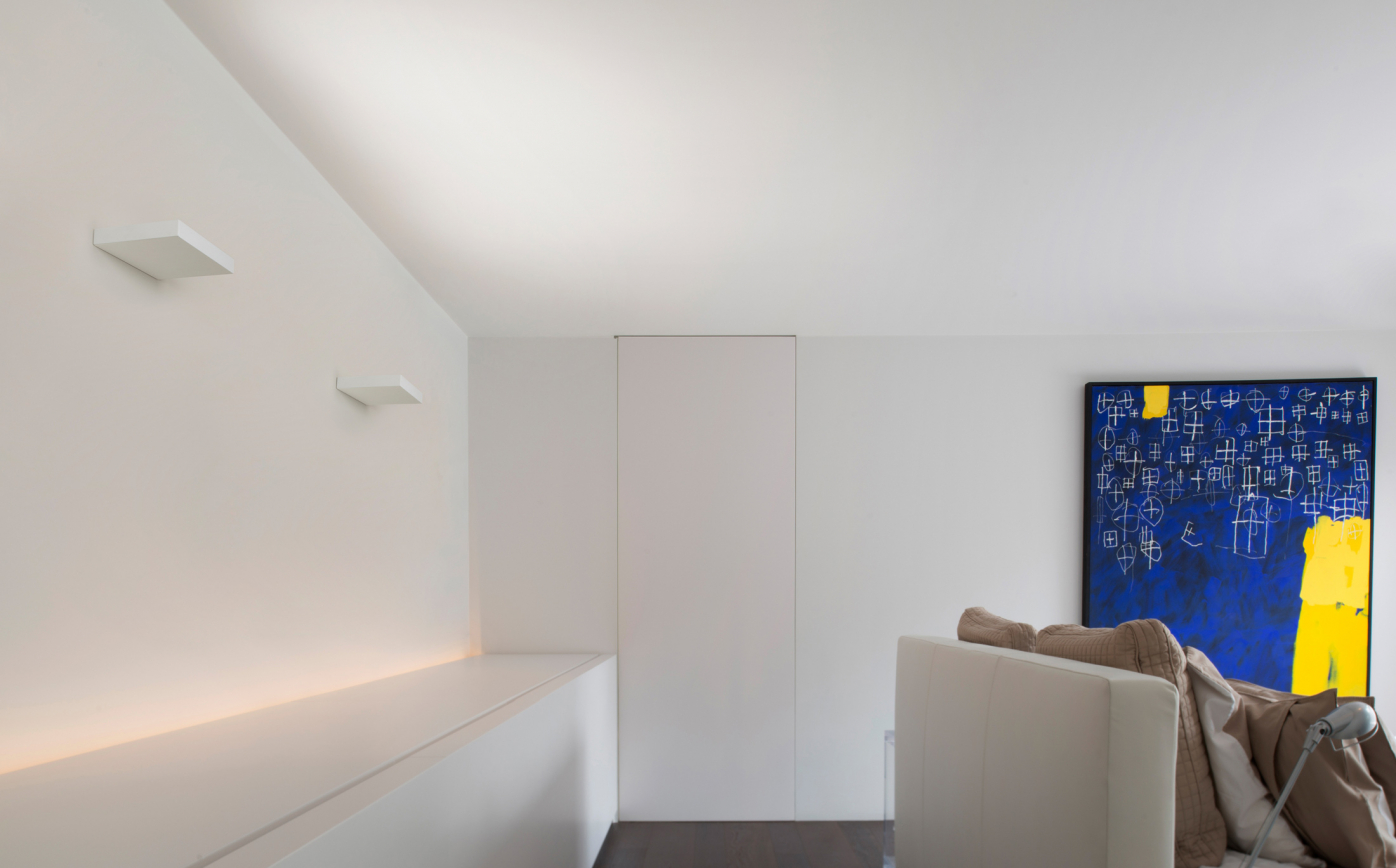 Kreon lighting appliances are purposely sober, each product reduced to its essential components without compromise. The result is architectural lighting of a pronounced purity, designed to allow the architecture to shine.