Eero Saarinen
Saarinen Tulip Coffee Table
1956 Saarinen Tulip Coffee Table
Eero Saarinen 1956
The Saarinen Tulip Coffee tables are available with a round or oval top at coffee table height.
Base in cast aluminium coated in black or white Rilsan polyester coating.
Tops are available in 30mm thick bevel-edged satin-smooth White-core laminate or 20mm thick polyester-coated marble (Arabescato, Nero Marquina, Calacatta, Verdi Alpi, White or Brown Emperador).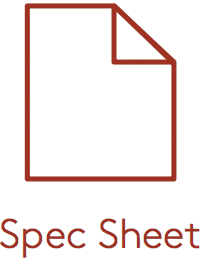 Knoll Saarinen Tulip Coffee Table : Eero Saarinen 1956
Dimensions : Various Sizes availble in round and oval
Options : Tables are available in white and black laminate, coated marble in a wide range of colours and in the veneer. Top in acrylic stone for outdoor use.
Material : Tops are available in bevel-edged satin smooth laminate, lacquer, acrylic stone, marble and veneer. Coated marble tops feature a transparent polyester coating to help eliminate use-associated stains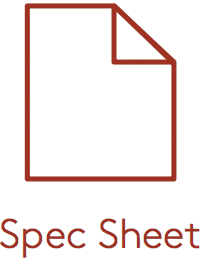 Finish designer Eero Saarinen (1910-1961) graduated from Yale School of Architecture, joining his father's Ann Arbor practice to become Saarinen and Saarinen. He taught design at the Cranbrook Academy, the birthplace of American modernism, and had a long career designing for Knoll, which produced his iconic Womb and Tulip chairs. His TWA terminal in New York is a landmark mid-century modern building, recently converted to a hotel.
Knoll products are defined by a distinct modern sensibility. From classics by the likes of Mies van der Rohe to ground-breaking designs by contemporary creatives including Marc Newson, David Adjaye, Barber Osgerby and Rem Koolhaas.